Our Mission
Delivering the best experiences to nurses, patients and healthcare organizations.
NurseRegistry is a staffing agency where nurses control how much they work and earn. We connect top nursing talent with a variety of clients, from medical facilities to individuals, and allow nurses to choose their schedule flexibility and earning potential.
NurseRegistry has helped thousands of nurses, families and facilities and is California's go-to staffing resource. Whether you are a nurse looking for work, or a person in need of staffing or home care, we can help.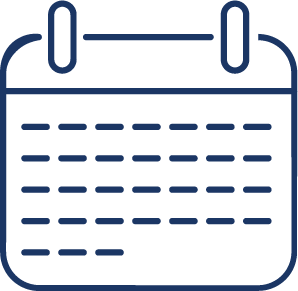 Flexible Scheduling
Each nurse and client has unique needs—we make the most optimal match to ensure everyone has the best experience.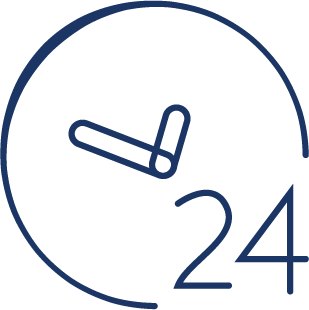 24 Hour Support
Our team is available 24/7 to assist with your nursing needs. When you call us, you are guaranteed to receive timely answers to all of your questions.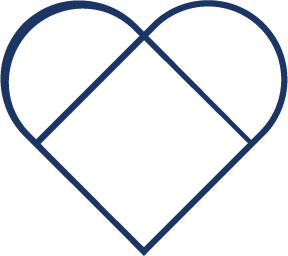 Personalized Care
We match each client with a skilled nurse for one-on-one medical care and respond to changing healthcare needs, with the goal of improving quality of life for the individual and their family. Best of all, care can be provided in the comfort of the client's own home.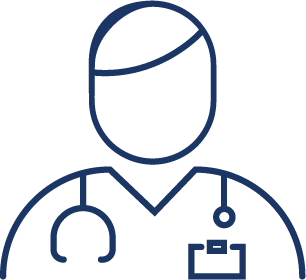 Licensed Nurses
We interview all nurses and run local and national criminal records, reference checks, license verifications, and more. Nurses are required to maintain a professional liability insurance policy in addition to the one held directly by NurseRegistry.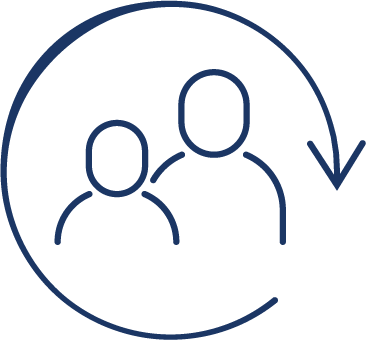 Care for All Ages
We match people of all ages—including infants, children, adolescents, adults and seniors—with nurses for skilled care and support.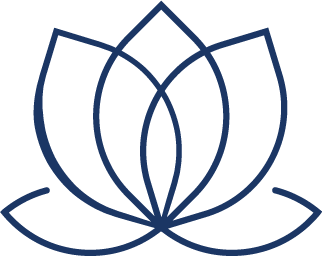 Peace of Mind
We are committed to the highest standard of services, ensuring ultimate peace of mind for our nurses, clients and their families.