Clinical Support & Comfort for Your Hospice Patients
NurseRegistry partners with hospice organizations to provide comfort, support, and skilled care to their patients. We have hundreds of nurses on call who are experienced in providing hospice and palliative care to patients of all ages.
Nurses can make in-home visits or cover shifts, according to the direction of the hospice organization. Some of our clients prefer to give a nurse a list of clients, and set them out on home visits for the day. Our staffing solutions are completely flexible to your needs.
Our nurses understand the weight of the responsibility and are committed to providing comfort and preserving dignity during the last months, weeks, and days of life. In addition, our nurses are thoroughly screened, licensed, bonded, and insured. We pride ourselves on taking the hassle out of staffing by finding nurses with the skill set to smoothly transition into your workplace and maintain patient care standards.
At NurseRegistry, we also match private duty nurses with clients who have long-term needs. If a family would like more regular nursing visits or overnight respite care, a private nurse can provide supplemental care alongside a hospice organization. No matter what you feel your needs are, we are committed to a peaceful transition for your patient.
NurseRegistry proudly features nurses who are experienced in: 
Around-the-clock medication administration

Pain and symptom management

Oxygen administration and breathing treatments

Suctioning

Wound care

Diaper and bedding changes

Bathing and feeding
Call 650-462-1001 to learn more about the flexible staffing options that are best suited to your needs.
How can we help with your staffing needs?
We are here to help. Fill out this form, and one of our Care Coordinators will contact you shortly. Or, call us at 650-462-1001 to discuss your needs.
If you are interested in job opportunities with NurseRegistry, apply here.
If you are an RN or LVN actively enrolled in NurseRegistry, find the sign-in page here.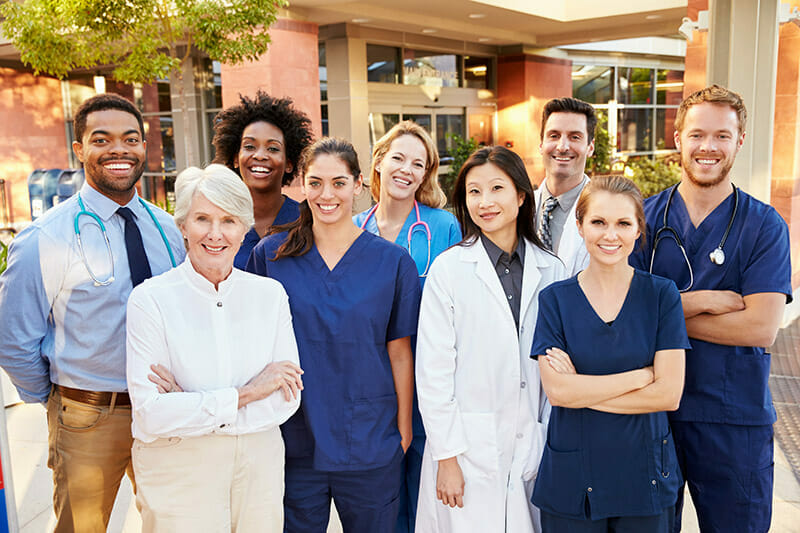 If you are an RN or LVN interested in job opportunities at NurseRegistry, please submit an online application.