Post-Surgery In Home Nursing Care
Call NurseRegistry to be matched with a private nurse.
Recovering from surgery, regardless of the type, can be physically and emotionally challenging for the patient and their family. It may not be possible for family members to take the necessary time off of work to care for a loved one after surgery. Caregivers can be a big help, but you may require an extra level of skilled care that can only be provided by a licensed nurse.
NurseRegistry provides the support you need so that you can heal at home. Our nurses can provide daily check-ups or around-the-clock care to ensure the utmost comfort during your post-surgical recovery.
A private nurse can help prevent post-surgical infections by providing the one-on-one attention you need, including wound care, pain management, and patient and family education. Nurses can also monitor the surgical site and immediately alert you or your caregiver if there are signs of post-surgical complications, reducing the risk of hospital readmission.
Our nurses provide care to people of all ages—infants, children, adolescents, adults, and seniors—and support to families. We are committed to providing skilled care of the highest quality, with the goal of a successful post-surgical recovery for the patient and their family.
Post-op Nursing Services
Patient and family education – review discharge instructions to ensure successful recovery
Surgical site care, including wound care
Monitoring for signs and symptoms of infection
Pain management
Medication management, including administration of oral or IV medications according to doctor's orders
Care team communication – contact patient's doctor, surgeon, or other members of care team to revise care and provide status updates as necessary
Complete the form, then set up a call with our team to discuss your needs and help us match you with the best nurse for high-quality care.
Getting Care Quickly and Easily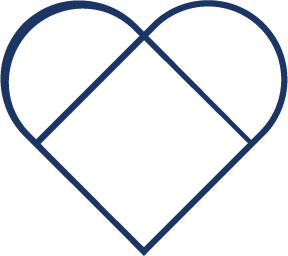 Reliable Care
Local communities rely on NurseRegistry for dependable nurses.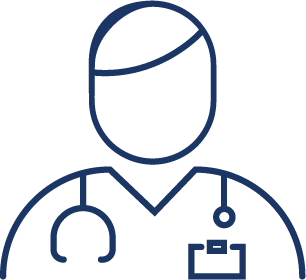 Nursing Experts
Call NurseRegistry to be matched with private nurses or hire nursing staff.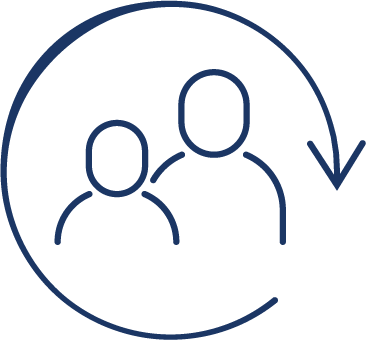 Care for All Ages
NurseRegistry can provide nurses for people of all ages, from infants and adolescents to seniors.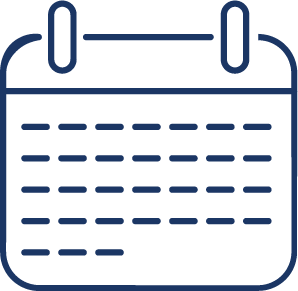 Flexible Scheduling
Whether you need a nurse for two hours or 24/7, we've got you covered.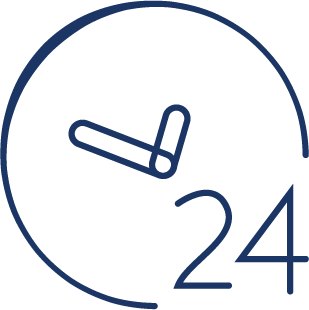 Available 24/7
You can depend on our team to be available 24/7 for your nursing needs.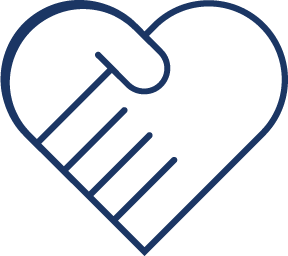 Trusted Partner in Health
NurseRegistry will work with your healthcare team to provide the care you need.
Your Guide to Hospital Discharge
We have helped hundreds of families successfully prepare for discharge. Download our free guide to learn more about the hospital discharge process.
Frequently Asked Questions
What are the benefits of post-operative home care?
In-home private nurses can assist in ensuring that the client is properly cared for in the comfort of their own home after surgery, with personalized, one-on-one attention.
How much does post-operative home care cost?
The cost of hiring a private nurse is determined by the type of assistance you need and the total hours of care. It will also depend on the nurse's licensure, experience, and training.
How soon after my surgery can a nurse be available?
A nurse can be available at any point the client needs after surgery. Most commonly, a nurse can be present at the client's home or place of recovery when they arrive. Nurses are also available to meet the client at the hospital, should they need assistance on the journey home. 
Do I need a doctor's authorization?
Yes, a doctor's order is required for any nursing intervention that the nurse will perform. Nurse assessments do not require a doctor's authorization; however, any form of treatment will require a doctor's order.  
Are your nurses insured?
Yes. Each and every one of our nurses is licensed and insured. In addition, to help ensure the safety and well-being of our clients, we perform a criminal history background check on all of our nurses. To learn more about the requirements for our nurses, click here.