Hire Nurses for Covid-19 Testing
Get employee/student health screening checks with a private nurse.
Skip the Testing Site – Hire a Nurse For Your Business or School
Businesses have increasingly implemented control measures to eliminate or reduce exposure to COVID-19. As an employer, you want your employees to feel confident and safe in the workplace.
Increase employee confidence with a professional nurse who can do COVID-19 tests, temperature checks, and health screenings—all on site.
For over a decade, organizations along the West Coast have come to rely on NurseRegistry for exceptional nurses, customized solutions, and superior customer service. Contact us for nursing resources for your business or school.

Relieve anxiety. Staff will feel safe knowing a medical professional is on site and available.

Promote a healthy workplace. Touch free temperature checks, testing options, and other nursing services can help reduce viral spread.

Keep business up and running. We'll help develop a customized solution specific to your needs—with no up front costs.
NurseRegistry is not a drive-through or walk up testing site. NurseRegistry provides nurses that can manage Covid-19 screenings or administer Covid-19 tests (provided by you).
Hire a Nurse to Assist With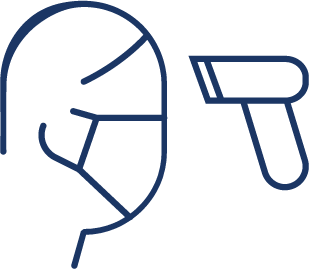 Temperature Checks
A nurse can manage touch free temperature checks to assist with Covid-19 prevention.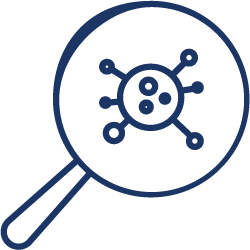 Health Screenings
Hire a nurse to Covid-19 screenings, so your employees feel at ease.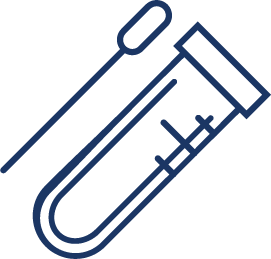 Testing for Covid-19
Nurses can travel to your company location or home to administer Covid-19 tests—from nasal swabs to blood draws.
Complete the form, then set up a call with our team to discuss your needs and help us match you with the best nurse for high-quality staffing.
IMPACT
Hundreds of facilities count on us to find dependable, reliable nurses.
675,000+
Staffed over half a million hours in nursing shifts
500+
Nurses in our network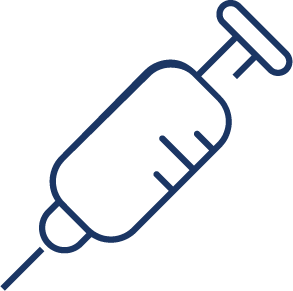 Nurses Available for Flu Clinics
The nurses were the GREATEST!  The nurses were a godsend.  All three were not only competent and knowledgeable, but also VERY respectful, to our team and the "patients".  Their approach (to administering the tests:  "I would like take your temperature.  Is that okay?" and "Is it okay if I administer your test, now?", etc.) was professional at ALL times.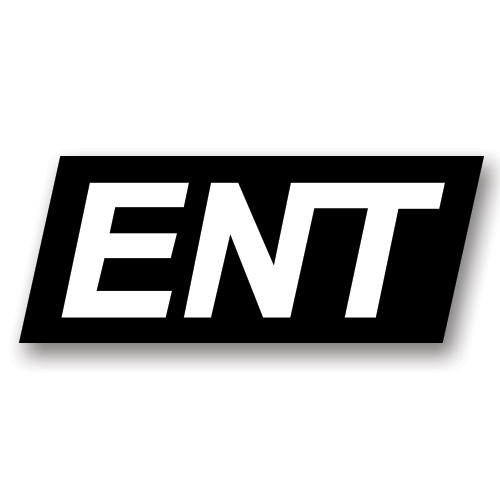 Shelby Anguiano
Health & Safety Manager, ENT Legends