Skilled Nursing & Long-Term Care Facilities
NurseRegistry partners with skilled nursing facilities, subacute and rehabilitation centers, memory care facilities, and long-term care facilities. When you are inundated with cases or short-handed due to staff shortages, we can take the stress out of finding support staff.
We have RNs and LVNs available for per diem, short-term, long-term, or direct hire assignments. No matter what your immediate or long-term needs are, our roster of nurses ensures that your staffing needs will be met.
Our nurses are competent, dependable, and experienced in a wide range of specialty areas. Every nurse is thoroughly screened and personally interviewed; they are licensed, bonded, and insured. Most importantly, we strive for the perfect match by finding nurses that are efficient, safe, and have the expertise to smoothly transition into your workplace while maintaining patient care standards.
Call 650-462-1001 
to 
learn more about flexible staffing options to fit your needs.
How can we help with your staffing needs?
We are here to help. Fill out this form, and one of our Care Coordinators will contact you shortly. Or, call us at 650-462-1001 to discuss your needs.
If you are interested in job opportunities with NurseRegistry, apply here.
If you are an RN or LVN actively enrolled in NurseRegistry, find the sign-in page here.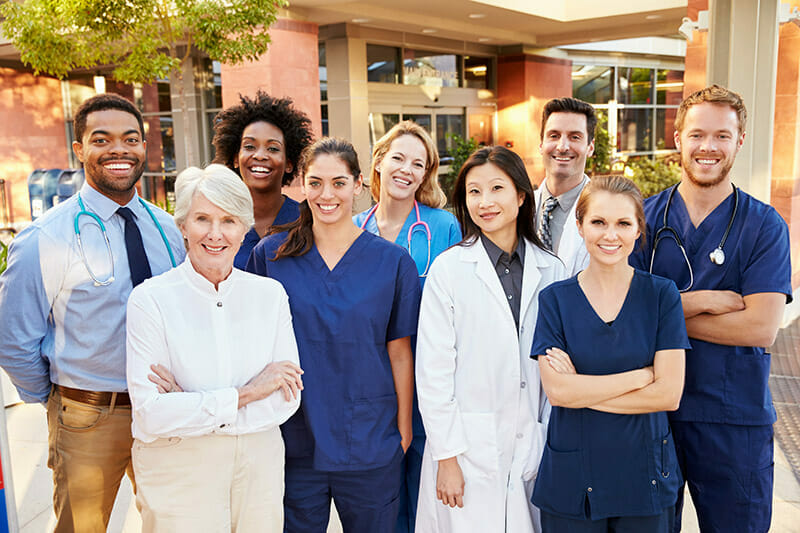 If you are an RN or LVN interested in job opportunities at NurseRegistry, please submit an online application.