Hire nursing staff for assisted living and long-term care facilities.
NurseRegistry partners with skilled nursing facilities, subacute and rehabilitation centers, memory care facilities, and long-term care facilities. When you are inundated with cases or short-handed due to staff shortages, we can take the stress out of finding support staff.
We have RNs and LVNs available for per diem, short-term, long-term, or direct hire assignments. No matter what your immediate or long-term needs are, our roster of nurses ensures that your staffing needs will be met.
Our nurses are competent, dependable, and experienced in a wide range of specialty areas. Every nurse is thoroughly screened and personally interviewed. Most importantly, we strive for the perfect match by finding nurses that are efficient, safe, and have the expertise to smoothly transition into your workplace while maintaining patient care standards.
Call 866-916-8773 to learn more about flexible staffing options to fit your needs.
Hire Nursing Staff with NurseRegistry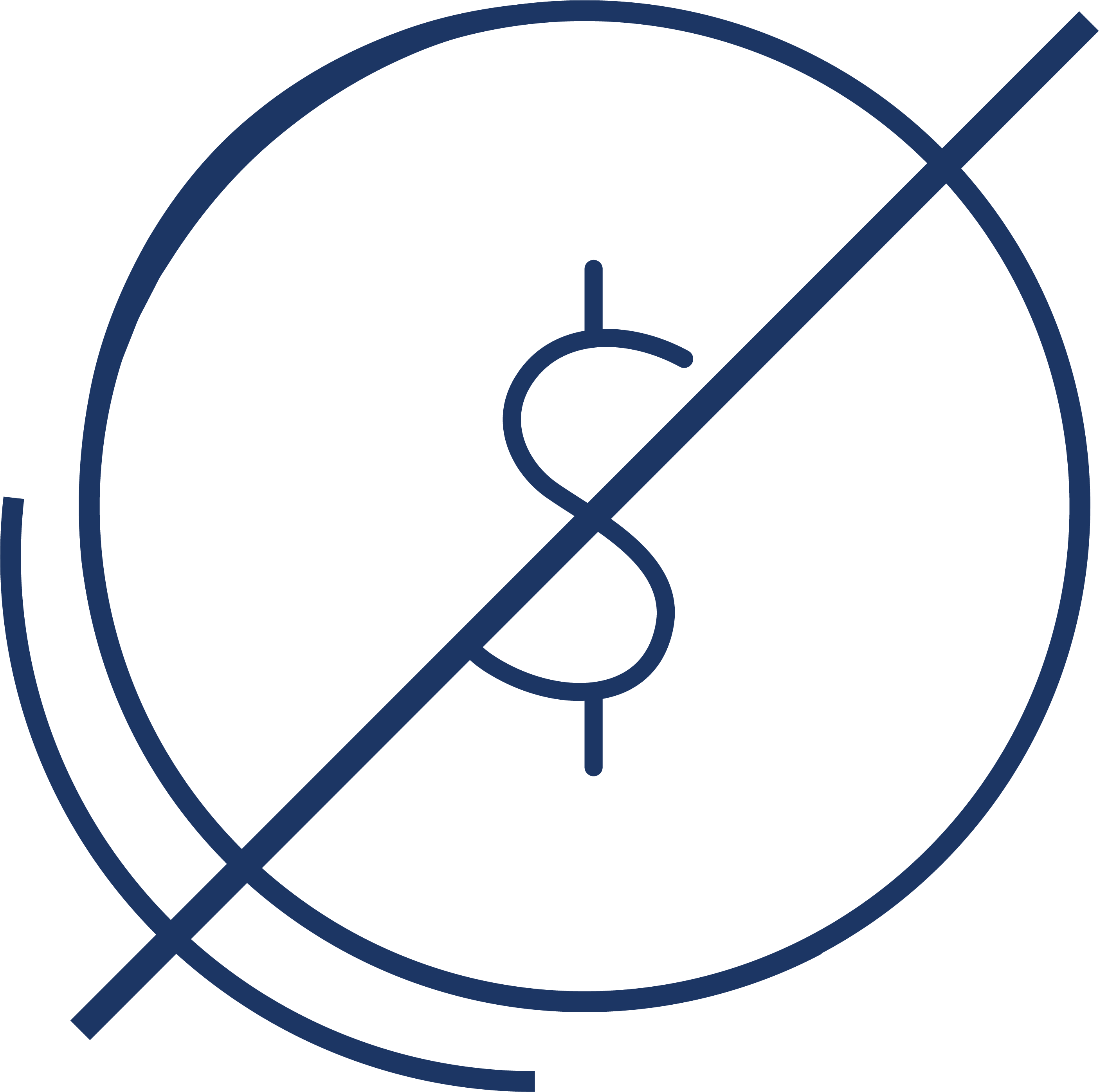 No Upfront Costs
No Overtime Charges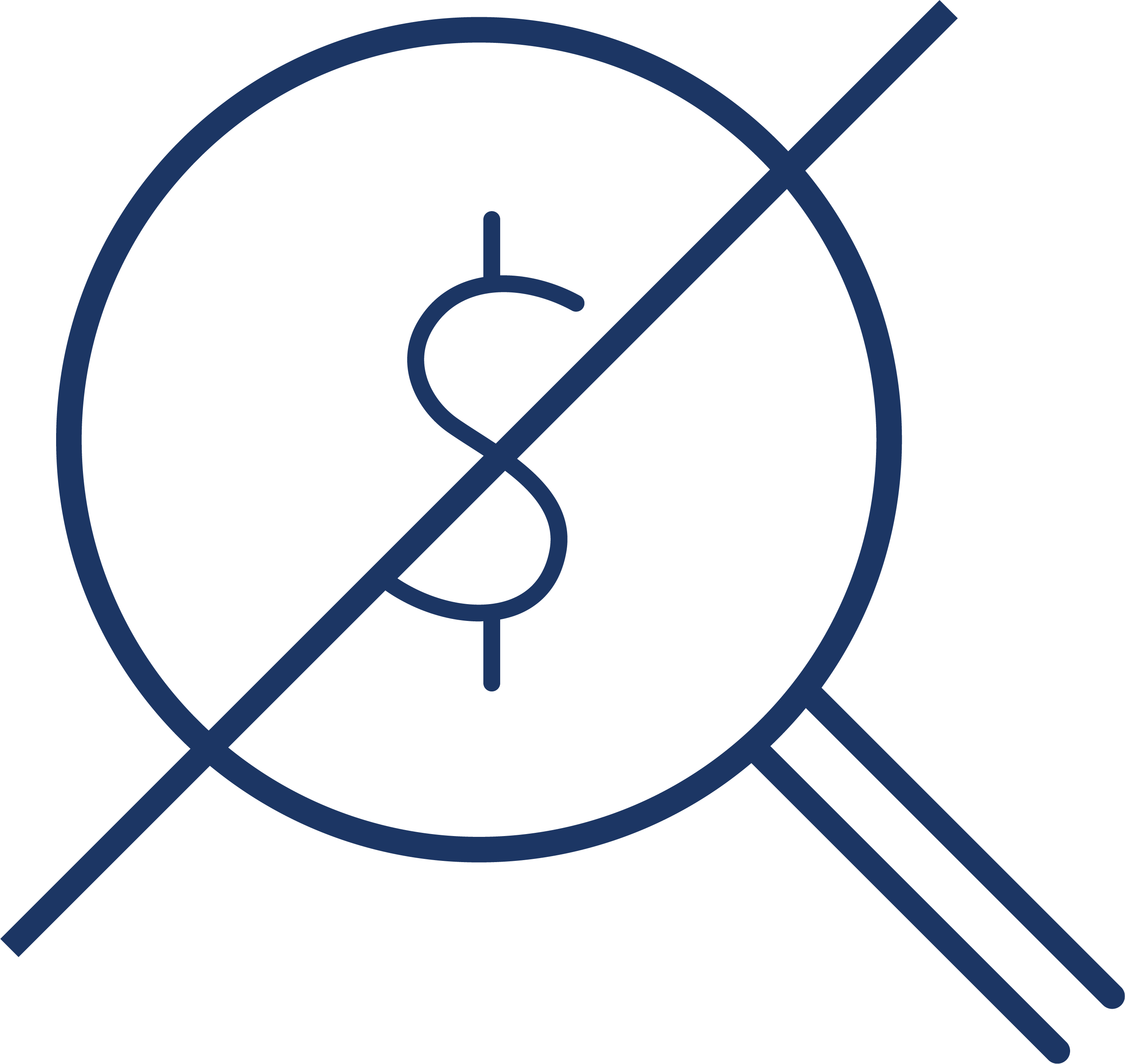 No Hidden Fees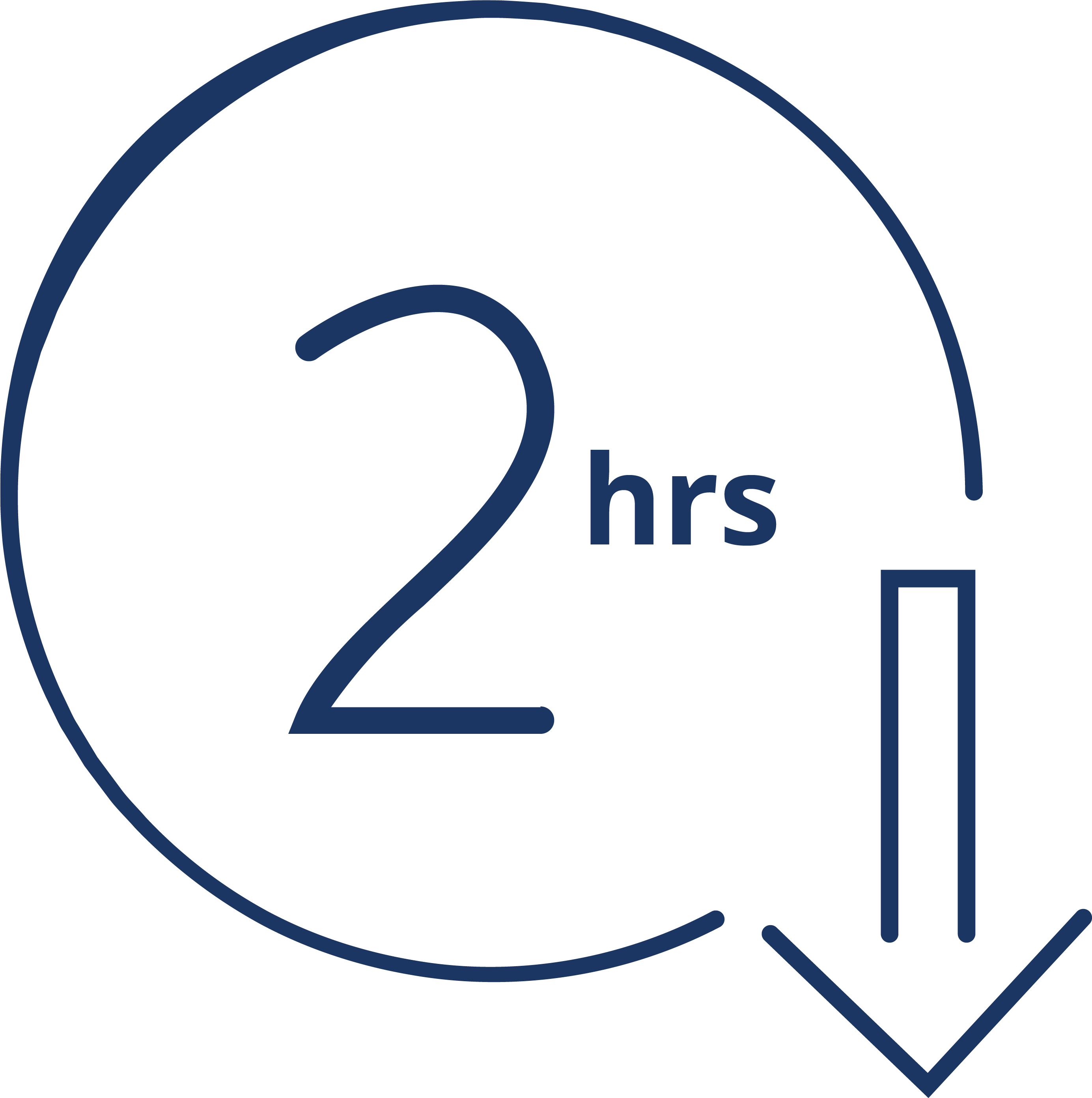 Low Minimum Hours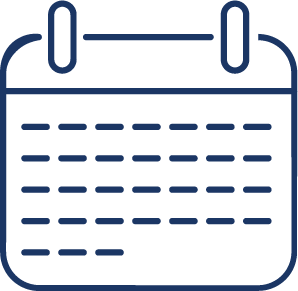 Flexible Cancellations

24/7 Staffing Team
Complete the form, then set up a call with our team to discuss your needs and help us match you with the best nurse for high-quality staffing.
IMPACT
Hundreds of facilities count on us to find dependable, reliable nurses.
675,000+
Staffed over half a million hours in nursing shifts
500+
Nurses in our network
Frequently Asked Questions
How can nurses work with my facility?
NurseRegistry is able to provide nurses for your facility's short term or long term needs. Our staffing solutions are completely flexible—whether you need a single per diem nurse or a dozen, we've got you covered. Nurses can dispense medication and provide around the clock care for chronic conditions, including but not limited to cognitive disorders such as Dementia and Alzheimer's disease, neurological disorders such as Parkinson's disease, and other chronic conditions limiting mobility and independence.  
Do you provide nurses in my area?
We currently serve the state of California; from the Bay Area and northern counties to Santa Barbara, LA, Orange County, San Diego and beyond. Call (866) 916-8773 to inquire about nurses in your area. As of 2023, NurseRegistry is expanding to Washington.
How fast can nurses be available?
Onboarding times may vary on a case to case basis, but our staffing team is working 24/7 to get you qualified and flexible nurses as soon as possible. In many cases, staffing can be provided within one to two days.
What is the cost of nurse staffing?
The cost depends on the number of nursing staff, the amount of hours, and your organization's general staffing requirements. Call (866) 916-8773 for a quote, or click here to submit a request and someone will give you a call as soon as possible.
Do you have a cancellation policy?
NurseRegistry offers a flexible cancellation policy with no fees for any shift canceled with at least 12 hours' notice.
How do I get started?
To hire nurses for your facility, call us at (866) 916-8773 or click here to fill out a form and a member of our team will contact you as soon as possible. If you submitted a form, you will also have the option to schedule an informational call via your email confirmation. 
What should I do if I am not in need of your services now, but might need them in the future?
NurseRegistry offers its services with no risk and no obligation. You can give us a call at (866) 916-8773 or fill out a form here, and our team will contact you to get you set up for when you are ready to proceed. Once you're set up with us, you can call NurseRegistry as a resource any time—including for last-minute needs— and we'll be able to start looking for nurses right away.