Ambulance and Critical Care Transport
NurseRegistry has hundreds of nurses on call and ready to work when your organization is short-handed. We have nurses in a wide variety of specialty areas, including nurses with emergency department (ED), intensive care unit (ICU), or critical care transport (CCT) experience. All of our nurses are thoroughly screened, licensed, bonded, and insured.
We proudly feature nurses who are experienced in starting IVs, administering and monitoring medications, dressing wounds, providing pain relief, and thinking quickly on their feet. Whether you are moving high acuity patients or discharging patients from the hospital to a rehabilitation facility or nursing home, we strive to match you with the nurse best suited to your needs.
We have nurses experienced in a range of specialties, including:
Emergency Department (ED) Nurses

Intensive Care Unit (ICU) Nurses

Critical Care Transport (CCT) Nurses
Call 650-462-1001 
to 
learn more about the flexible staffing options that are best suited to your needs.
How can we help with your staffing needs?
We are here to help. Fill out this form, and one of our Care Coordinators will contact you shortly. Or, call us at 650-462-1001 to discuss your needs.
If you are interested in job opportunities with NurseRegistry, apply here.
If you are an RN or LVN actively enrolled in NurseRegistry, find the sign-in page here.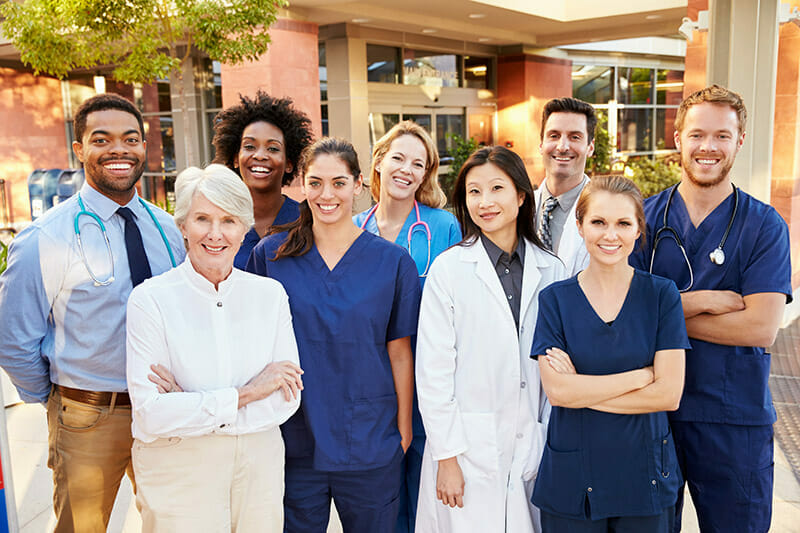 If you are an RN or LVN interested in job opportunities at NurseRegistry, please submit an online application.