Private Care Nursing Services
Contact NurseRegistry to be matched with a private nurse.
With NurseRegistry, you'll get access to private nurses for a variety of home nursing services. We have hundreds of professional, dependable nurses available for short visits of 24/7 care, and we take pride in hand selecting the best match for your needs. 
Services range from routine, weekly visits for medication management to more complex recovery needs following surgery. Our nurses hold certifications in a variety of specialties and are experienced in providing care for people of all ages, from infants to seniors.
We understand that everyone has his or her own unique situation. Our scheduling team will find a nurse best suited to your changing medical needs and preferences, based on skill set, experience, personality, and more.
Your health is important to us, and we are committed to having the right person at your side. Read on to learn more about our full range of services.
Services include
Click any of the services below to learn more.
We believe excellent care should exist beyond the four walls of a doctor's office or hospital room.
No matter what your or your loved one's needs are, there is a nursing solution for you. We offer a variety of services for your every need.
Having an experienced and caring home nurse by your side will offer the support you need, all in the privacy and comfort of home.
You'll know that you are in good hands with a private nurse from NurseRegistry.
Fill out the form below to schedule a call. Our friendly scheduling team is waiting to match you with a certified nurse that is perfect for your situation.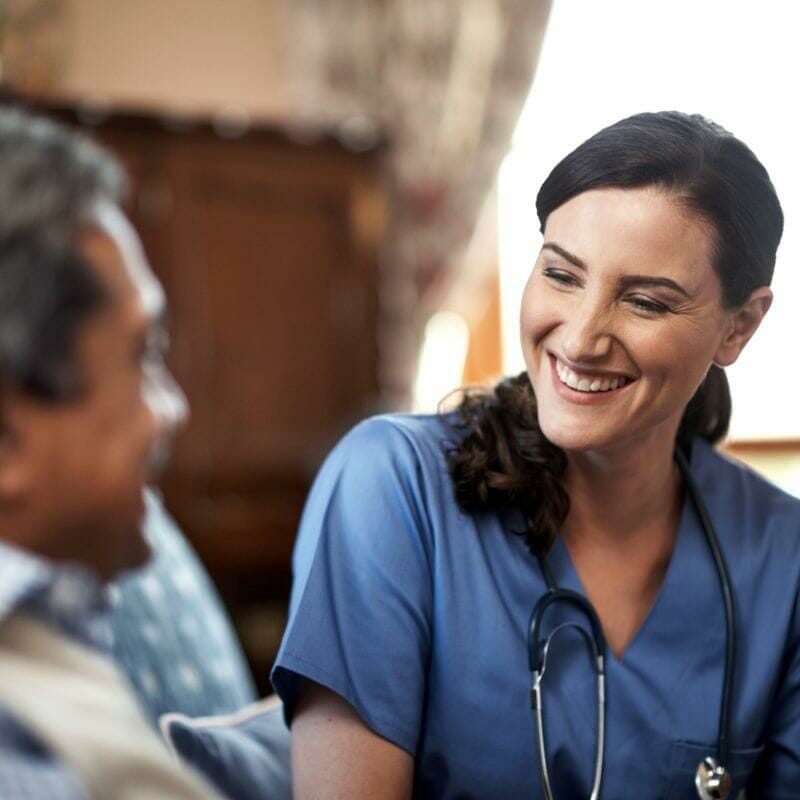 Complete the form, then set up a call with our team to discuss your needs and help us match you with the best nurse for high-quality care.
Benefits of NurseRegistry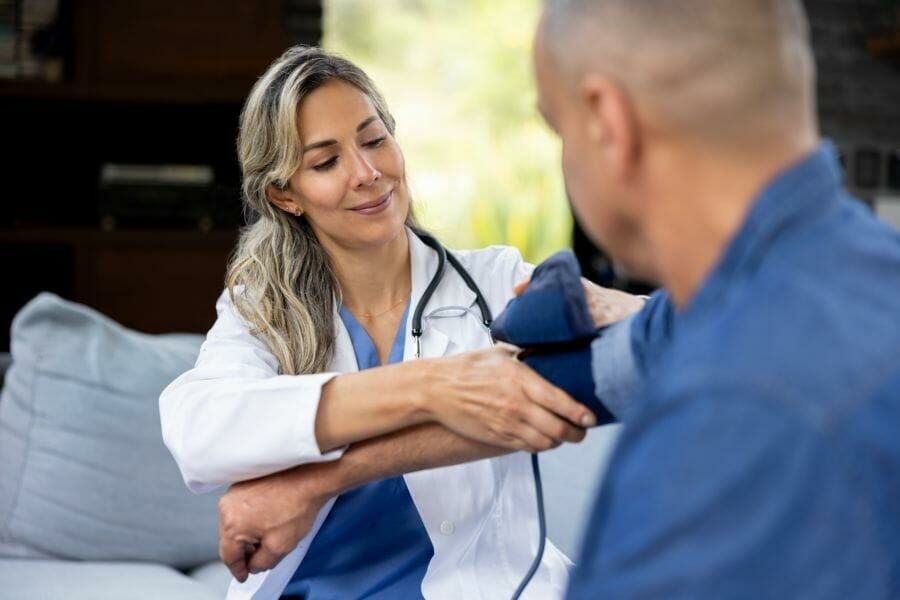 1. Highly Specialized Nursing
NurseRegistry puts a significant emphasis on our nurses and who we partner with. We do not staff caregivers, Certified Nursing Assistants (CNAs), techs, or other medical professionals.
We work exclusively with RNs and LVNs. That means when we match you with a private nurse, you can have complete peace of mind knowing you're in the hands of a caring, licensed professional.
2. Patient Privacy
NurseRegistry fully understands your need for privacy. Everything is always kept entirely confidential and compliant, with NDAs available upon request.
In addition, employees are trained in HIPAA Compliance.
3. Nurse Availability
Many facilities and companies are struggling with nurse staffing. We are proud to say that we have over 500 specialized and licensed private duty nurses.
This allows us the opportunity to be diligent when we match our patients with the perfect nurse, and we consider skill set, age, gender, and personality.
4. Quick Response Time
Our team is friendly, caring, and available 24/7 for all of your nursing needs. If you need a nurse quickly or if you have a question about our private nursing services, we are just a call away.
5. Flexible Scheduling
Patients are not limited by insurance constraints. NurseRegistry's private nursing care can be layered on top of home health or insured services.
We have found that private nursing services allow for better quality and increased compatibility matches. This also allows flexible scheduling. So, if you need a nurse for two hours or for ongoing care, we have you covered.
6. Care for All Ages
NurseRegistry can provide nurses for people of all ages, from infants and adolescents to seniors.
Why use private nursing services?
Private duty nurses offer one-on-one medical care with advanced capabilities in the comfort of the patient's own home. Unlike traditional in-home care services, NurseRegistry nurses are able to provide a higher level of care and can even partner with families to provide specialized care.
How much does private nursing cost?
The cost of hiring a private nurse is determined by the type of assistance you need and the total hours of care. It will also depend on the nurse's level of education, experience, and training. Learn more here.
Does NurseRegisry accept insurance?
At this time, we are private pay only. However, we do work with our patients to assist in reimbursement from both primary health and long-term care insurance. 
You will need to contact your individual insurance carrier to determine eligibility.
Do I need a doctor's authorization?
Yes, a doctor's order is required for any nursing intervention that the nurse will perform. Nurse assessments do not require a doctor's authorization, however, any form of treatment will require a doctor's order.
Is there a minimum service time requirement?
Yes, NurseRegistry requires a minimum of 2 hours. However, scheduling can be flexible to fit your specific needs.
What is the cancellation policy?
All shifts can be canceled with a 12-hour notice.
How do I get started?
To hire a private nurse, click here and fill out the form. Once the form is complete, you'll be given an opportunity to schedule a call with a member of our team to discuss your care needs.  
What kind of supplies will I need to get started?
The type of supplies needed to start care will depend on your individual needs. It is up to the client to provide their own supplies before the start of care. If you need assistance finding supplies, we provide some recommendations here.