Pediatric Care with a Home Nurse
Hire a private nurse for your child's medical home care.
Specialized Care for Your Child
NurseRegistry is dedicated to caring for young patients and providing support to their families.
Nurses provide one-on-one medical care that is tailored to your child's unique needs, when and where your child is most comfortable. We offer flexible scheduling—whether your child needs short, hourly visits or 24/7 care.
We have partnered with thousands of California families since 2009. Together, we can help your child reach his or her full potential.
Our nurses are experienced in a range of specialties, including:
Feeding pumps
Ventilators
Medical devices
Intravenous (IV) therapies
Transitional care from hospital to home
Neonatal nursing
Care for premature babies
Postpartum care for mothers
Educational teaching visits
Palliative and hospice care
Respite care
IMPACT
Hundreds of families count on us to find dependable, reliable nurses.
500,000+
Staffed over half a million hours in nursing shifts
475+
Nurses in our network
Get Nursing Care Quickly and Easily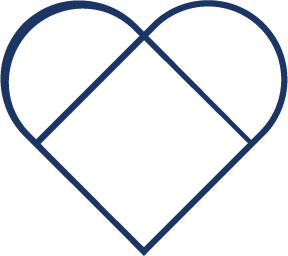 California Care
Communities across California rely on NurseRegistry for dependable nurses.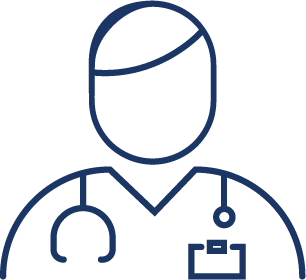 Nursing Experts
Call NurseRegistry to be matched with private nurses or hire nursing staff.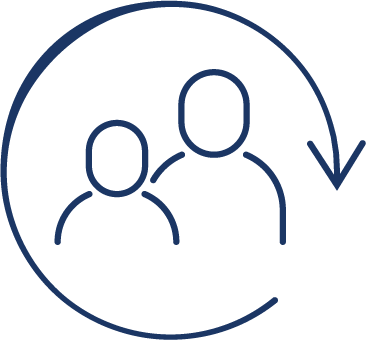 Care for All Ages
NurseRegistry can provide nurses for people of all ages, from infants and adolescents to seniors.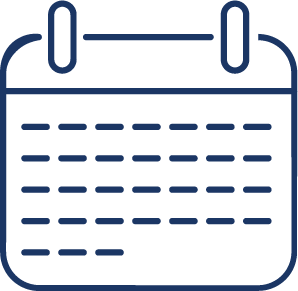 Flexible Scheduling
Whether you need a nurse for two hours or 24/7, we've got you covered.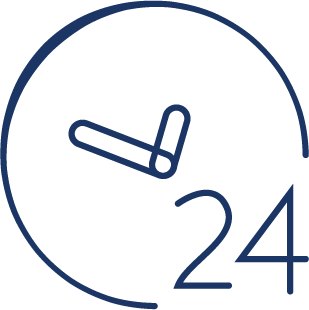 Available 24/7
You can depend on our team to be available 24/7 for your nursing needs.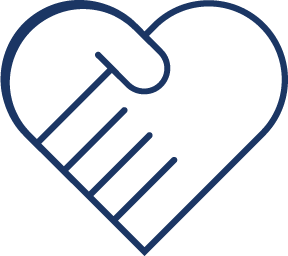 Trusted Partner in Health
NurseRegistry will work with your healthcare team to provide the care you need.