Private Nursing Care
for Children
Hire a Private Pediatric Nurse for care at home or in school
NurseRegistry is dedicated to caring for young children and providing support to their families.
When you contact NurseRegistry, we'll provide a nurse with the skills to offer one-on-one medical care for your child. In addition to medical experience, we consider personality, age, gender, unique skills, and more.
Nurses are available where and when you need them. We have helped children who need accompaniment to and from school, monitoring at school, or care at home. 
We even work directly with schools and have become a trusted resource for medically fragile and special needs students. 
In addition, we provide nurses experienced in postpartum and neonatal care with new or experienced mothers looking for support in the first few days, or weeks, after the birth of the baby. Our nurses also provide respite care to ensure the mother and family are able to rest and recover.
Our neonatal nurses make it possible for your newborn to receive the care they need, when and where they need it.



Together, we can help your child reach his or her full potential.
IMPACT
Hundreds of families count on us to find dependable, reliable nurses.
500,000+
Staffed over half a million hours in nursing shifts
475+
Nurses in our network
Our Services
Our nurses are experienced in a range of specialties, including:
Trachs, vents and feeding tubes

Type 1 Diabetes and insulin administration

Seizure monitoring

Central nervous system disorders, such as ALS 

Medical devices

Intravenous (IV) therapies

Educational teaching visits

Respite care
Benefits of postpartum and neonatal services include:
Increase success of breastfeeding, including lactation education and support for working mothers
Increase baby soothing skills, often leading to sleeping longer stretches sooner
Decrease postpartum mood disorders and depression
Facilitate the parent-infant bond
Increase parents' confidence in their skills
Facilitate a smooth transition back to work, sooner
Call (866) 916-8773 to speak with one of our friendly coordinators, or fill out a contact form to start the conversation.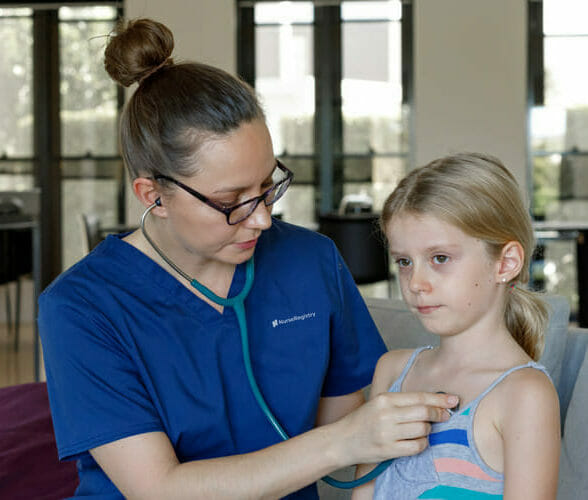 Complete the form, then set up a call with our team to discuss your needs and help us match you with the best nurse for high-quality care.
The best care starts with a nurse
Get Nursing Care Quickly and Easily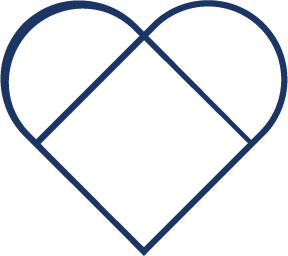 Reliable Care
Local communities rely on NurseRegistry for dependable nurses.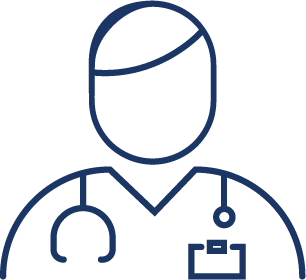 Nursing Experts
Call NurseRegistry to be matched with private nurses or hire nursing staff.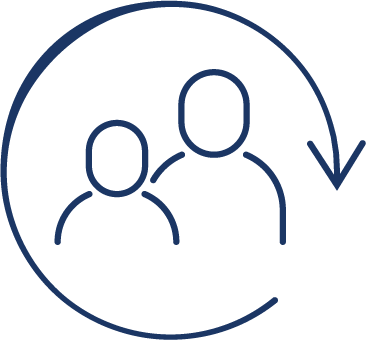 Care for All Ages
NurseRegistry can provide nurses for people of all ages, from infants and adolescents to seniors.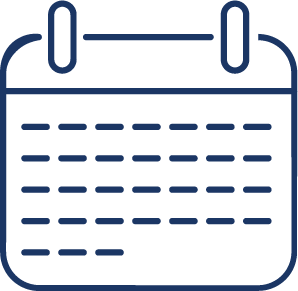 Flexible Scheduling
Whether you need a nurse for two hours or 24/7, we've got you covered.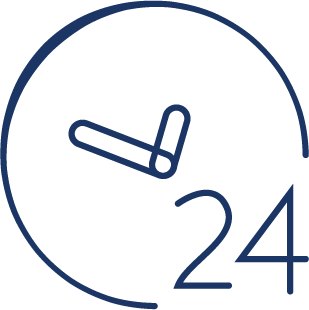 Available 24/7
You can depend on our team to be available 24/7 for your nursing needs.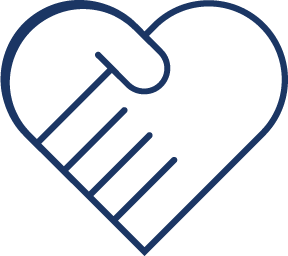 Trusted Partner in Health
NurseRegistry will work with your healthcare team to provide the care you need.