We partner with a wide range of clinics, including concierge physicians, rheumatologists, oncology doctors, and more. Some clients require a nurse to come in once a month to do infusions, while others need a nurse during staff shortages or turnover.
Take the hassle out of finding support staff with our flexible staffing solutions. Whether you are looking to fill per diem, short-term, long-term, or direct hire assignments, we have a nurse who has the necessary skill set to smoothly transition into your office, while upholding your high standards of patient care.
How can we help with your staffing needs?
Send us a message, and we'll find the nursing staff you need.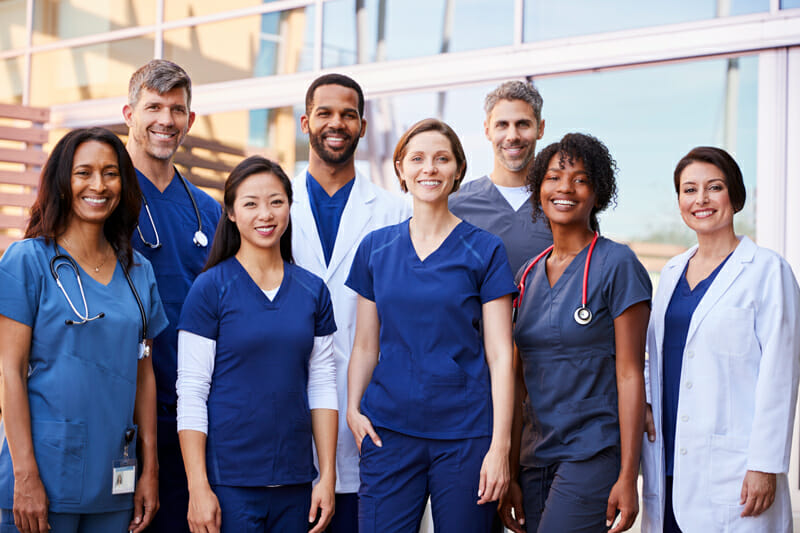 Apply Online
If you are interested in working with NurseRegistry, please submit an online application.