Hire a Nurse for Care at Home
Contact NurseRegistry to be matched with a private nurse.
At NurseRegistry, we pride ourselves on matching private nurses with clients across California. We have hundreds of professional, dependable RNs and LVNs who can be scheduled for short visits or 24/7 live-in care. Our nurses hold certifications in a variety of specialties and are experienced in providing care for people of all ages, from infants to seniors.
We understand that every patient has his or her own unique situation. Our team of Client Care Coordinators will find a nurse best suited to your changing medical needs and preferences, based on skill set, experience, personality, and more. Your health is important to us, and we are committed to having the right person at your side.
*Please note that we are not a nurse advice line. We can not provide medical advice over the phone. If you have an emergency, dial 911.
Get Nursing Care Quickly and Easily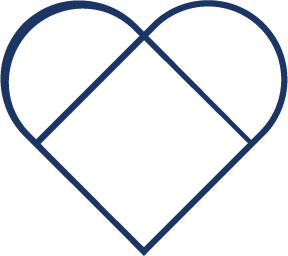 California Care
Communities across California rely on NurseRegistry for dependable nurses.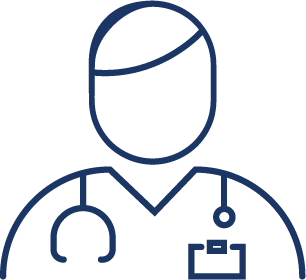 Nursing Experts
Call NurseRegistry to be matched with private nurses or hire nursing staff.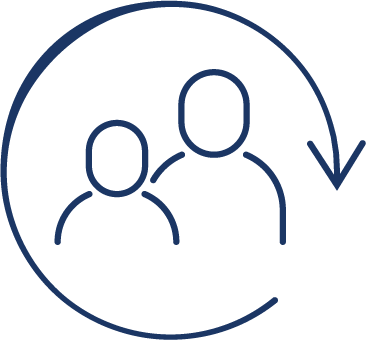 Care for All Ages
NurseRegistry can provide nurses for people of all ages, from infants and adolescents to seniors.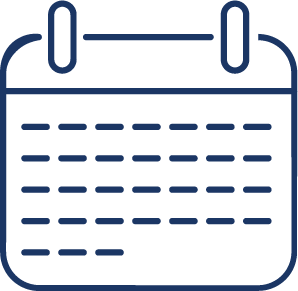 Flexible Scheduling
Whether you need a nurse for two hours or 24/7, we've got you covered.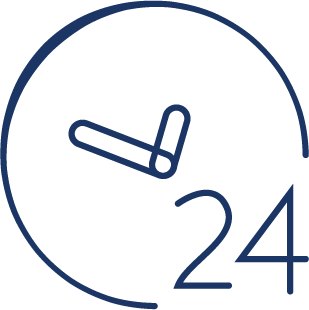 Available 24/7
You can depend on our team to be available 24/7 for your nursing needs.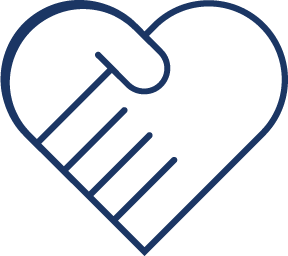 Trusted Partner in Health
NurseRegistry will work with your healthcare team to provide the care you need.