Trach and Ventilator Care
In-Home Nurses for Respiratory Management
NurseRegistry provides specialty care to clients with medically complex needs, including individuals that require airway management care or the use of a ventilator. Our nurses are equipped with the skills to care for patients of all ages—including infants, children, adolescents, adults, and seniors—with respiratory disorders.
Our Care Coordinators will match you with a nurse best suited to your changing needs and preferences. We have nurses experienced in pediatric care, who will foster an environment that nurtures the normal growth and development of young children.
In addition, our nurses can provide teaching visits or respite care to family and caregivers. Whether you need a short visit or 24/7 support, a private duty nurse can provide the care you deserve.
Private care from a licensed nurse may benefit patients with the following conditions:
Multiple Sclerosis (MS)
Cystic Fibrosis (CF)
Autonomic Dysreflexia
Upper spinal cord injuries
Brain injury or stroke
Chronic Obstructive Pulmonary Disease (COPD)
Amyotrophic Laterals Sclerosis (ALS)
Other respiratory disorders
Airway management and ventilator services include:
Tracheostomy care, including suctioning and cleaning
Ventilator, CPAP, and BiPAP monitoring
Dressing changes
Oxygen administration and breathing treatments
Chest physiotherapy (CPT)
Family/caregiver respite and education
Other services that may improve overall comfort of client
Get Nursing Care Quickly and Easily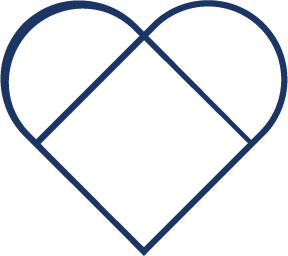 California Care
Communities across California rely on NurseRegistry for dependable nurses.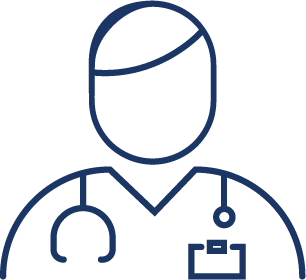 Nursing Experts
Call NurseRegistry to be matched with private nurses or hire nursing staff.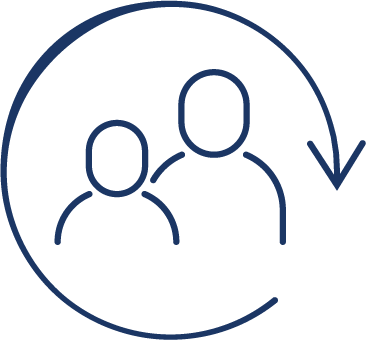 Care for All Ages
NurseRegistry can provide nurses for people of all ages, from infants and adolescents to seniors.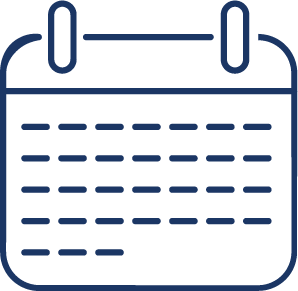 Flexible Scheduling
Whether you need a nurse for two hours or 24/7, we've got you covered.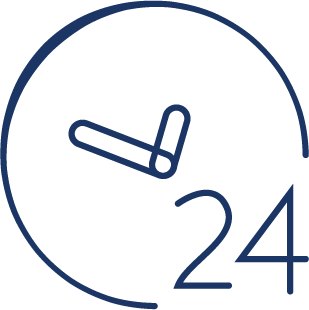 Available 24/7
You can depend on our team to be available 24/7 for your nursing needs.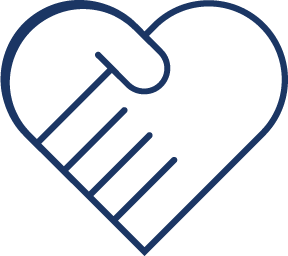 Trusted Partner in Health
NurseRegistry will work with your healthcare team to provide the care you need.