Tracheostomy Care at Home
In-Home Nurses for Respiratory Management
NurseRegistry provides specialty care to clients with medically complex needs, including individuals that require airway management care or the use of a ventilator.
Our nurses are equipped with the skills to care for patients of all ages—including infants, children, adolescents, adults, and seniors—with respiratory disorders.
Our Care Coordinators will match you with a nurse best suited to your changing needs and preferences. We have nurses experienced in paediatric care, who will foster an environment that nurtures the normal growth and development of young children.
In addition, our nurses can provide teaching visits or respite care to family and caregivers. Whether you need a short visit or 24/7 support, a private duty nurse can provide the care you deserve.
Private care from a licensed nurse may benefit patients with the following conditions:
Multiple Sclerosis (MS)
Cystic Fibrosis (CF)
Autonomic Dysreflexia
Upper spinal cord injuries
Brain injury or stroke
Chronic Obstructive Pulmonary Disease (COPD)
Amyotrophic Laterals Sclerosis (ALS)
Other respiratory disorders
Airway management and ventilator services include:
Tracheostomy care, including suctioning and cleaning
Ventilator, CPAP, and BiPAP monitoring
Dressing changes
Oxygen administration and breathing treatments
Chest physiotherapy (CPT)
Family/caregiver respite and education
Other services that may improve overall comfort of client
The best care starts with a nurse
Complete the form, then set up a call with our team to discuss your needs and help us match you with the best nurse for high-quality care.
Get Nursing Care Quickly and Easily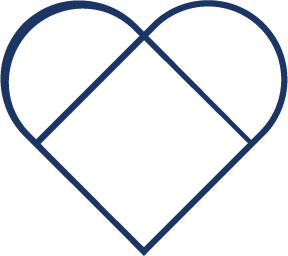 Reliable Care
Local communities rely on NurseRegistry for dependable nurses.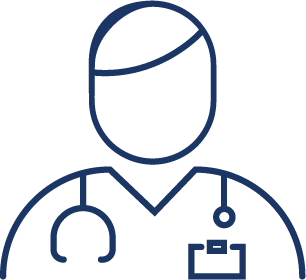 Nursing Experts
Call NurseRegistry to be matched with private nurses or hire nursing staff.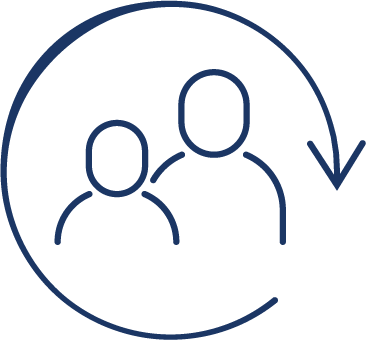 Care for All Ages
NurseRegistry can provide nurses for people of all ages, from infants and adolescents to seniors.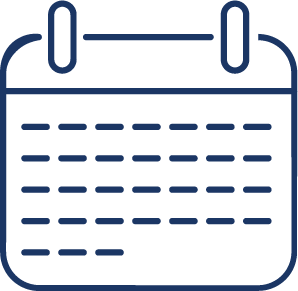 Flexible Scheduling
Whether you need a nurse for two hours or 24/7, we've got you covered.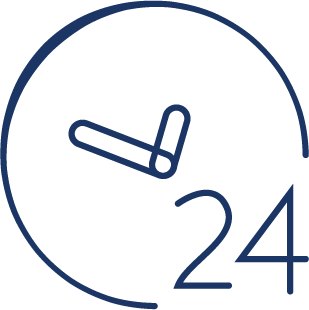 Available 24/7
You can depend on our team to be available 24/7 for your nursing needs.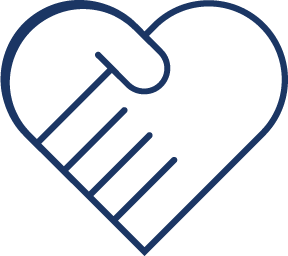 Trusted Partner in Health
NurseRegistry will work with your healthcare team to provide the care you need.
Frequently Asked Questions
Who needs tracheostomy or ventilator care?
Patients who have undergone a tracheostomy or are using a ventilator for chronic respiratory illnesses or injuries associated with breathing difficulties would benefit from our services. This includes but is not limited to MS, ALS and COPD.
Why is tracheostomy and ventilator care important?
It is important for tracheostomy tubes to be kept clear and clean. Taking good care of your tracheostomy and ventilator will help prevent plugs or blockages, stave off infection, and aid in breathing. Our nurses are available to come to your home to assist you and your family.
How much does tracheostomy or ventilator care cost?
The cost of hiring a private nurse for tracheostomy or ventilator care will vary depending on the level of assistance you need and the total hours of care. It will also depend on the nurse's licensure, experience, and training.
Do you accept insurance?
At this time, we are private pay only. However, we do work with our clients to assist in reimbursement from both primary health and long term care insurance. Please contact your individual insurance carrier to confirm eligibility.
Do I need a doctor's authorization?
Yes, a doctor's order is required to hire a private nurse for in-home tracheostomy and ventilator care. An assessment by a nurse does not require a doctor's approval, but any form of care does.