Nursing Staff for Residential
Eating Disorder Facilities
Hire skilled nurses for your Eating Disorder Facility
NurseRegistry has hundreds of licensed and skilled nurses to staff residential eating disorder facilities.
Our nurses are compassionate, empathetic, and experienced in working with patients who struggle with disordered eating. They truly understand the ins and outs of what an eating disorder is.
They are trained on all of the particular sensitivities and trigger words to avoid and our nurses excel at building trust with patients and providing exemplary treatment solutions.
Words such as, "full," "skinny," or "perfect," are not in our nurses' language when it comes to patients with disordered eating.
Instead, every single one of our licensed RNs and LVNs practices active listening, honest communication, empathy, and multidisciplinary approaches.
Most importantly, your residency will receive a nurse that truly understands what an eating disorder is; behavioral conditions characterized by severe and persistent disturbance in eating behaviors and associated distressing thoughts and emotions.
Reliable staffing will contribute to your facility's therapeutic environment, and residents will be able to bond with nurses who keep returning.
Our Services
Your residential eating disorder facility will receive the following services from our nurses:
Medicine management
Bed/bathroom checks
Meal checks
Handle new admissions
Health or psych emergencies
General house support and domestic tasks
Running an eating disorder residency can be stressful. Beyond caring for the patients, our nurses can assist staff in cleaning and additional tasks around the residency.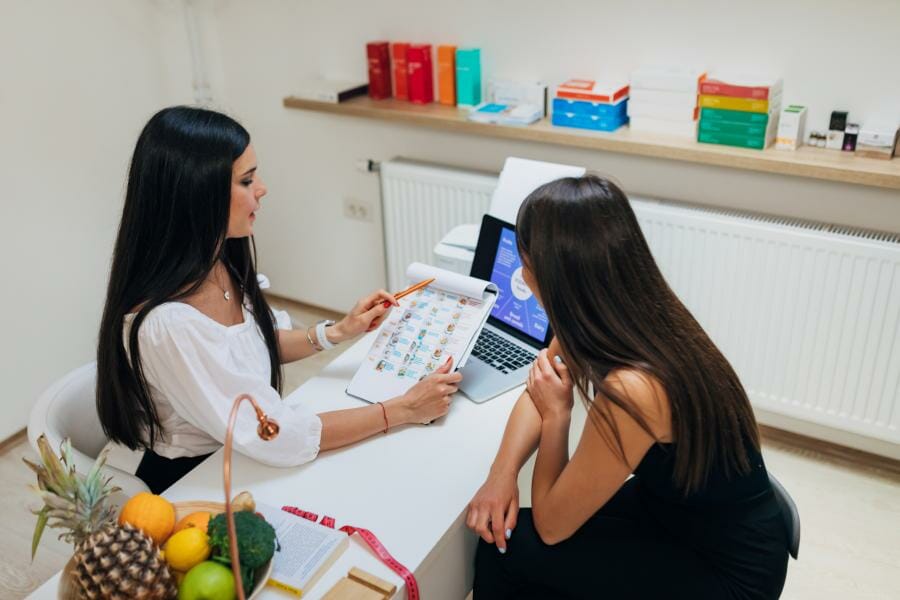 Complete the form, then set up a call with our team to discuss your needs and help us match you with the best nurse for high-quality staffing.
Why Choose
NurseRegistry?
1. 24/7 Scheduling
NurseRegistry assists eating disorder facilities with call-offs and our nurses are always available whether the need is urgent or you're scheduling months in advance.
2. Reliability
You need reliable nurses that you know will be there, focused, and always compassionate to patients. NurseRegistry proudly staffs nurses with experience in eating disorder facilities and have a deep understanding of how to interact with disordered eating patients in a healthy manner.
3. Fast Escalations
Our skilled nurses are always standing by to assist with any problems and can be as involved with reinforcing practices as you would like.
4. A Constantly Growing Staff
With over 500+ nurses, your residential eating disorder facility is guaranteed to receive as many nurse options as we can find so you have the ultimate selection. Very few companies can offer the sheer number of nurses as NurseRegistry, especially when you consider prior experience. This ensures your facility has exactly the type of nurse you need, including personality, age, gender, and skill level.
5. Creative and Helpful Solutions
Our nurses have no defined or set shift times.
That means that they can fit the custom working hours that your eating disorder facility needs. Whether it be an emergency 2-hour medical pass visit or a dedicated 24/7 nurse on call, we have you covered.
6. 100% Safety
Every nurse at NurseRegistry has had an official background check and we are more than happy to provide any requested documents and resumes you need to ensure you receive the perfect match.
7. Attentive and Responsive
You have direct access and communication with NurseRegistry's Finance and Customer Service departments. This allows for transparent communication and quicker nurse matches that are accurate and beneficial for your facility.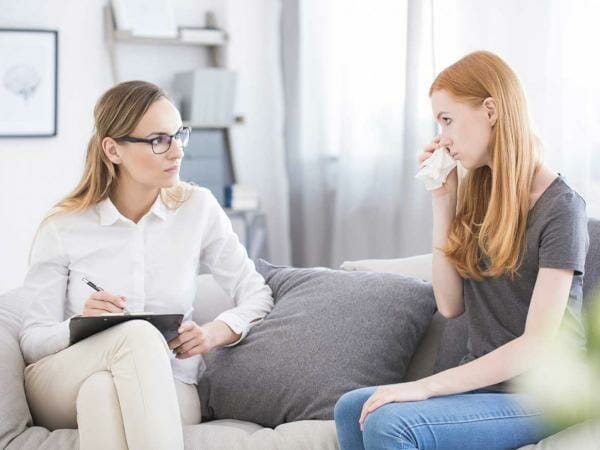 Get a Skilled Nurse for Your Eating Disorder Facility
When you work with NurseRegistry, you benefit from:
Clear communication with a dedicated coordinator
Flexible scheduling
A wide variety of nurse options with specific, speciality skills
Assistance and a helping hand for domestic tasks around the residency
Get reliable nurses
Click below to contact NurseRegistry and begin the process of staffing your Residential Eating Disorder Facility with licensed and skilled nurses today.