Hire Nurses Specialized in L&D, ICU, ED & More
NurseRegistry helps hospitals meet their staffing needs with licensed nurses experienced in specialized care. As California's leading provider of skilled nurses, we staff labor and delivery (L&D), intensive care unit (ICU), and emergency department (ED) nurses, depending on your needs. Our nurses are available for per diem, short-term, long-term, or direct hire assignments.
Our flexible staffing options allow your company to maintain patient care standards, even during staff shortages. We take the stress out of finding support staff by ensuring a nurse has the experience necessary to smoothly transition into your workplace and is equipped with the skills to maintain the highest standards of care.
We have nurses experienced in specialized care, including:
Labor and Delivery (L&D) Nurses

Intensive Care Unit (ICU) Nurses

Emergency Department (ED) Nurses

Other nurses in various specialties available, depending on your needs
Call 650-462-1001 
to 
learn more about the flexible staffing options that are best suited to your needs.
How can we help with your staffing needs?
We are here to help. Fill out this form, and one of our Care Coordinators will contact you shortly. Or, call us at 650-462-1001 to discuss your needs.
If you are interested in job opportunities with NurseRegistry, apply here.
If you are an RN or LVN actively enrolled in NurseRegistry, find the sign-in page here.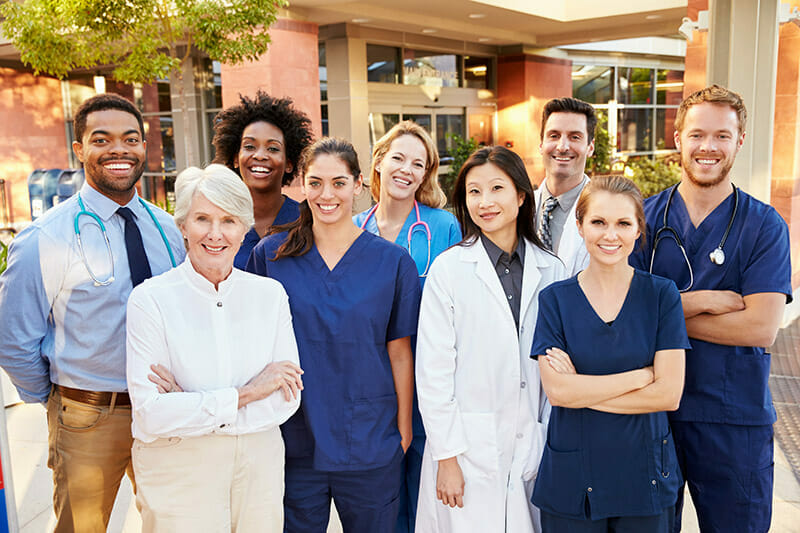 If you are an RN or LVN interested in job opportunities at NurseRegistry, please submit an online application.