Preop, PACU, and Circulating Nurses
Whether you are short-handed due to too many cases or have a patient staying overnight at the center, NurseRegistry has hundreds of licensed nurses on call to help you meet your staffing needs.
Our nurses are experienced in a variety of specialty areas. We provide preoperative, circulating, or PACU (post-anesthesia care unit) nurses who are equipped with the skills to smoothly transition into a busy surgery center. We pride ourselves on finding the nurse best suited to your needs—we have nurses who are great at starting IVs, completing assessments, moving quickly, and thinking on their feet.
Finding support staff has never been easier. Our nurses are available for per diem, short-term, long-term, or permanent assignments.
At NurseRegistry, we also match patients with private duty nurses for post-surgical care at home. A private nurse can prevent an avoidable hospital readmission and ensure a successful recovery for your patient. Post-surgical care includes surgical site monitoring, wound care, medication and pain management, IV administration, and more, tailored to the patient's needs and available 24/7.
We have nurses experienced in specialized care. Our nurses include:
Preoperative (pre op) nurses
Circulating nurses
Post-anesthesia care unit (PACU) nurses
Call 650-462-1001 
to 
learn more about the flexible staffing options that are best suited to your needs.
How can we help with your staffing needs?
We are here to help. Fill out this form, and one of our Care Coordinators will contact you shortly. Or, call us at 650-462-1001 to discuss your needs.
If you are interested in job opportunities with NurseRegistry, apply here.
If you are an RN or LVN actively enrolled in NurseRegistry, find the sign-in page here.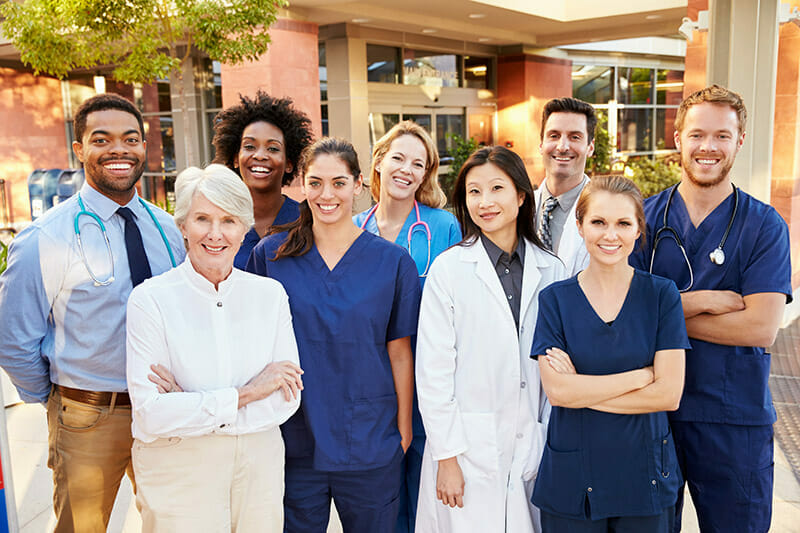 If you are an RN or LVN interested in job opportunities at NurseRegistry, please submit an online application.