Medication Management and Check-Ins
We all lead busy lives. Whether you live far away or simply lack the time, it may not always be possible to physically check in on a loved one. Individuals with aging family members, who live both near and far, look for the peace of mind that comes with having a licensed nurse provide wellness checks for a loved one on a regular basis.
At NurseRegistry, we provide wellness visits and medication management services to ensure the health and wellbeing of your loved one. Visits are tailored to the client's unique needs and can be scheduled on an ongoing or as-needed basis.
It's not only our aging population—anyone who has health concerns that leave them unable to manage their medication regimen could benefit from a private nurse. Caregivers may be able to provide some in-home assistance, but are unable to manage medication and handle other medical tasks that are best suited to a nurse.
A private nurse is able to help with the following:

Vital signs monitoring
Medication management
Wound assessment and care
Education to client, family, and caregiver
Frequent communication with care managers or family about patient status
Other services as requested
Medication management services include:
Organize medications and assess ongoing medical needs
Develop medication regimen and checklist
Dispense correct dosage of each medication at the right time
Fill pill boxes or medication dispensers; update with new medication orders
Reconcile medications and notify client when refills are needed
Reorder medications as needed and procure refills
Check labels, expiration dates, and warn patient or caregiver about potential interactions
Get Nursing Care Quickly and Easily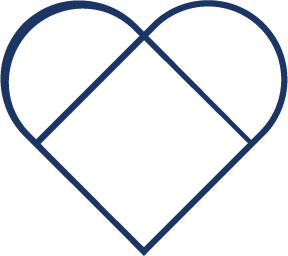 California Care
Communities across California rely on NurseRegistry for dependable nurses.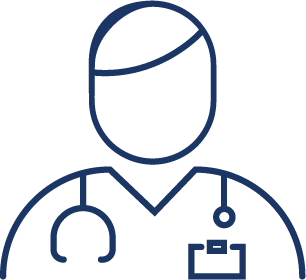 Nursing Experts
Call NurseRegistry to be matched with private nurses or hire nursing staff.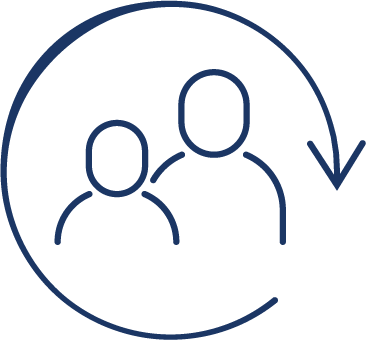 Care for All Ages
NurseRegistry can provide nurses for people of all ages, from infants and adolescents to seniors.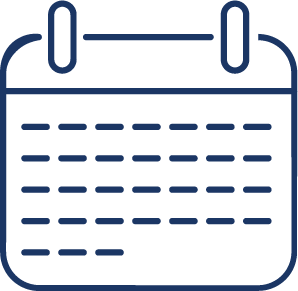 Flexible Scheduling
Whether you need a nurse for two hours or 24/7, we've got you covered.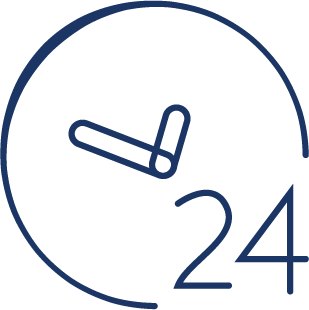 Available 24/7
You can depend on our team to be available 24/7 for your nursing needs.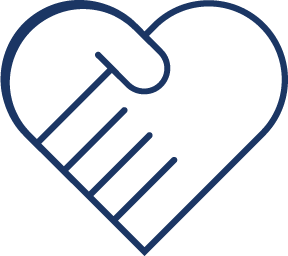 Trusted Partner in Health
NurseRegistry will work with your healthcare team to provide the care you need.