Keeping Safe
What Matters Most
Your Privacy
At NurseRegistry, we care for your privacy as we care for your health. With the consistent attention and dedication that we're known for, we maintain the highest standards and personalize services to secure your privacy and happiness.
For over ten years, patients know and trust that they can turn to NurseRegistry for private care from the best nurses in the state.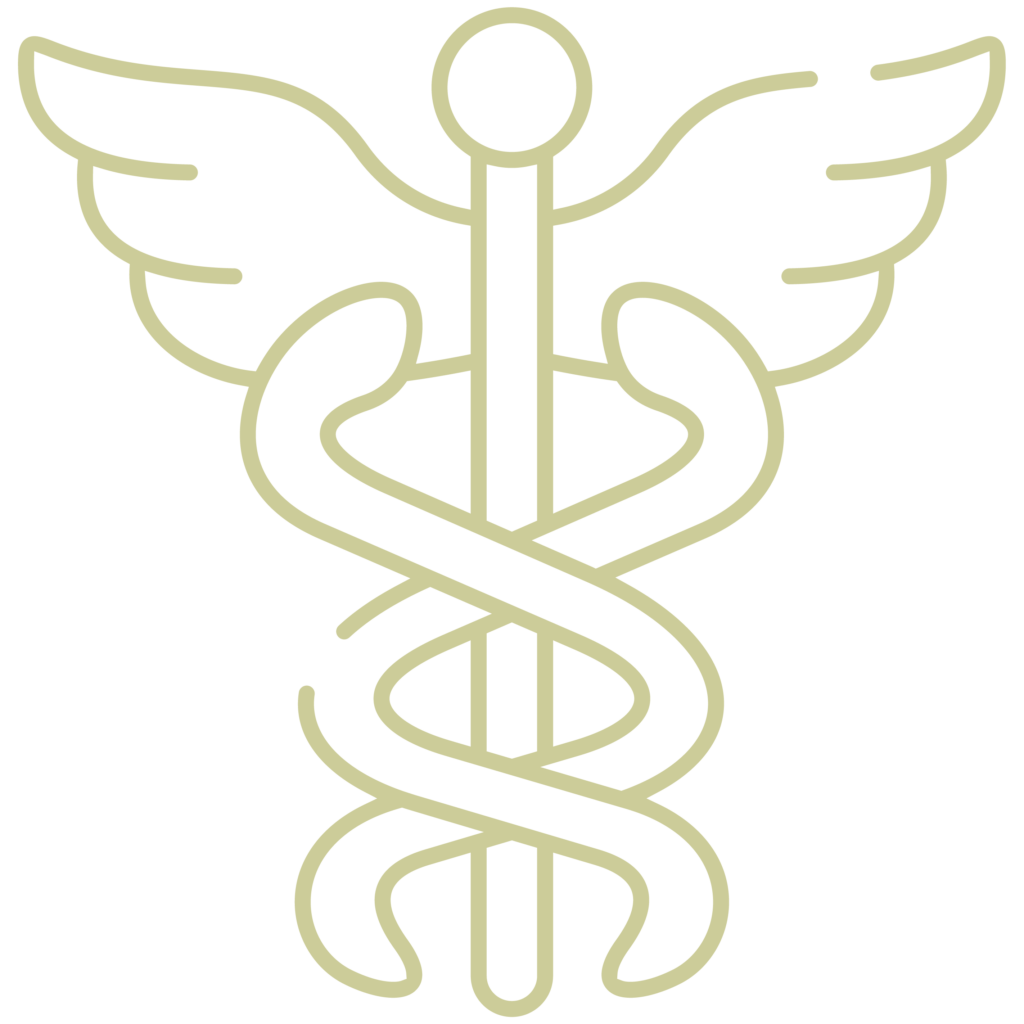 HIPAA Compliance
All NurseRegistry employees are trained and certified in HIPAA compliance annually.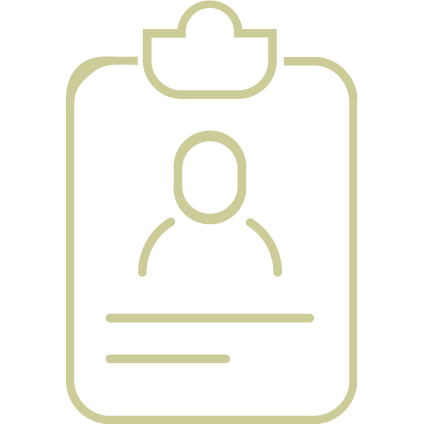 Personal Health Information (PHI)
All Personal Health Information (PHI) is handled according to best practices to ensure your privacy.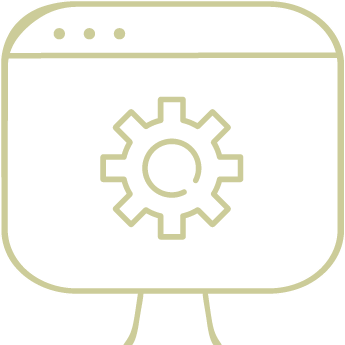 Data Storage and Transfer
NurseRegistry maintains and regularly updates the strictest security policies, from confidential emails to our HIPAA compliant CRM.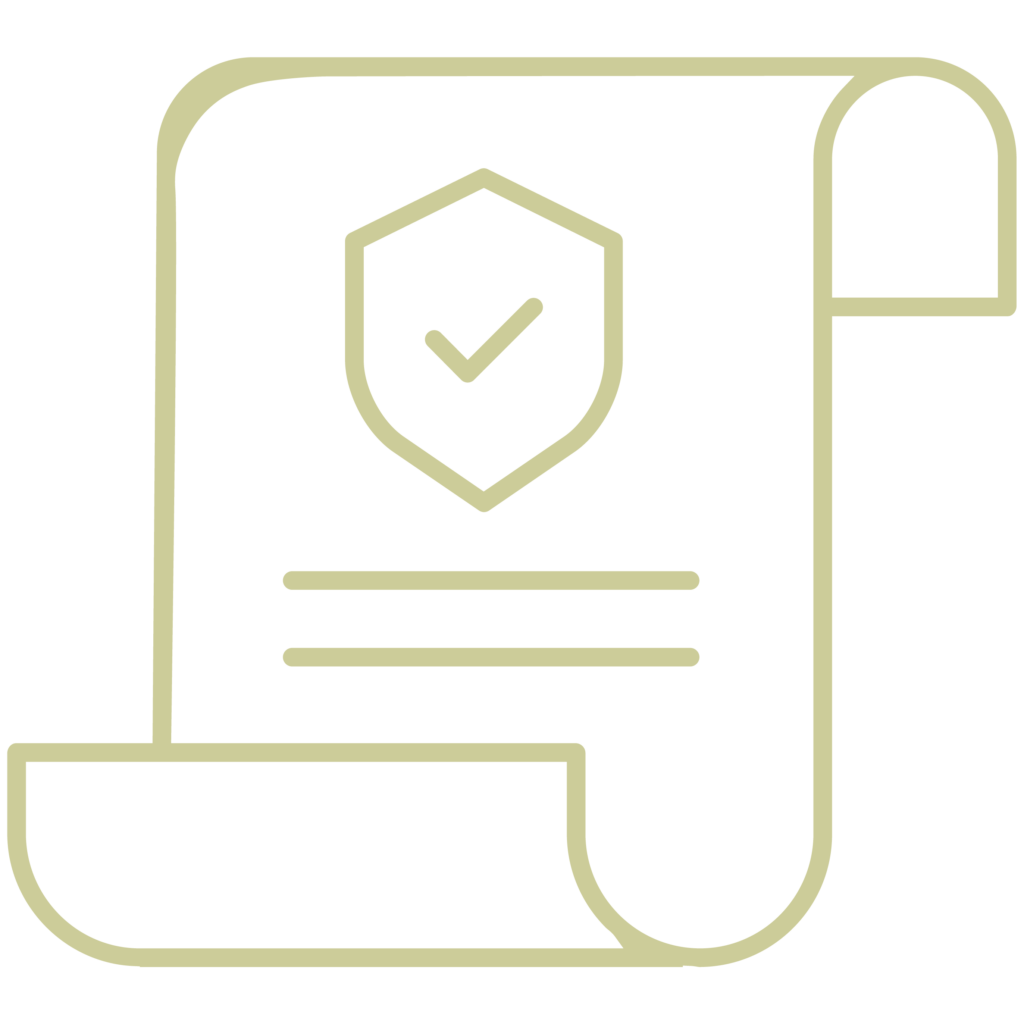 NDA Agreements
We honor all NDA Agreements requested by patients, their fiduciaries, or lawyers.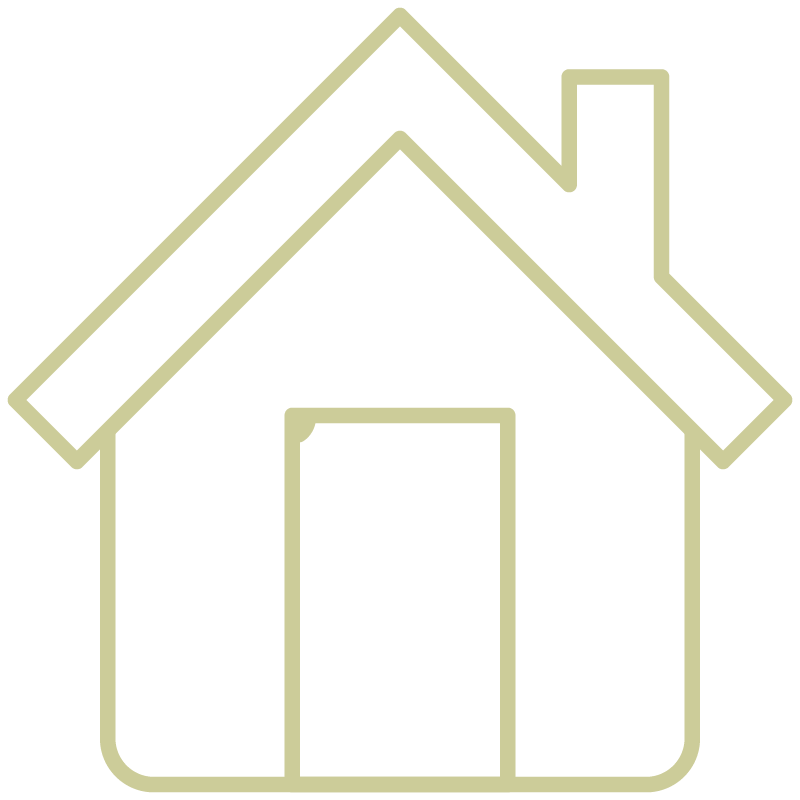 Discretion
Patients may request that nurses wear either medical scrubs or their regular dress when accompanying patients outside the home or for in-home visits.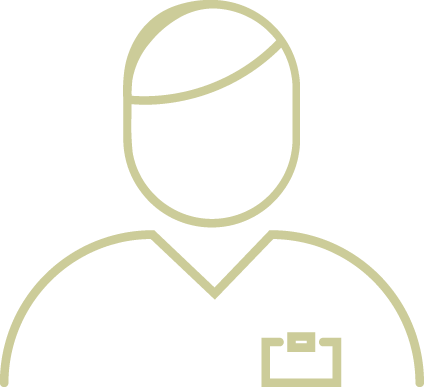 Employees
All NurseRegistry employees receive regular training on PHI and HIPAA compliance, and are subject to signing NDA Agreements upon request.
Have questions?
Get the answers you need about shifts, payments, and more in our FAQ, or contact us.
Award-Winning Agency
NurseRegistry is the proud recipient of the Best of Staffing® Award for Talent Satisfaction, based exclusively on ratings from the nurses we work with. Nurses are four times more likely to recommend NurseRegistry to a friend than the average staffing agency.
Learn more at NurseRegistry.com/blog/staffing-award/