Hire Infusion Nurses for Pharmacy Staffing
Get reliable staffing for your specialty pharmacy and infusion services.
The Best Infusion Nurses on Your Behalf
Infusion service companies and specialty pharmacies may need extra help to meet their nurse staffing needs—they simply have more patients than their current nurses can handle or may have patients in an area where they don't have nursing available, and they don't want to turn away referrals. In either case, we can find a licensed infusion nurse to care for their patients on an as-needed basis.
NurseRegistry partners with specialty pharmacies and infusion service companies to provide registered nurses to their patients. Our nurses are experienced in specialty infusions—immunoglobulin treatments, IV anti-infectives, hemophilia therapies, and TPN— and high-tech nursing. Most importantly, they are knowledgeable in working with people of all ages and can provide both pediatric and geriatric care.
With hundreds of nurses on call and ready to work, NurseRegistry prides itself on always having the nurse best suited to your staffing needs. Our nurses are available for per diem, short-term, long-term, or permanent assignments.
If you are an infusion service company or a specialty pharmacy in need of help with your patients, we are happy to discuss contracting with you.
Infusion nurses are experienced in specialty infusions, including:
Immunoglobulins (IVIG and SCIg)
Intravenous (IV) anti-infectives
Hemophilia Therapies
Total parenteral nutrition (TPN)
IMPACT
Hundreds of facilities count on us to find dependable, reliable nurses.
500,000+
Staffed over half a million hours in nursing shifts
475+
Nurses in our network
Hire Nursing Staff with NurseRegistry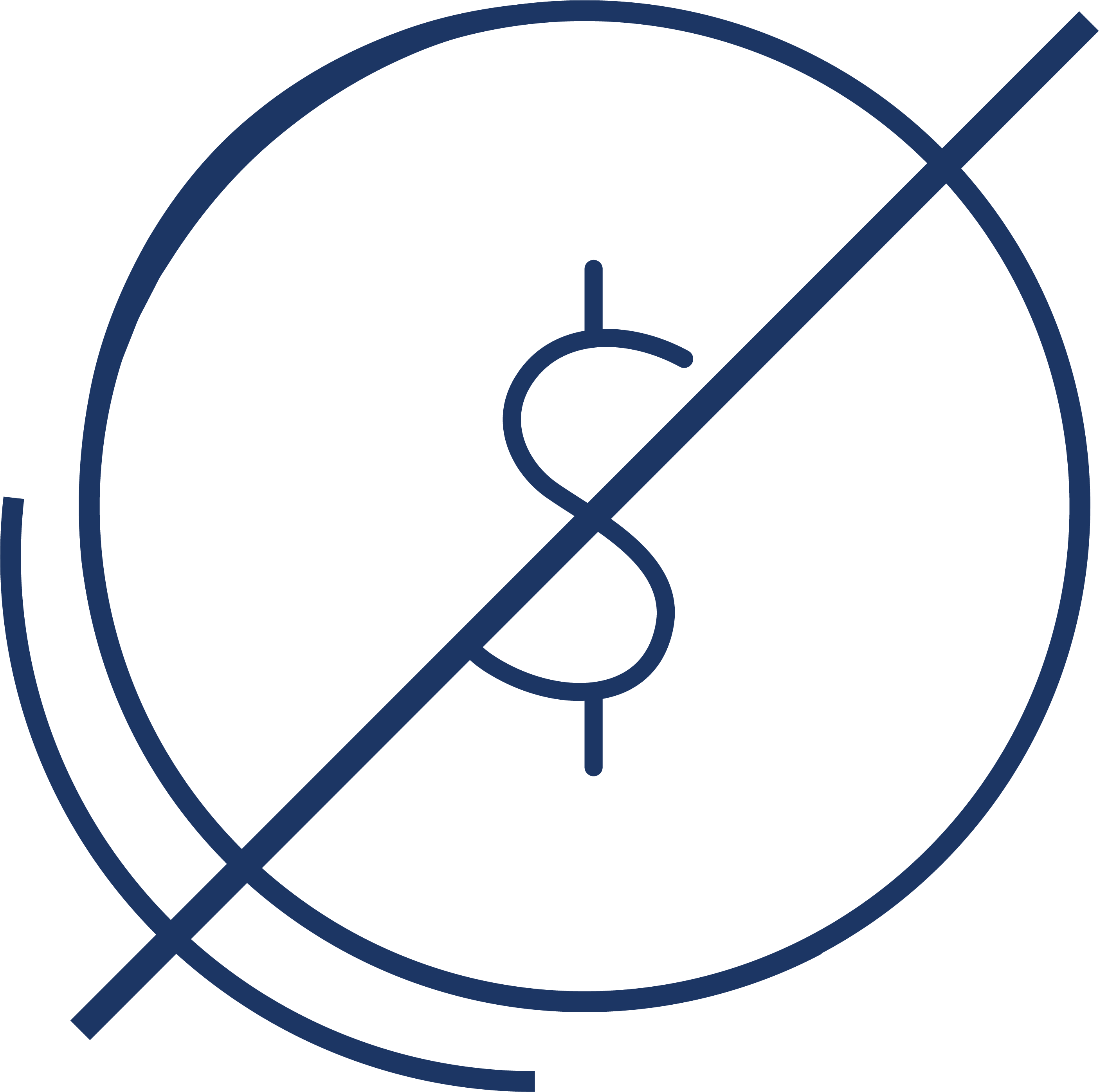 No Upfront Costs
No Overtime Charges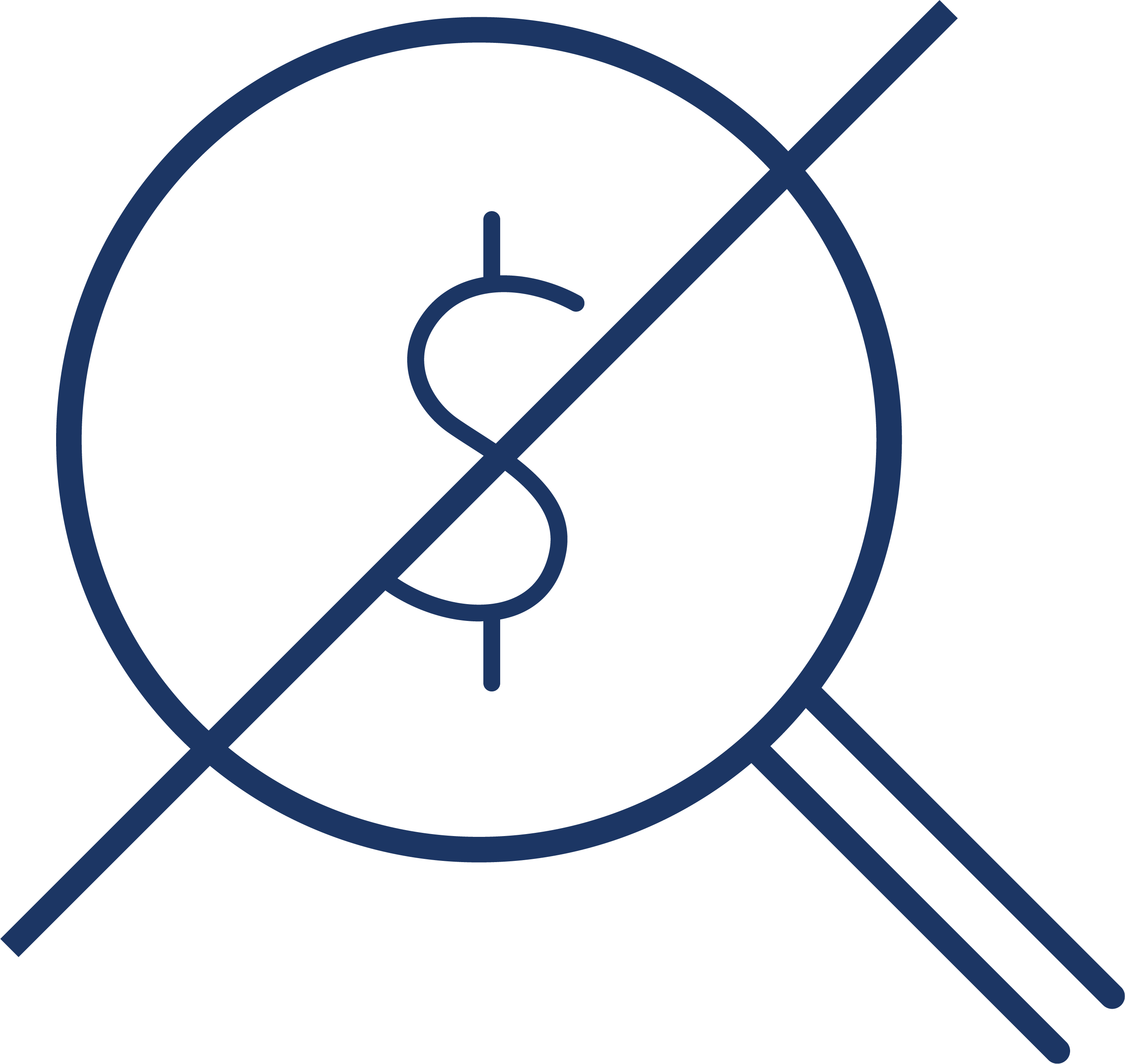 No Hidden Fees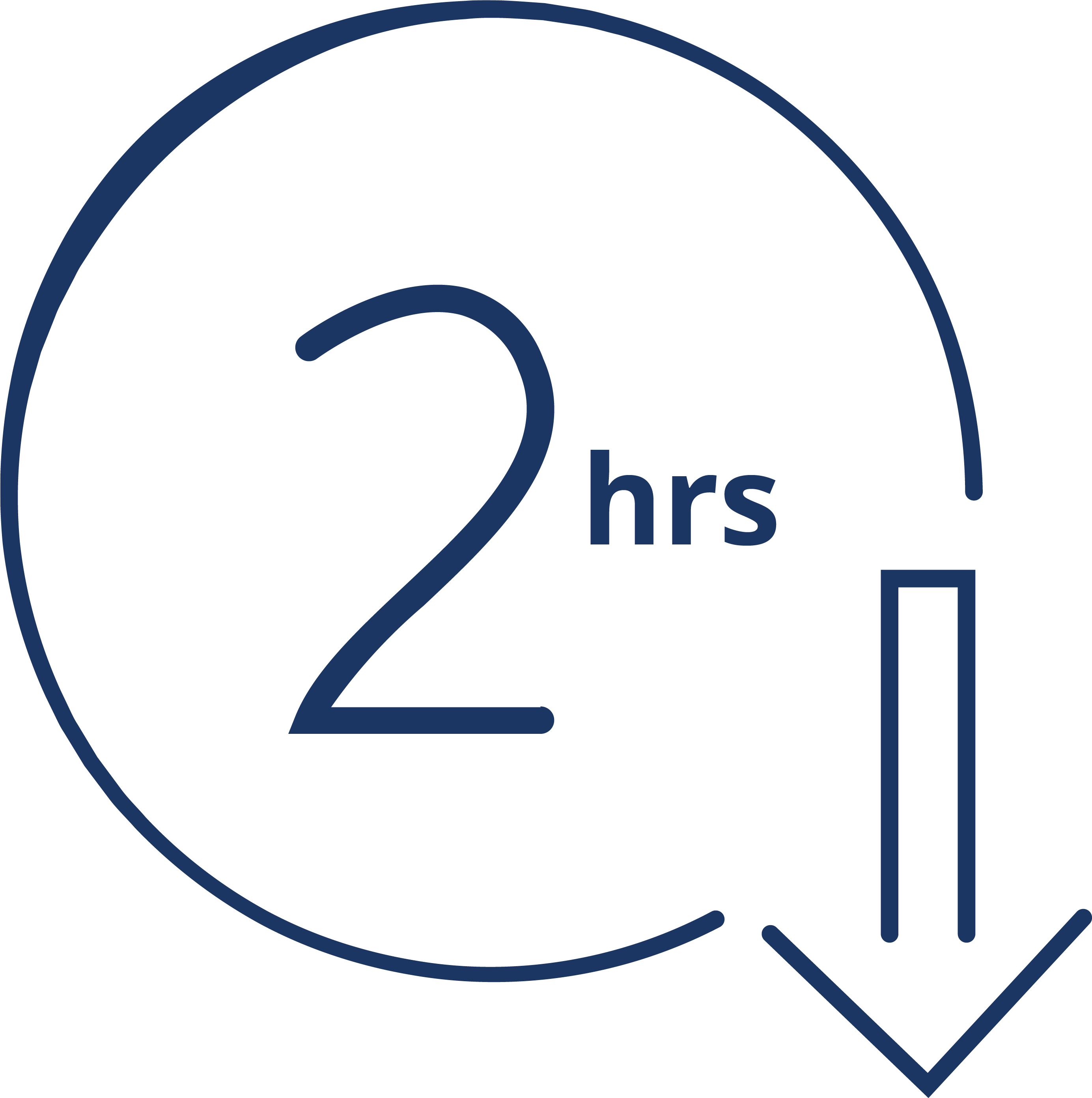 Low Minimum Hours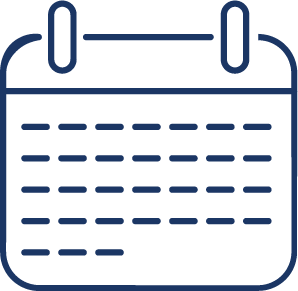 Flexible Cancellations

24/7 Staffing Team
Frequently Asked Questions
How can nurses work with my infusion service company/pharmacy?
NurseRegistry is able to provide nurses for your company's short term or long term needs. Our staffing solutions are completely flexible—whether you need a single per diem nurse or a dozen, we've got you covered. Nurses act on your company's behalf and are able to provide infusion services directly in the patient's home, including but not limited to administering antibiotics after surgery, replacing fluids, and managing pain.
Do you provide nurses in my area?
We currently serve the state of California; from the Bay Area and northern counties to Santa Barbara, LA, Orange County, San Diego, and beyond. Call (866) 916-8773 to inquire about nurses in your area. As of 2023, NurseRegistry is expanding to Washington.
What is the cost of nurse staffing?
The cost depends on the number of nursing staff, the number of hours, and your organization's general staffing requirements. Call (866) 916-8773 for a quote, or click here to submit a request and someone will give you a call as soon as possible.
How fast can nurses be available?
Onboarding times may vary on a case-to-case basis. Our staffing team is working 24/7 to get you qualified and flexible nurses as soon as possible. In many cases, staffing can be provided within one to two days.
Do you have a cancellation policy?
NurseRegistry offers a flexible cancellation policy with no fees for any shift canceled with at least 12 hours' notice.
How do I get started?
To hire nurses for your surgery center, call us at (866) 916-8773 or click here to fill out a form and a member of our team will contact you as soon as possible. If you submitted a form, you will also have the option to schedule an informational call via your email confirmation. 
What should I do if I'm not in need of your service now, but might need them in the near future?
NurseRegistry offers its services with no risk and no obligation. You can give us a call at (866) 916-8773 or fill out a form here, and our team will contact you to get you set up for when you are ready to proceed. Once you're set up with us, you can call NurseRegistry as a resource any time—including for last-minute needs— and we'll be able to start looking for nurses right away.