Specialty Pharmacies/Infusion Services
Infusion service companies and specialty pharmacies may need extra help to meet their nurse staffing needs—they simply have more patients than their current nurses can handle or may have patients in an area where they don't have nursing available, and they don't want to turn away referrals. In either case, we can find a licensed nurse to care for their patients on an as-needed basis.
NurseRegistry partners with specialty pharmacies and infusion service companies to provide registered nurses to their patients. Our nurses are experienced in specialty infusions—immunoglobulin treatments, IV anti-infectives, hemophilia therapies, and TPN— and high-tech nursing. Most importantly, they are knowledgeable in working with people of all ages and can provide both pediatric and geriatric care.
With hundreds of nurses on call and ready to work, NurseRegistry prides itself on always having the nurse best suited to your staffing needs. Our nurses are available for per diem, short-term, long-term, or permanent assignments.
If you are an infusion service company or a specialty pharmacy in need of help with your patients, we are happy to discuss contracting with you.  
Our nurses are experienced in specialty infusions, including:
Immunoglobulins (IVIG and SCIg)

Intravenous (IV) anti-infectives

Hemophilia Therapies

Total parenteral nutrition (TPN)
Call 650-462-1001 
to learn 
more about how we can best meet your staffing needs.
How can we help with your staffing needs?
We are here to help. Fill out this form, and one of our Care Coordinators will contact you shortly. Or, call us at 650-462-1001 to discuss your needs.
If you are interested in job opportunities with NurseRegistry, apply here.
If you are an RN or LVN actively enrolled in NurseRegistry, find the sign-in page here.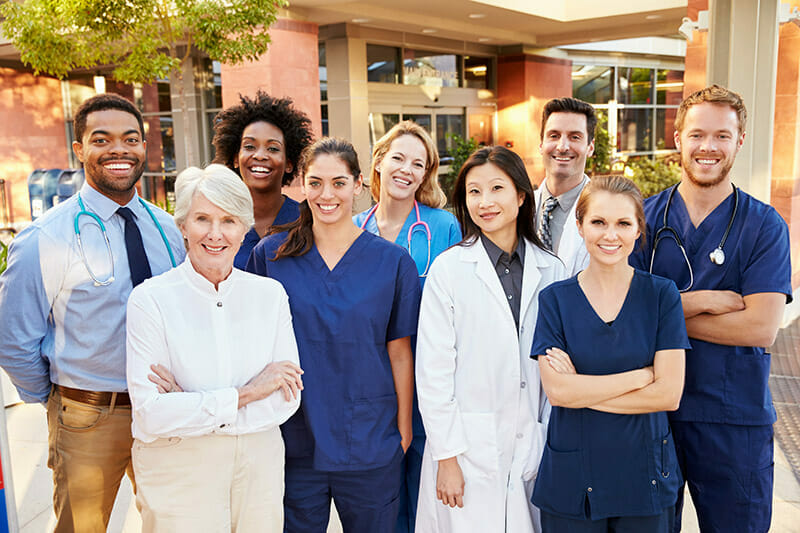 If you are an RN or LVN interested in job opportunities at NurseRegistry, please submit an online application.