Hire a Nurse for Care at Home
Contact NurseRegistry to be matched with a private nurse.
At NurseRegistry, we pride ourselves on matching private nurses with clients across California and Washington. We have hundreds of professional, dependable RNs and LVNs who can be scheduled for short visits or 24/7 live-in care.
Our nurses hold certifications in a variety of specialties and are experienced in providing care for people of all ages, from infants to seniors.
We understand that every patient has his or her own unique situation. Our team of Client Care Coordinators will find a nurse best suited to your changing medical needs and preferences, based on skill set, experience, personality, and more.
Your health is important to us, and we are committed to having the right person at your side.
Choose from a full range of services, including:
*Please note that we are not a nurse advice line. We can not provide medical advice over the phone. If you have an emergency, dial 911.
IMPACT
Hundreds of families count on us to find dependable, reliable nurses.
500,000+
Staffed over half a million hours in nursing shifts
475+
Nurses in our network
Get Nursing Care Quickly and Easily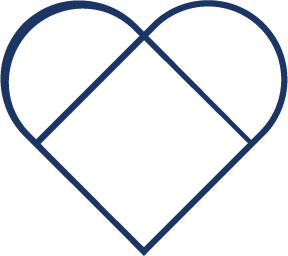 Reliable Care
Communities across the West Coast rely on NurseRegistry for dependable nurses.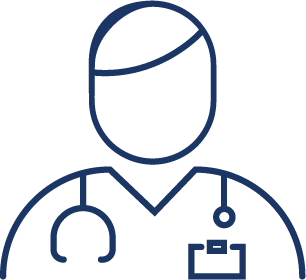 Nursing Experts
Call NurseRegistry to be matched with private nurses or hire nursing staff.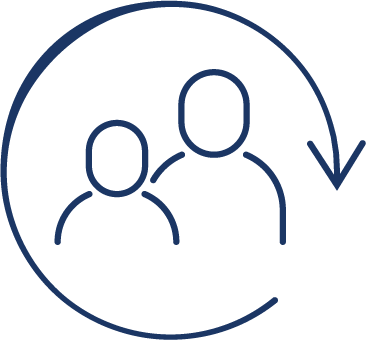 Care for All Ages
NurseRegistry can provide nurses for people of all ages, from infants and adolescents to seniors.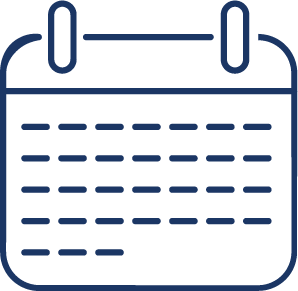 Flexible Scheduling
Whether you need a nurse for two hours or 24/7, we've got you covered.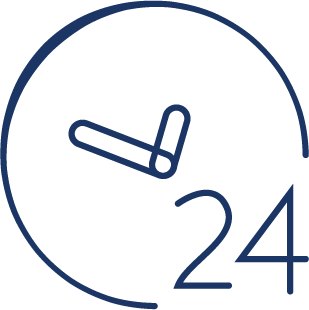 Available 24/7
You can depend on our team to be available 24/7 for your nursing needs.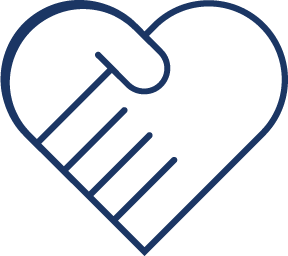 Trusted Partner in Health
NurseRegistry will work with your healthcare team to provide the care you need.
Frequently Asked Questions
Why use private nursing services?
Private duty nurses offer one-on-one medical care with advanced capabilities in the comfort of the patient's own home. Unlike traditional in-home care services, NurseRegistry nurses are able to provide a higher level of care and can even partner with families to provide specialized care.
How do I get started?
To hire a private nurse, click here and fill out the form. When you are done, a member of our team will contact you. You will also have the option to schedule an appointment via an email confirmation.  
How much does private nursing cost?
The cost of hiring a private nurse is determined by the type of assistance you need and the total hours of care. It will also depend on the nurse's level of education, experience, and training.
Do I need a doctors authorization?
Yes, a doctor's order is required for any nursing intervention that the nurse will perform. Nurse assessments do not require a doctor's authorization, however any form of treatment will require a doctor's order.  
What kind of supplies will I need to get started?
The type of supplies needed to start care will depend on your individual needs. It is up to the client to provide their own supplies before the start of care. If you need assistance finding supplies, we provide some recommendations here.
Do you accept insurance?
At this time, we are private pay only. However, we do work with our clients to assist in reimbursement from both primary health and long term care insurance. Please contact your individual insurance carrier to confirm eligibility.