Hire a Nurse for IV Therapy at Home
Infusions in the home—a safe and convenient alternative to clinics.
It is becoming increasingly more common for patients to undergo infusion therapies in the comfort of their own home.
Infusion therapy may be required for infections that are unresponsive to oral antibiotics, cancer and related pain, dehydration, gastrointestinal diseases, and more. Specialty infusions are used as a part of treatment plans for conditions such as hemophilia, congestive heart failure, multiple sclerosis, and others.
NurseRegistry provides clinical and support services to individuals in need of infusion therapy.
We match patients with skilled nurses experienced in a variety of different infusion therapies, resulting in shortened hospital stays, patient autonomy, and the elimination of visits to infusion clinics.
After a hospital stay, a discharge home can be stressful on multiple levels. There are types of infusion therapies where a patient, along with a family member or caregiver, may need to be independent in administration.
Our nurses can provide extra help and reduce stress by administering infusion treatments or providing supplemental care.
Teaching visits are an invaluable tool in helping a patient or caregiver feel more confident in their abilities to move forward independently with infusions. Our nurses can provide teaching visits or ongoing support, depending on your needs and comfort level.
Infusion therapy services include:
Immunoglobulin treatment for post-transplant or autoimmune patients
Antibiotic treatment for patients with Lyme disease or severe infections
TPN – IV nutritional therapy for patients with GI disorders
Factor infusions for hemophilia
Port (or portacath) care and maintenance
Questions? Check out our Home Infusion FAQ.
Complete the form, then set up a call with our team to discuss your needs and help us match you with the best nurse for high-quality care.
The best care starts with a nurse
Get Nursing Care Quickly and Easily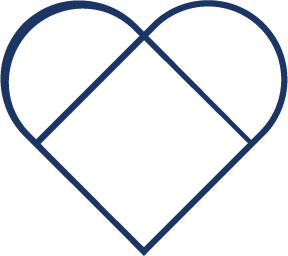 Reliable Care
Local communities rely on NurseRegistry for dependable nurses.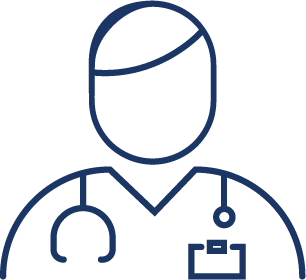 Nursing Experts
Call NurseRegistry to be matched with private nurses or hire nursing staff.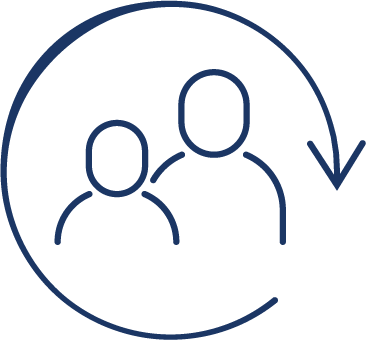 Care for All Ages
NurseRegistry can provide nurses for people of all ages, from infants and adolescents to seniors.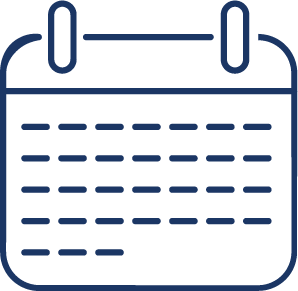 Flexible Scheduling
Whether you need a nurse for two hours or 24/7, we've got you covered.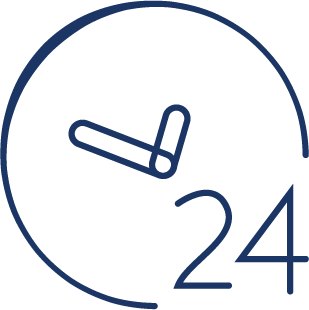 Available 24/7
You can depend on our team to be available 24/7 for your nursing needs.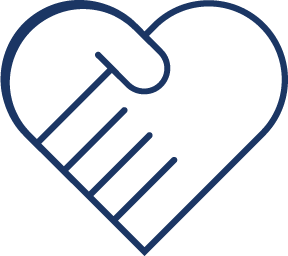 Trusted Partner in Health
NurseRegistry will work with your healthcare team to provide the care you need.
Frequently Asked Questions
What is in-home infusion therapy?
In-home infusion therapy, or IV (intravenous) therapy, is a common treatment method for administering medications and fluids directly into a patient's vein and is done from the comfort of the patient's home. Home infusion therapy can be a safe and effective alternative to traditional infusion therapy in a clinic.
Who can benefit from in-home infusion therapy?
Infusion therapy can benefit those with serious or chronic diseases or infections that are not responsive to oral antibiotics. Infusion therapy is frequently used to provide antibiotics after surgery, replace fluids, and manage pain. 
Do I need a doctor's authorization?
Yes, a doctor's order is required for any nursing intervention that the nurse will perform. Nurse assessments do not require a doctor's authorization; however, any form of treatment—such as IV therapies—will require a doctor's order.  
What kind of supplies will I need to get started?
The medical supplies needed for in-home infusions vary, but may include: syringes, needles, IV poles and tubing, antiseptic, gauzes, and tape. It is up to the client to provide their own supplies before the start of care. If you need assistance finding supplies, we provide some recommendations here.