The best care starts with a nurse.
For over a decade, NurseRegistry has expertly matched clients with professional and licensed nurses for easy, convenient care.
With hundreds of private nurses available, you will be matched with a caring and dependable in-home nurse that is best suited to your or your loved one's medical needs.
You'll have the advantage of flexible scheduling, quick response times, high privacy standards, and care when and where you need it—all from a premier nursing agency.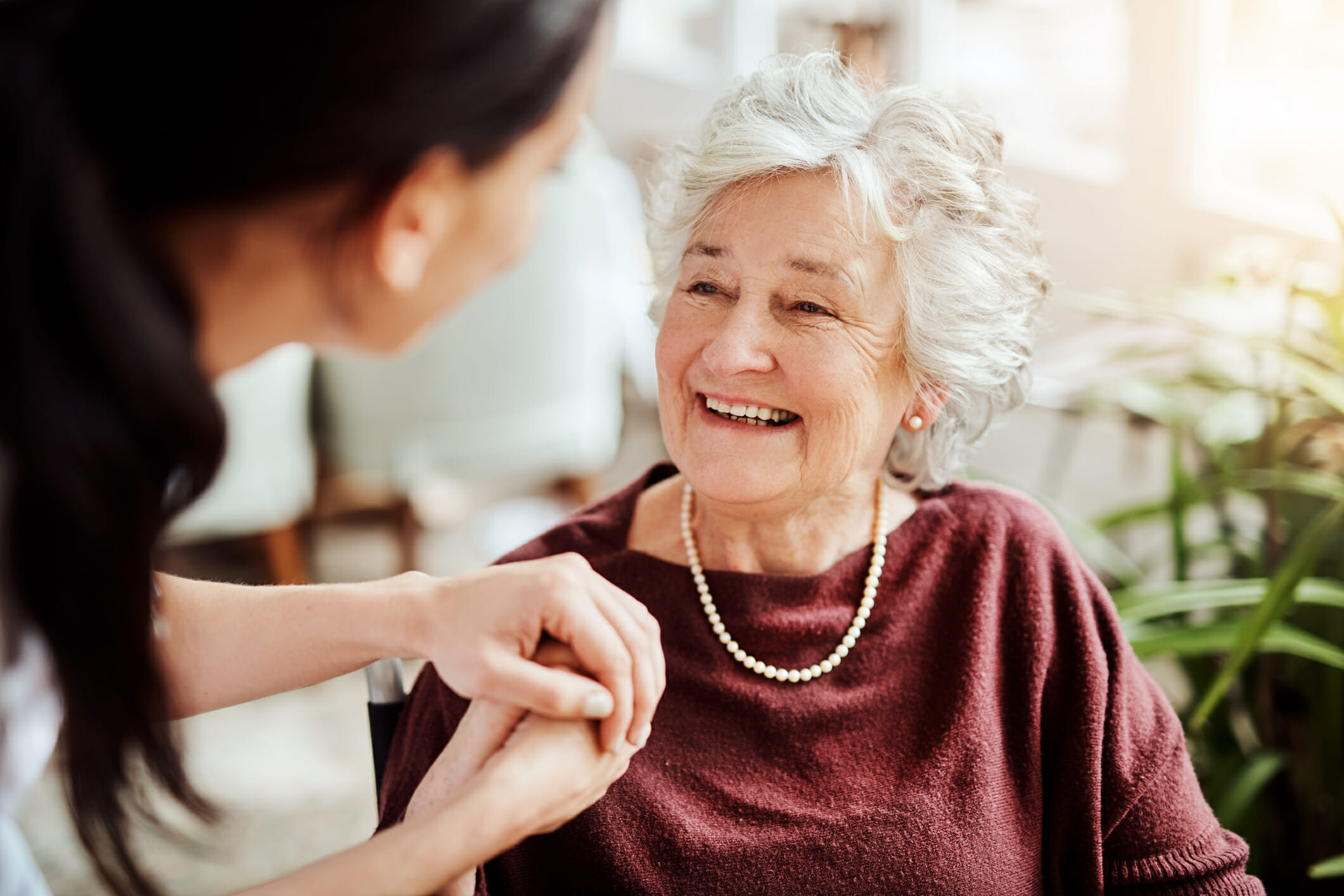 Our Services
No matter what your or your loved one's needs are, there is a nursing solution for you. We offer a variety of services for your every need.
Excellent care should exist beyond the four walls of a doctor's office or hospital room.
We have hundreds of professional, dependable nurses available for care in the comfort and privacy of home, and we take pride in hand-selecting the best nurse for your needs. 
Services range from short, one-time visits to more complex, ongoing care. Call today to learn how a private nurse can provide you with the peace of mind that only comes with top tier, hospital-quality home nursing care.
Learn more about our full range of services here.

Private duty nursing


24 hour nursing


Medication management


Wellness checks


Post-surgical care


Post-hospital care


In-home teaches


Respite care


Airway / ventilation care


IV therapy


Pediatric care


Palliative care


Hospice care
How to get started
We are here to make finding a skilled nurse easy and convenient.


Call NurseRegistry
at (866) 916-8773
Our scheduling team will find a private nurse that is best suited to your needs.
In addition to medical experience, we consider personality, age, gender, unique skills, and more.


Sign Contract
Review Your Matches
When you sign a contract with NurseRegistry, we will immediately start the search for a nurse. There's no commitment to use our services and no up front payments. If you would like an NDA or require other documents to be signed, we can assist with that.


Get a Nurse
Experience Premier Nursing Care
That is it! We will send our recommendations your way, and you always get the final say. NurseRegistry will provide a compassionate nurse that is qualified to provide the one-on-one medical care and attention that you need.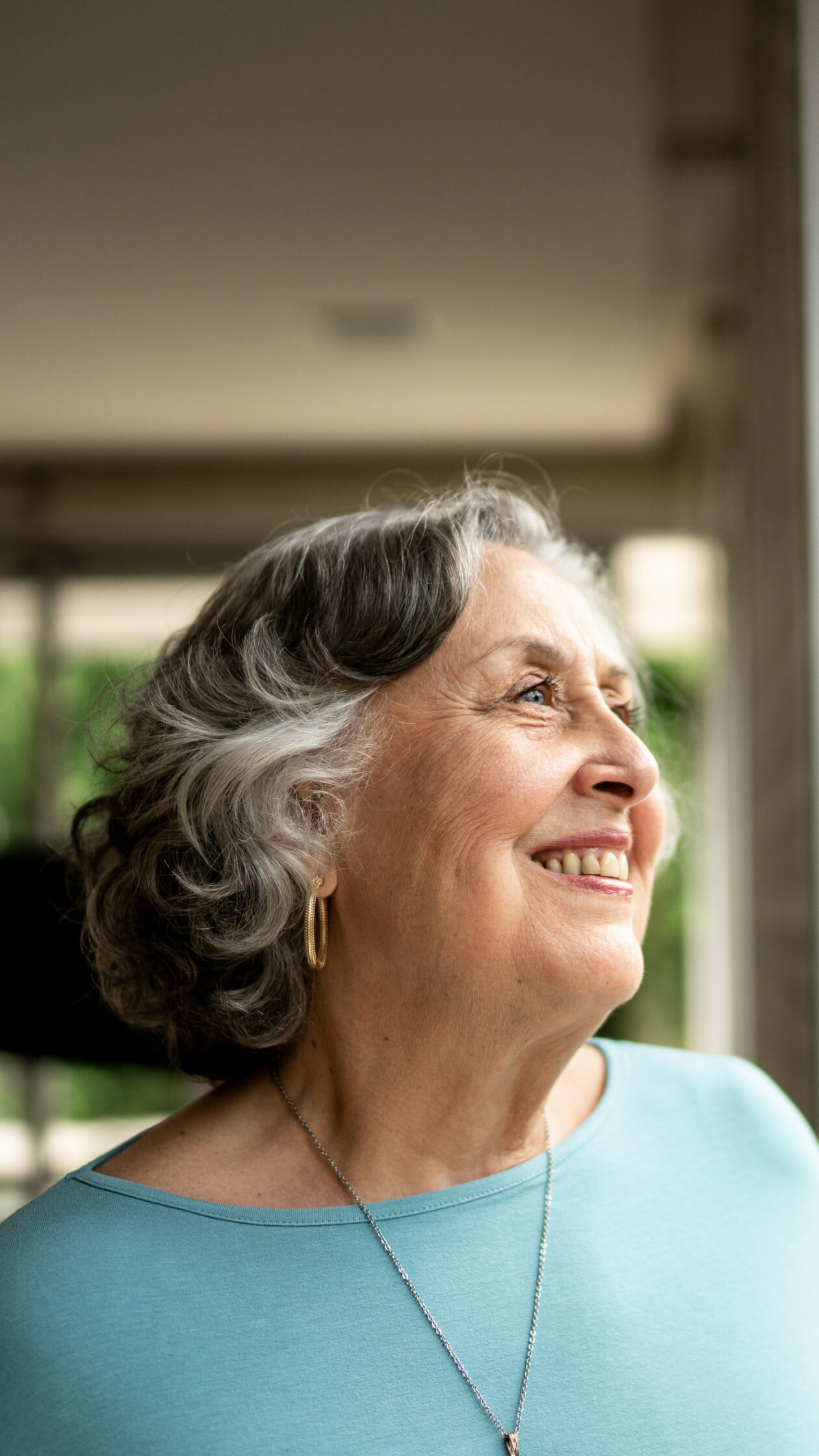 The Value of Private Nursing
A private nurse is the optimal choice for anyone who wants control and flexibility in their care.
As a private pay solution, we accommodate most needs with unparalleled scheduling flexibility, and our premium services are not restrained by insurance limitations.
With NurseRegistry, you receive:
Scheduling flexibility and quick response times
A high-end RN or LVN who has personally chosen to work with you
A private pay solution that isn't bound to insurance's limitations
Nursing care that is completely tailored and adaptive to your unique medical situation
Learn more about what you can expect in terms of cost and the value of working with an experienced nursing agency.

The Benefits of NurseRegistry
Everyone should have access to premium nursing. Here's how NurseRegistry can provide you with the value others have come to rely on for over a decade.
Clients come to us for our superior nursing availability, flexible scheduling, quick response times, and high privacy standards. They return again and again because of our reliability and superior customer service.
When you need a nurse, you can trust NurseRegistry will provide a headache-free solution.
Contact us to get started and see the difference today.
Complete the form, then set up a call with our team to discuss your needs and help us match you with the best nurse for high-quality care.
Do you screen your nurses?
Yes. All of our nurses are licensed and insured. Nursing licenses are validated through a current search of state records. 
Nurses must pass a background check (local and national criminal records) and a nationwide sex offender registry check.
Do I need a doctor's authorization?
Yes, a doctor's order is required for any nursing intervention that the nurse will perform. Nurse assessments do not require a doctor's authorization, however, any form of treatment will require a doctor's order.
Does NurseRegistry accept insurance?
At this time, we are private pay only. However, we do work with our patients to assist in reimbursement from both primary health and long-term care insurance. 
You will need to contact your individual insurance carrier to determine eligibility.
How much does private nursing cost?
The cost of hiring a private nurse is determined by the type of assistance you need and the total hours of care. It will also depend on the nurse's level of education, experience, and training. Learn more here.
What is the cancellation policy?
All shifts can be canceled with a 12-hour notice.