Hire a Nurse for 24 Hour Care at Home
Contact NurseRegistry to be matched with a private nurse.
Around-the-Clock Care from a Private Duty Nurse
If you or a loved one needs around-the-clock live in nurse care, private duty nurses bring experienced nursing care to the comfort of your home.
Our team of Client Care Coordinators matches skilled nurses to your medical needs and personal preferences, based on experience, skillset, and even personality. You will have a team of nurses scheduled to provide quality non-stop care. Your health and happiness are important to us, and we are committed to having the right nurses at your side 24-7.
All nurses are certified and carry additional certifications for a variety of specialties.
*This is not a 24-hour nurse advice line. We can not provide medical advice over the phone. If you have a medical emergency, please dial 911.
IMPACT
Hundreds of families count on us to find dependable, reliable nurses.
500,000+
Staffed over half a million hours in nursing shifts
475+
Nurses in our network
Get Nursing Care Quickly and Easily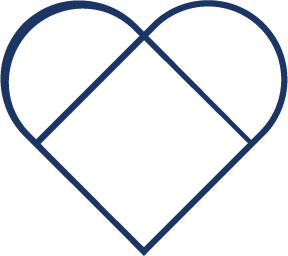 Reliable Care
Communities across the West Coast rely on NurseRegistry for dependable nurses.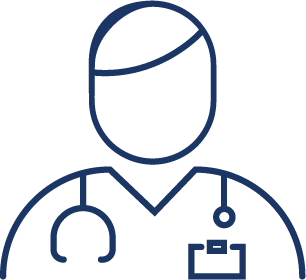 Nursing Experts
Call NurseRegistry to be matched with private nurses or hire nursing staff.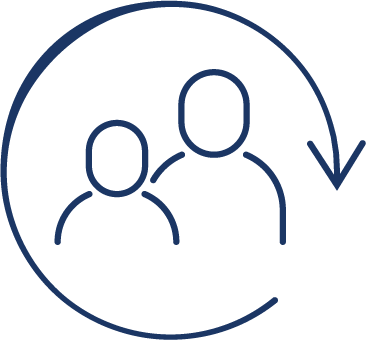 Care for All Ages
NurseRegistry can provide nurses for people of all ages, from infants and adolescents to seniors.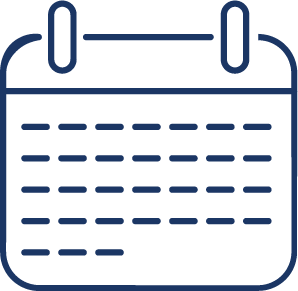 Flexible Scheduling
Whether you need a nurse for two hours or 24/7, we've got you covered.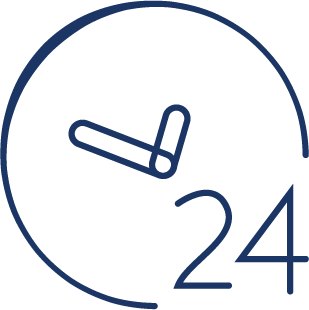 Available 24/7
You can depend on our team to be available 24/7 for your nursing needs.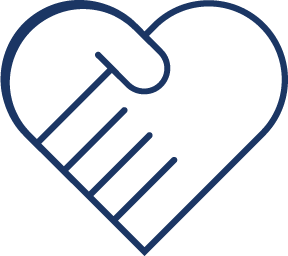 Trusted Partner in Health
NurseRegistry will work with your healthcare team to provide the care you need.