Hire a Nurse for 24 Hour Care at Home
24-Hour In Home Nurse Care
If you or a loved one needs around-the-clock live in nurse care, private duty nurses bring experienced nursing care to the comfort of your home.
Our team of Client Care Coordinators matches skilled nurses to your medical needs and personal preferences, based on experience, skillset, and even personality. You will have a team of nurses scheduled to provide quality non-stop care.
Your health and happiness are important to us, and we are committed to having the right nurses at your side 24-7.
All nurses are certified and carry additional certifications for a variety of specialties.
*This is not a 24-hour nurse advice line. We can not provide medical advice over the phone. If you have a medical emergency, please dial 911.
Around-the-Clock-Care
There are serious illnesses and medical situations that require 24/7 care. NurseRegistry is proud to consistently supply you with caring and skilled private nurses.
Scheduling Flexibility
When around-the-clock care is a necessity, you can't work with a nursing agency that won't or cannot meet your needs. As a private pay solution, NurseRegistry provides industry-leading scheduling flexibility – including 24-hour care.
Medication Reconciliation
Our nurses can organize and administer medications for stroke patients.
Post-Surgical Care
Our nurses can monitor surgical sites and provide wound care to ensure proper healing.
Transitional Care from Hospital to Home
A nurse from NurseRegistry can support a smooth transition home after a hospital discharge.
Respite Care
Caring for a loved one who has experienced a stroke can be demanding. Our nurses can provide care for your loved one, allowing you the rest you deserve.
Patient and Caregiver Education
Our nurses are happy to provide teaching visits on medication administration, wound care, and more.
Complete the form, then set up a call with our team to discuss your needs and help us match you with the best nurse for high-quality care.
The best care starts with a nurse
Get Nursing Care Quickly and Easily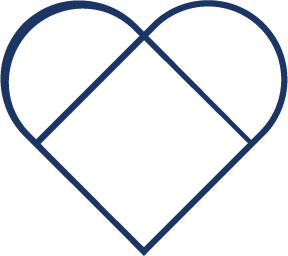 Reliable Care
Local communities rely on NurseRegistry for dependable nurses.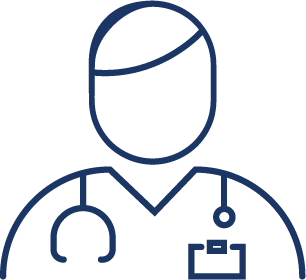 Nursing Experts
Call NurseRegistry to be matched with private nurses or hire nursing staff.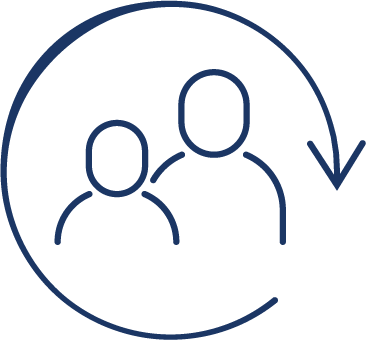 Care for All Ages
NurseRegistry can provide nurses for people of all ages, from infants and adolescents to seniors.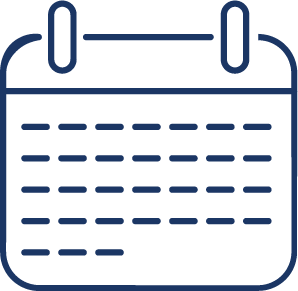 Flexible Scheduling
Whether you need a nurse for two hours or 24/7, we've got you covered.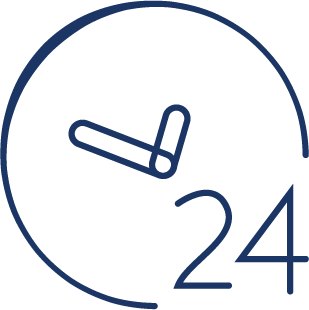 Available 24/7
You can depend on our team to be available 24/7 for your nursing needs.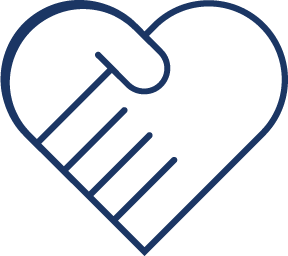 Trusted Partner in Health
NurseRegistry will work with your healthcare team to provide the care you need.