Respite Care with a Home Nurse
Nurses for At-Home Respite Care
According to AARP, nearly 40 million Americans provide unpaid care to people who are older, disabled, or otherwise in need of help.
The level of care can vary greatly, from help with activities of daily living to medically complex needs.
While it can be very rewarding to provide care for a loved one, it can also be challenging. Family caregivers often struggle to find time for themselves, resulting in caregiver burnout.
Respite care is incredibly important for your health and for your ability to provide care for your loved one.
NurseRegistry offers skilled nursing visits and respite services. Depending on the level of care needed, an RN (Registered Nurse) or LVN (Licensed Vocational Nurse) will come to your home to provide care for your loved one.
Respite care services include:
Tube feedings
Ostomy care
Tracheostomy care and suctioning
Blood sugar checks and insulin injections
Medication management and administration
Wound care
Urinary catheter care
Bowel regimens
Other services as requested
Our nurses can provide care that an unskilled, professional caregiver may not be able to provide.
Respite services are available on an as-needed or ongoing basis. A nurse can care for your loved one for a few hours a day or a few weeks.
Finding respite care you can trust can be worrisome. When you call us, we will match your loved one with a licensed nurse for total peace of mind.
Complete the form, then set up a call with our team to discuss your needs and help us match you with the best nurse for high-quality care.
The best care starts with a nurse
Get Nursing Care Quickly and Easily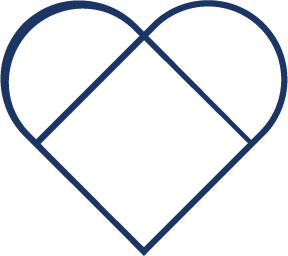 Reliable Care
Local communities rely on NurseRegistry for dependable nurses.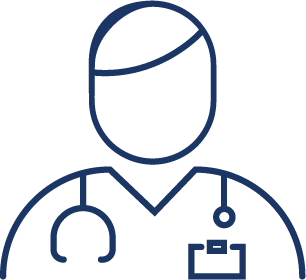 Nursing Experts
Call NurseRegistry to be matched with private nurses or hire nursing staff.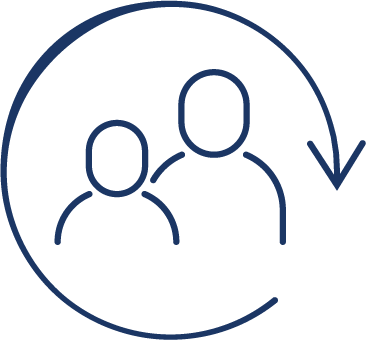 Care for All Ages
NurseRegistry can provide nurses for people of all ages, from infants and adolescents to seniors.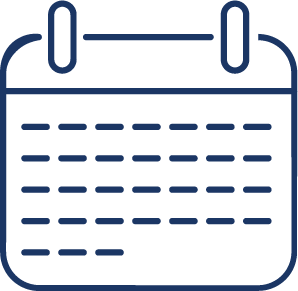 Flexible Scheduling
Whether you need a nurse for two hours or 24/7, we've got you covered.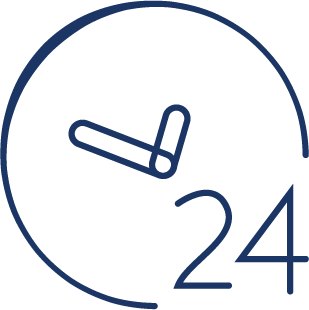 Available 24/7
You can depend on our team to be available 24/7 for your nursing needs.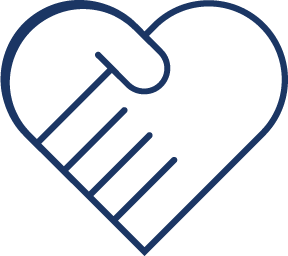 Trusted Partner in Health
NurseRegistry will work with your healthcare team to provide the care you need.