The Melissa A. Fischer Nursing Award
The Melissa A. Fischer Nursing Award is a prestigious award celebrating a select number of the most passionate and caring nurses at NurseRegistry. Each season, one nurse is celebrated for their outstanding drive and passion. The award is named in honor of Melissa Fischer, COO of NurseRegistry, who has over ten years of experience in nursing and leadership.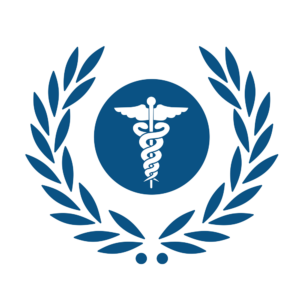 Honorees
We are honored to highlight the recipients of the Melissa A. Fischer Nursing Award.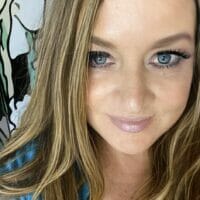 Nancy Aziz
Licensed Vocational Nurse
Nancy began her journey into a nursing career by searching for humanitarian work. "I was considering the peace corps but decided I could probably do more good as a nurse. I have been an LVN for 6 years and graduated from the RN program last year and now awaiting NCLEX."
Working with NurseRegistry, Nancy loves "the flexibility and the different types of assignments that offer a variety of experiences."
We asked Nancy what makes her smile while working—she shared that it's "patients who have not lost their sense of humor." Her least favorite part of her work is seeing patients suffering.
Not so surprisingly, Nancy's favorite podcast is Medicins sans Frontières. 
We know Nancy would have done a lot of good in the peace corps, but we and her patients are glad she chose nursing.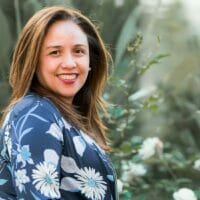 Joy Malaga
Registered Nurse
Joy began her journey when she took nursing as a pre med course, where she was so inspired by her nursing professors that she decided to pursue it full time. As she puts it, they taught her "the passion and beauty of nursing."
Twenty years later, Joy is still loving her profession. Patients love her—if you met her, you'd understand why. Joy carries a bright, cheerful energy that lights up any room.
When we asked Joy why nursing is so fulfilling to her, she stressed the importance of advocacy—she enjoys advocating for her clients and providing them with the tools to advocate for themselves. Joy truly loves making a difference in someone else's life, no matter how big or small.
Joy shared her most treasured memory as a nurse—a time when she cared for a patient with liver, heart and kidney failure. While the patient was in the ICU for 3 months, Joy and their team did everything they could for the patient. As she recalls,
"He finally got his heart, kidney, and liver all at the same time! He came back to us after surgery looking healthy and happy and thanking our crew. He also left  us a  picture book of his journey. Seeing him happy and healthy after his journey was the most rewarding experience I had  in my nursing career."
As Joy loves to say, "Life is good!"—and we couldn't agree more. We're so pleased to celebrate Joy as an honoree of the Melissa A. Fischer Nursing Award.
See past award recipients.
Deborah Viggiano
Fall 2020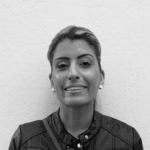 Freshta Azami LVN
September 2019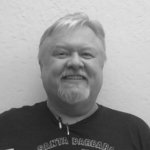 Allan Cronin RN
August 2019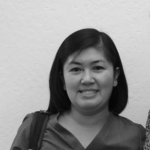 Mirasol Dang LVN
July 2019
Do you know a nurse you'd like to celebrate? Share an inspirational story about a nurse in your life, and we'll include it on the #CelebrateNurses page and across our social media accounts.