School districts and families alike rely on NurseRegistry to get nursing care for diabetic and special needs children in school. Nurses provide the appropriate support, plus follow and manage care for individual children or a group. We put the student at ease with the support they need.
Common Services for Diabetic Students

 Insulin administration and observation

 Management of insulin pump

 Monitoring after snack/lunch

  Educating the school
In an ever changing pandemic, we are working hard to bring schools the nursing staff they need. School districts across the state of California have contacted NurseRegistry for their Covid-19 screening requirements. We are happy to be able to support schools during this time.
Hire Nursing Staff with NurseRegistry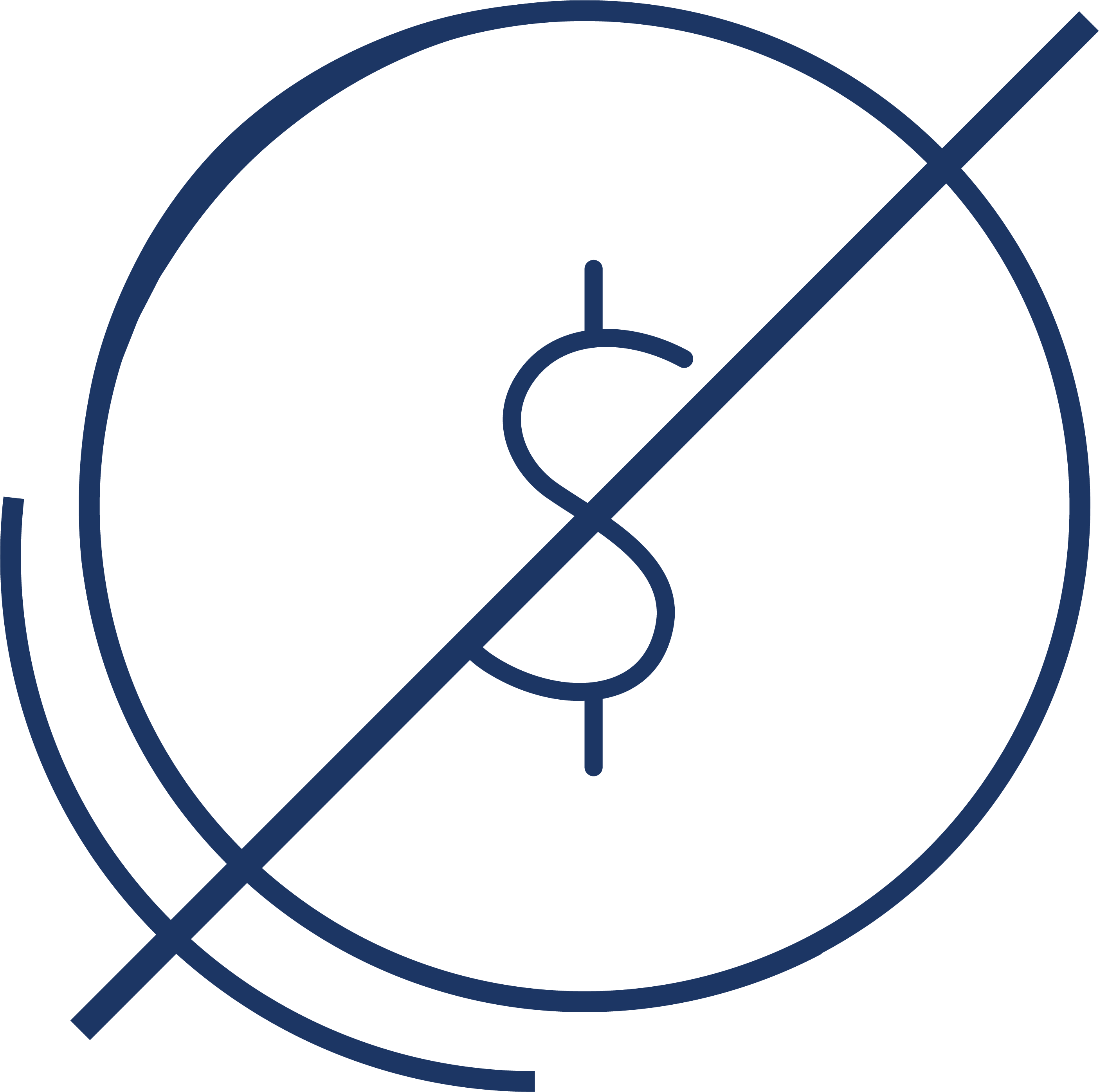 No Upfront Costs
No Overtime Charges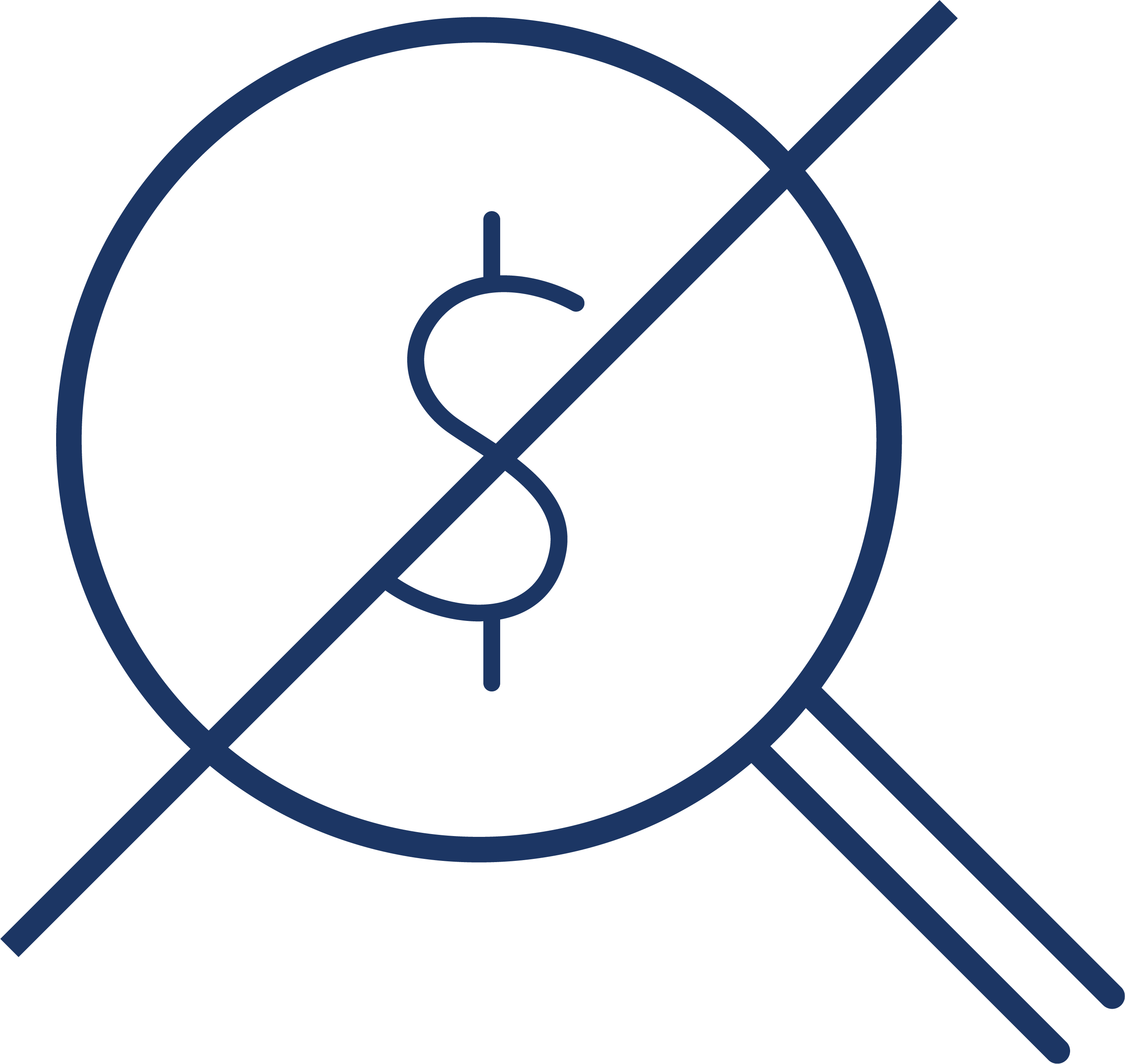 No Hidden Fees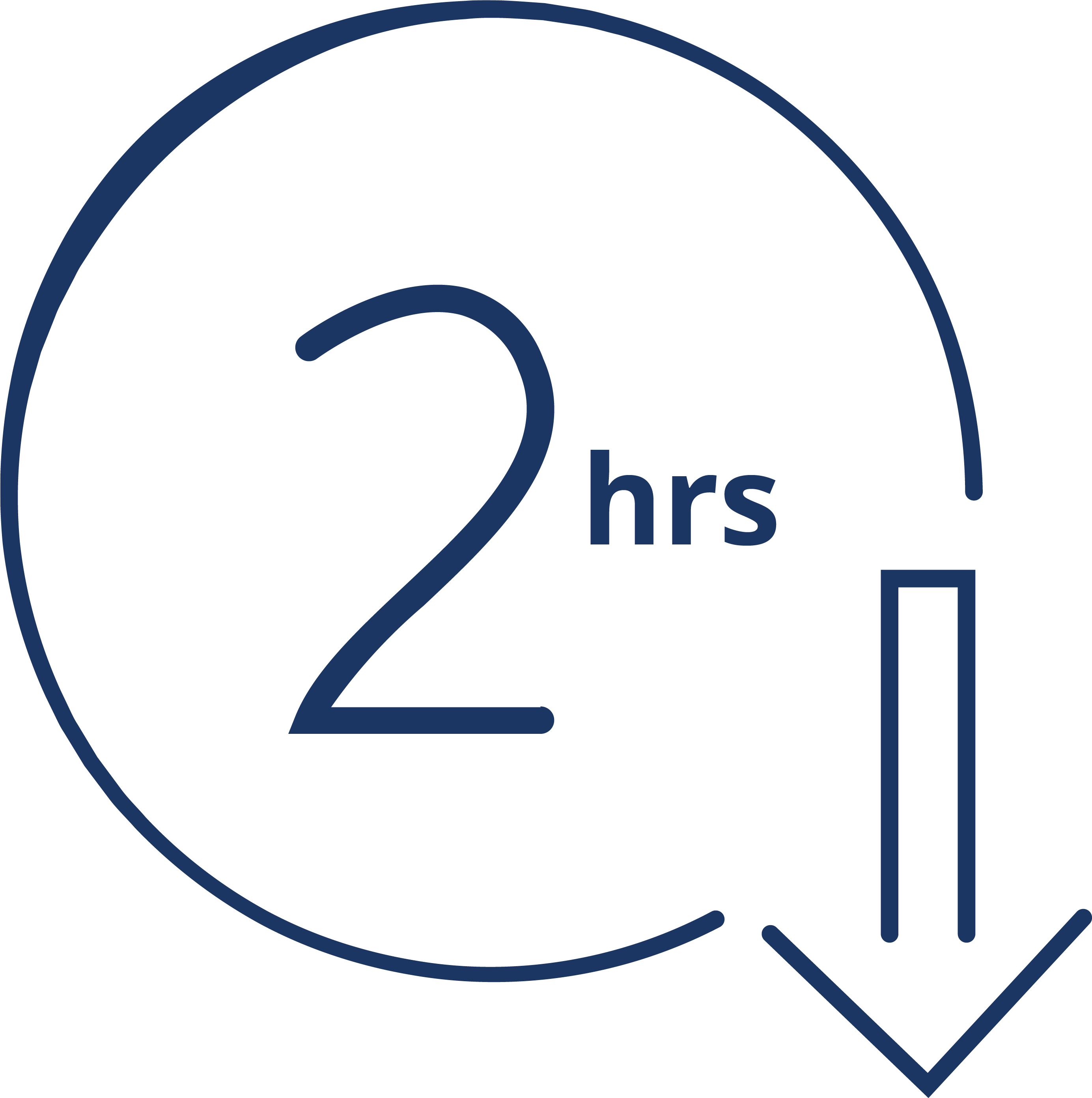 Low Minimum Hours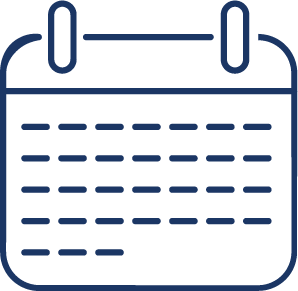 Flexible Cancellations

24/7 Staffing Team