Hire Nurses For Your School
Nurses available for on-site nursing and 1:1 home care for students.
School districts and families alike rely on NurseRegistry to get nursing care for diabetic and special needs children in school.
Nurses provide the appropriate support, plus follow and manage care for individual children or a group. We have a large network of nurses and are able to assist should your school need nurses for any of the following.
Common Services for School Districts

 Supporting special needs services

 Insulin administration and observation; management of insulin pump

 Accompanying kids to and from school

  Providing education to the school

 Management and administration of Covid-19 tests
Services extend beyond schools. In addition to accompanying kids to and from school, nurses can provide nursing services directly in a child's home.
Nurses are also able to travel between schools in your district in the event that multiple locations require services. Local school districts have contacted NurseRegistry for their nursing requirements. We are happy to be able to support schools during this time.
Complete the form, then set up a call with our team to discuss your needs and help us match you with the best nurse for high-quality staffing.
Hire Nursing Staff with NurseRegistry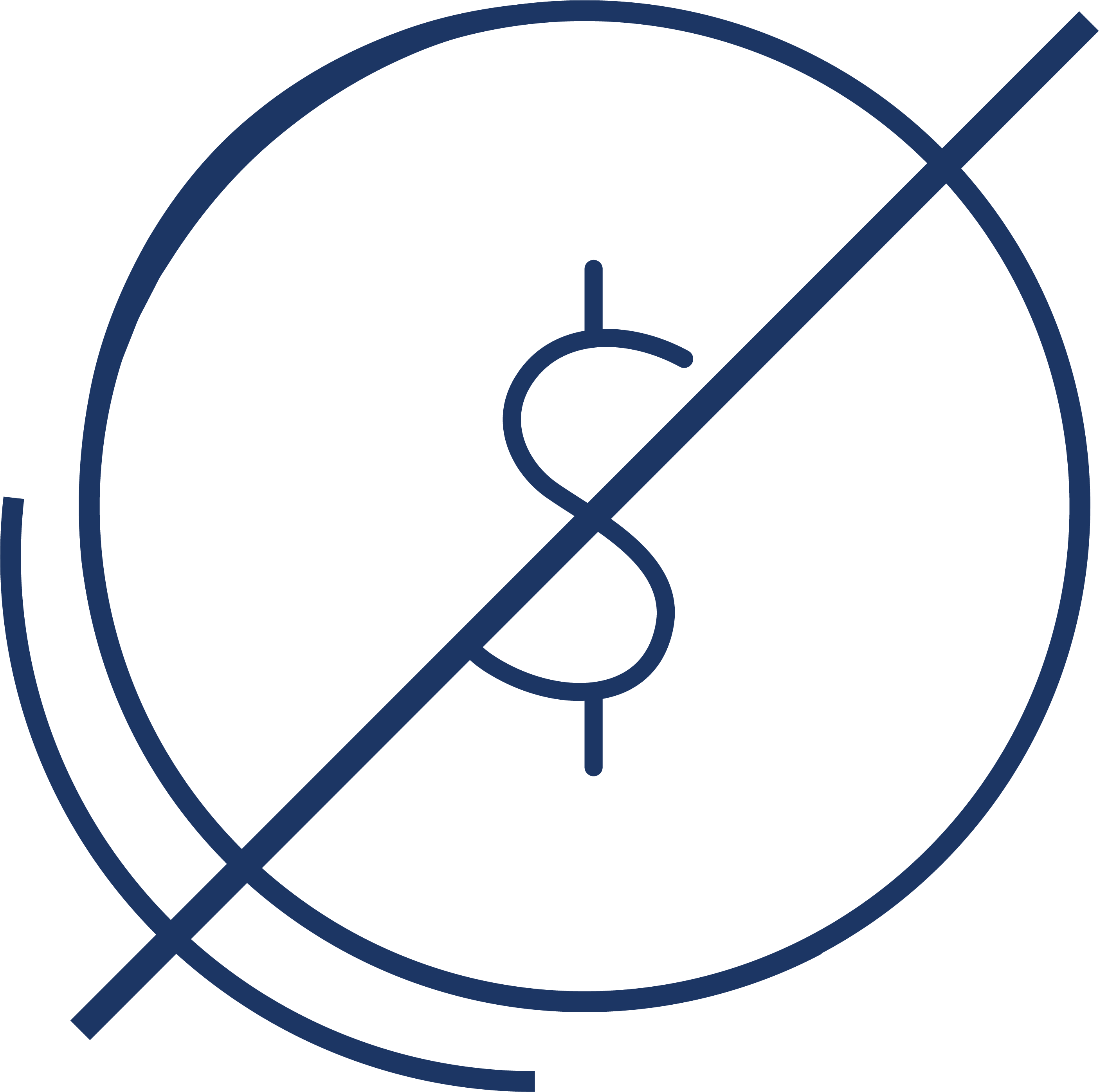 No Upfront Costs
No Overtime Charges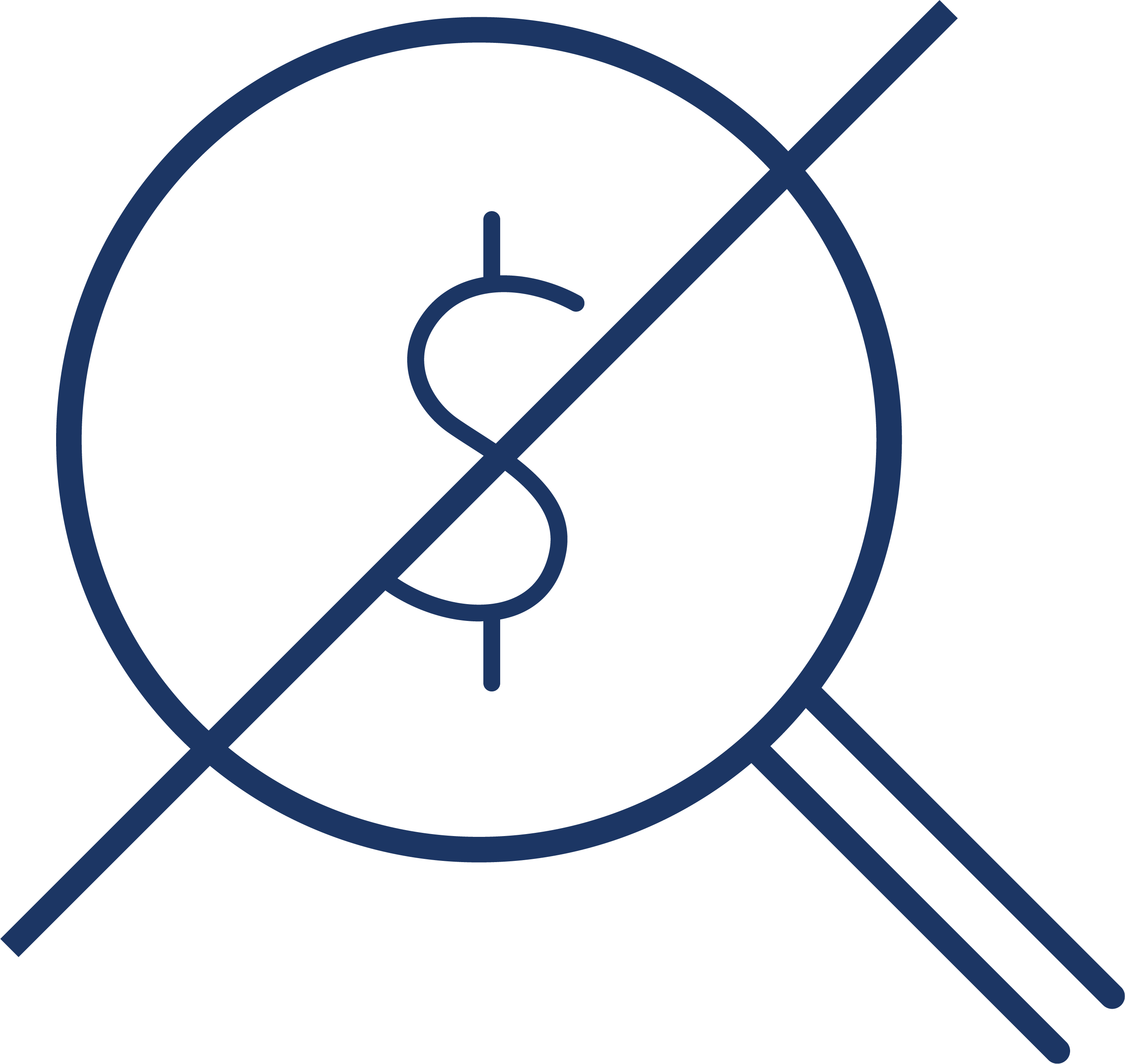 No Hidden Fees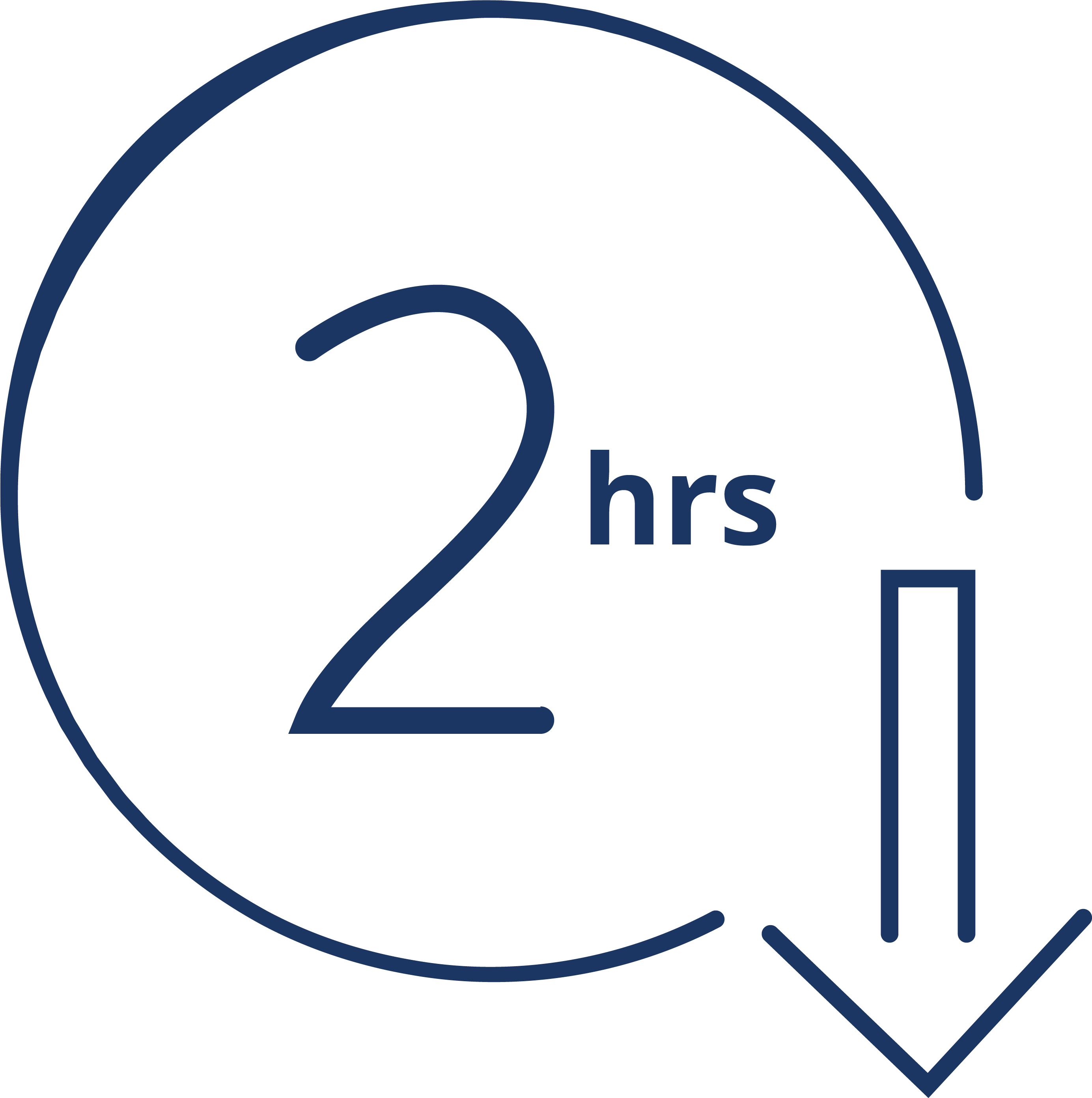 Low Minimum Hours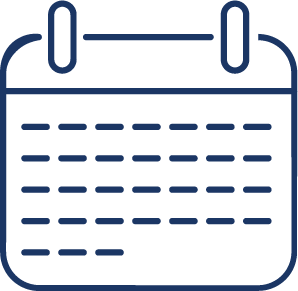 Flexible Cancellations

24/7 Staffing Team
IMPACT
Hundreds of facilities count on us to find dependable, reliable nurses.
675,000+
Staffed over half a million hours in nursing shifts
500+
Nurses in our network
Frequently Asked Questions
How can nurses work with my school?
NurseRegistry is able to provide nurses on a flexible basis for any of your student's healthcare needs. This could include hiring a nurse to provide diabetes management and insulin checks for young students, or to accompany a child to and from school. Most often, nurses provide support to special needs children and medically fragile classrooms.
Do you provide nurses in my area?
We serve Southern Florida and the state of California; from the Bay Area and northern counties to Santa Barbara, LA, Orange County, San Diego, and beyond. Call (866) 916-8773 to inquire about nurses in your area.
How fast can I get nurses for my school?
Onboarding times may vary on a case to case basis, but our staffing team is working 24/7 to get you qualified and flexible nurses as soon as possible. In many cases, staffing can be provided within one to two days.
What is the cost of hiring nurses for our school?
The cost of hiring nurses for your school will depend on the number of nurses needed, the amount of hours worked, and the type of services you require. It will also depend on the nurse's licensure, experience, and training.
How do I get started?
To hire nurses for your surgery center, call us at (866) 916-8773 or click here to fill out a form and a member of our team will contact you as soon as possible. If you submitted a form, you will also have the option to schedule an informational call via your email confirmation. 
Are your nurses insured?
Yes. Each and every one of our nurses is licensed and insured. In addition, to help ensure the safety and well-being of our clients, we perform a criminal history background check on all of our nurses. To learn more about the requirements for our nurses, click here.
Is there a minimum hours requirement?
Yes, there is a two hour minimum. Scheduling is flexible and can be tailored to meet your needs. A single nurse may be able to work with multiple schools in your district, for example.