Palliative Care Services for Pain and Symptom Management
NurseRegistry provides care and support services to patients and their families at a time when it's needed most.
Patients with serious or life-threatening diseases may experience chronic pain. Serious illnesses include cancer or other chronic medical conditions. The goal of palliative care is to improve quality of life for the patient. These services can also benefit patients who have just had surgery, immediately following a procedure and thereafter.
Palliative care is appropriate for anyone suffering from a serious illness, such as:
Cancer
Multiple sclerosis (MS)
Chronic Obstructive Pulmonary Disease (COPD)
Kidney failure
Alzheimer's
HIV/AIDS
This list is not exhaustive. Palliative care is appropriate at any age and at any stage in a serious illness. It can be provided along with curative treatment.
When you call NurseRegistry, we will match you with a nurse experienced in managing pain. We have Registered Nurses (RN) and Licensed Vocational Nurses (LVN), depending on the level of care you need.
Services are tailored specifically to your needs. Your care plan may include IV therapy, medication management, post-surgical care, and more. Our nurses help manage the symptoms, pain, and stress brought on by a serious illness. Nurses are available 24/7.
Our services are available to people of all ages—infants, children, adolescents, adults, and seniors. We offer respite care services and caregiver education to support family members and caregivers, too. NurseRegistry provides relief to patients and peace of mind to their families. Learn more about our services in detail, below.
Palliative care services include:
Pain management strategies

Symptom management

Around-the-clock (ATC) medication (medication given at regularly scheduled intervals throughout the day, including dosing at night)

Oxygen therapy and breathing treatments

Suctioning

Wound care

Diaper and bedding changes

Bathing and feeding

Emotional support to client and family

Education for client, family, and caregiver

Other services that may improve overall comfort of client
Get Nursing Care Quickly and Easily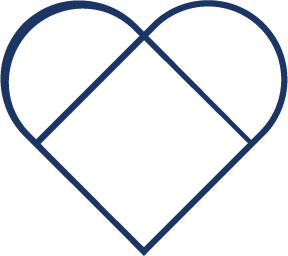 California Care
Communities across California rely on NurseRegistry for dependable nurses.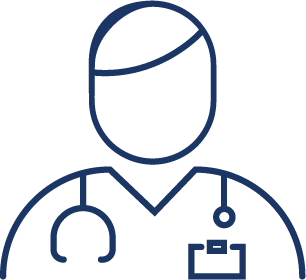 Nursing Experts
Call NurseRegistry to be matched with private nurses or hire nursing staff.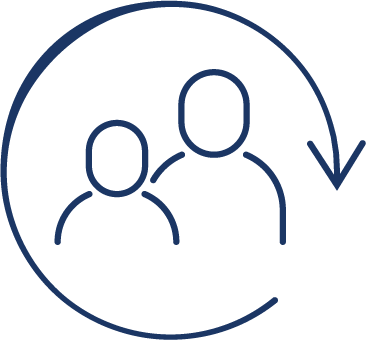 Care for All Ages
NurseRegistry can provide nurses for people of all ages, from infants and adolescents to seniors.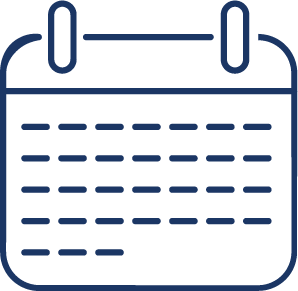 Flexible Scheduling
Whether you need a nurse for two hours or 24/7, we've got you covered.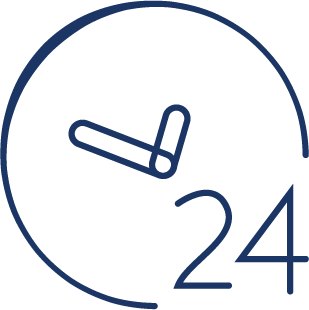 Available 24/7
You can depend on our team to be available 24/7 for your nursing needs.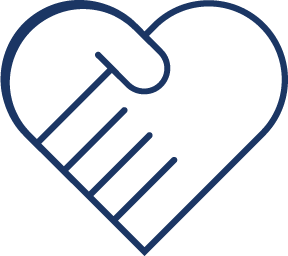 Trusted Partner in Health
NurseRegistry will work with your healthcare team to provide the care you need.