At NurseRegistry, we know that the key to excellent care is highly skilled nurses. We raise the bar in nursing care by working with only the most dependable, compassionate, and experienced nurses in California.
All nurses are thoroughly screened and experienced in a wide variety of specialty areas to maintain our high standard of patient satisfaction. Our team personally interviews each nurse and assesses their skill set and experience level.
Our commitment to nurse staffing goes beyond the hiring process. NurseRegistry carefully matches clients with nurses best suited to their needs. You'll feel confident knowing you are receiving care from a screened medical professional.
All nurses are licensed and insured. Each nurse must:
Pass a background check (local and national criminal records) and nationwide sex offender registry check
Have the validity of his/her nursing license verified through a current search of state records
Provide educational history, employment history, and references from direct supervisors or managers, which are checked and verified
Hold a professional liability insurance policy in addition to the one held directly by NurseRegistry
Provide Social Security documentation, up-to-date physical, certifications, and other documentation
Call (650) 462-1001 to learn more about how a licensed nurse can help.
Clinician Spotlight
We celebrate the hard work, dedication, and compassionate nature of all nurses on a daily basis. Each quarter, we recognize the outstanding efforts of one nurse. The Nurse of the Quarter Award goes to a nurse who has gone above and beyond in their enthusiasm to provide skilled care for an individual or agency.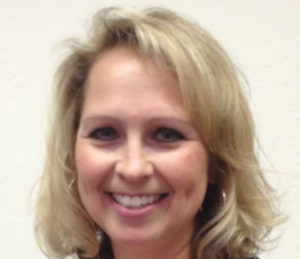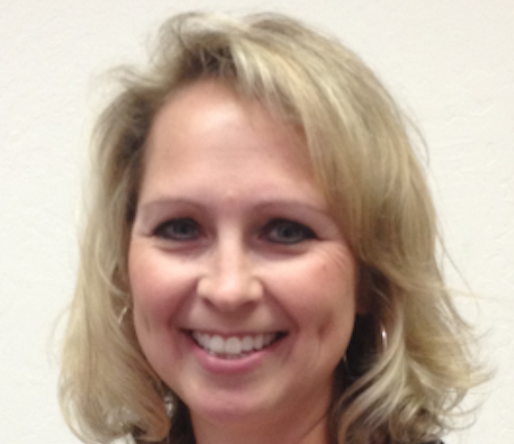 We're celebrating Deborah Viggiano as our Nurse of the Quarter.
Congrats Deb!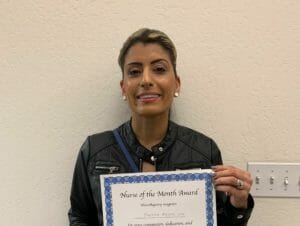 Freshta Azami LVN
September 2019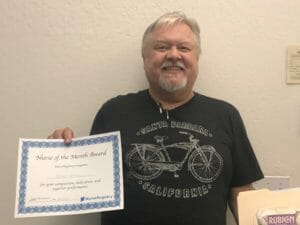 Allan Cronin RN
August 2019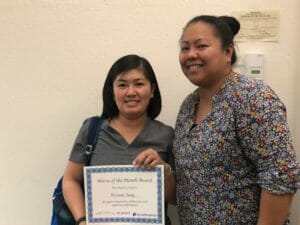 Mirasol Dang LVN
July 2019
Maria "Joy" Malaga RN
June 2019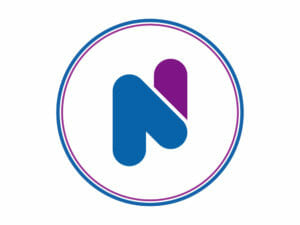 Jessica Seymore RN
May 2019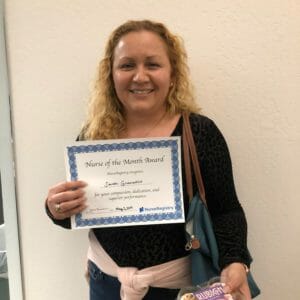 Saida Granados LVN
April 2019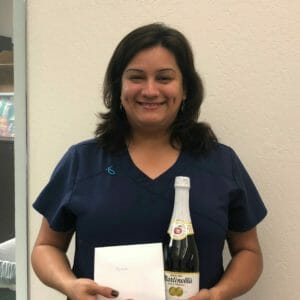 Tania Romero LVN
March 2019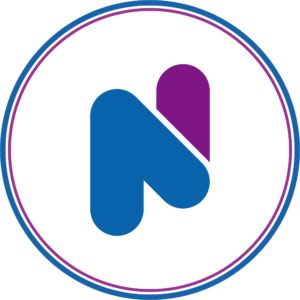 Tomoko Takano RN
February 2019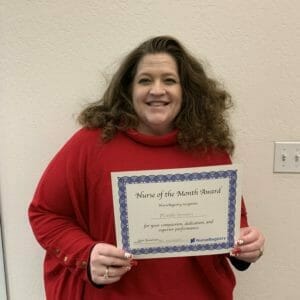 Michelle Gorman RN
January 2019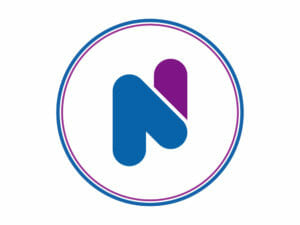 Svetlana Kim, RN
December 2018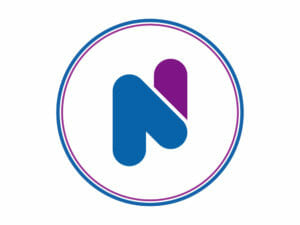 Fran St. Aubin, RN
November 2018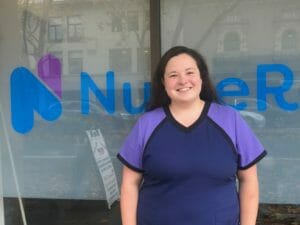 Jennifer Garibaldi LVN
October 2018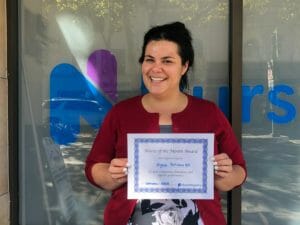 Angela Rollisson RN
September 2018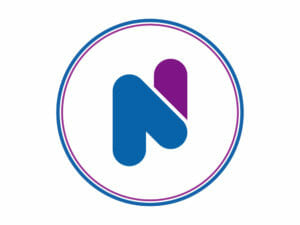 Madelene Cabahug RN
August 2018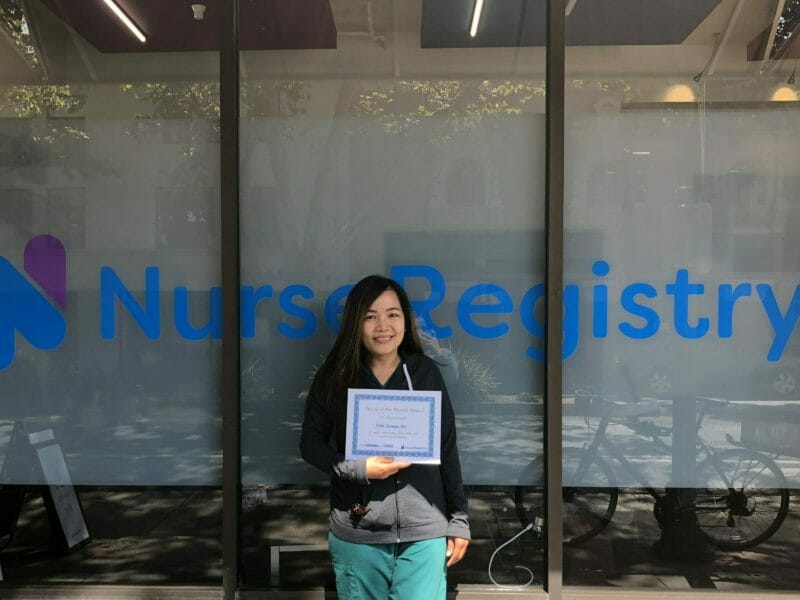 Hilda Samson RN
July 2018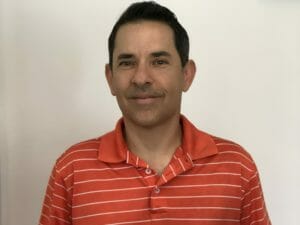 Greg Urbina LVN
June 2018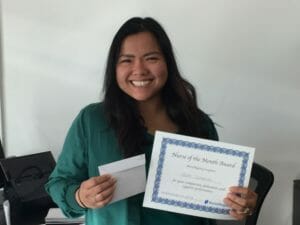 Hazel Cunanan LVN
May 2018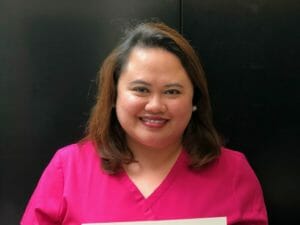 Hazel Juinio RN
April 2018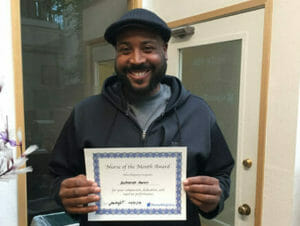 Rolhando Aaron LVN
March 2018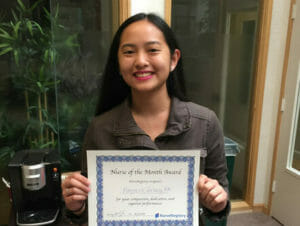 Marjoerie Galang RN
February 2018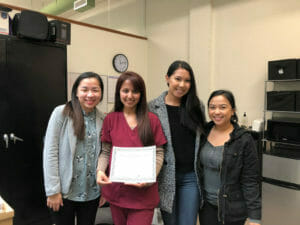 Ashna Singh LVN
January 2018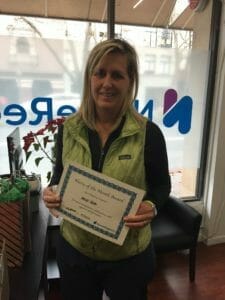 Heidi Vale RN
December 2017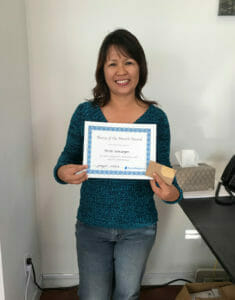 Florida Cabacungan RN
November 2017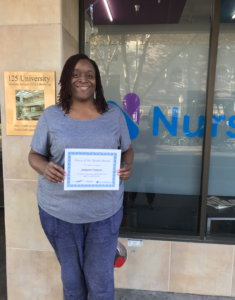 Rashawnda Thompson RN
October 2017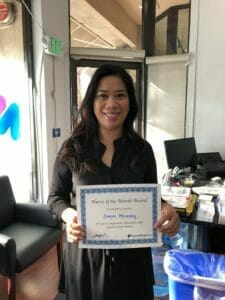 Rowena Macaraeg LVN
September 2017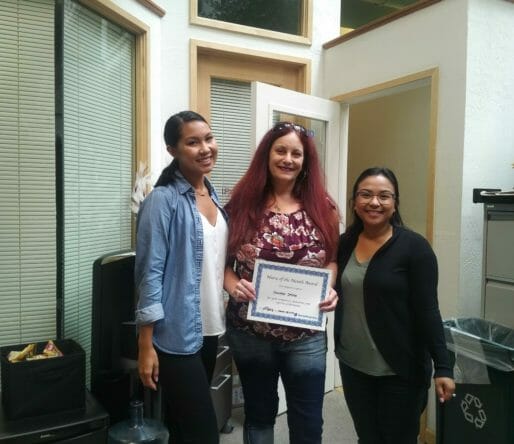 Dolores Duque LVN
August 2017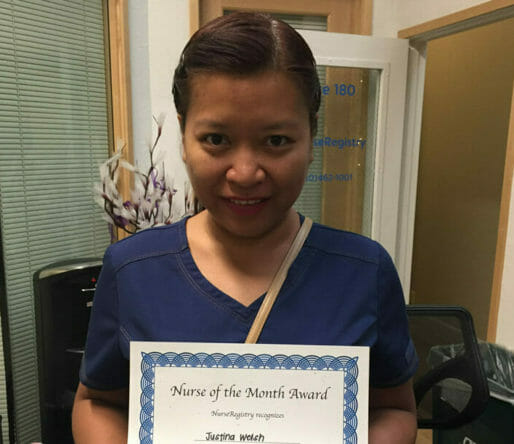 Justina Welsh Malemit RN
July 2017
Job Openings for Nurses
We pride ourselves on providing a wide range of opportunities to RNs and LVNs across California. We take the difficulty out of job hunting by directly sending you assignments that fit your skills and preferences, so you can focus on what you do best.