Let the Nursing Jobs Come to You
Sign up with NurseRegistry and take charge of your time, work, and money.
The Premier Nurse Staffing Agency
Find out why nurses love working per diem with us, whether you're looking for LVN/LPN jobs or RN jobs near you.
Accept only the job placements you want, so you can live the life you love.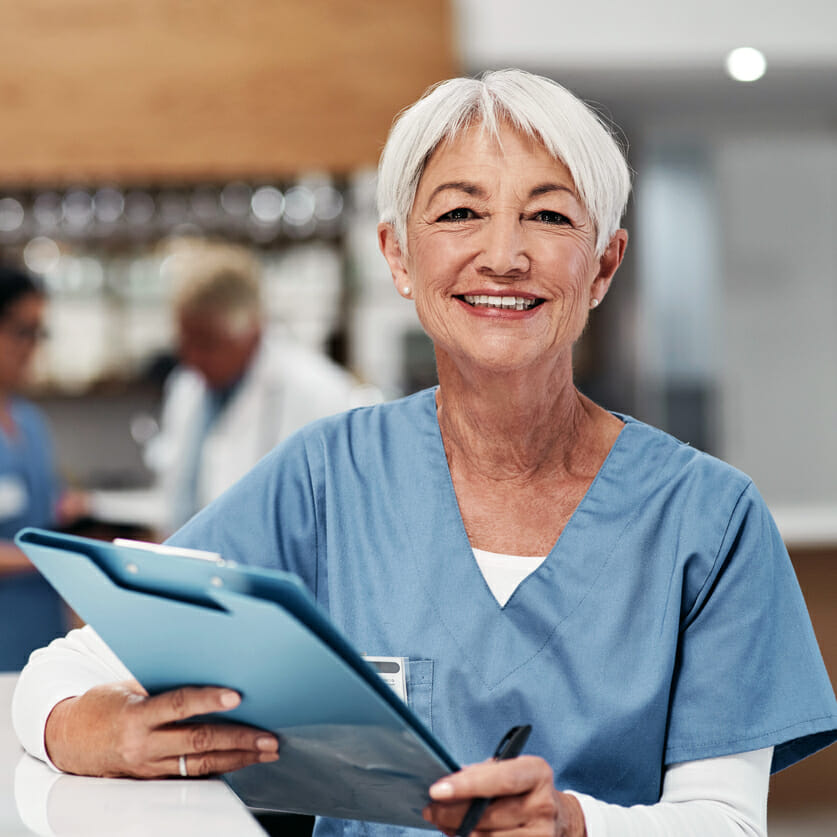 Create your own schedule
You control your schedule. Not just the hours or days that you work, but also when you take time off and for how long—days, weeks, months.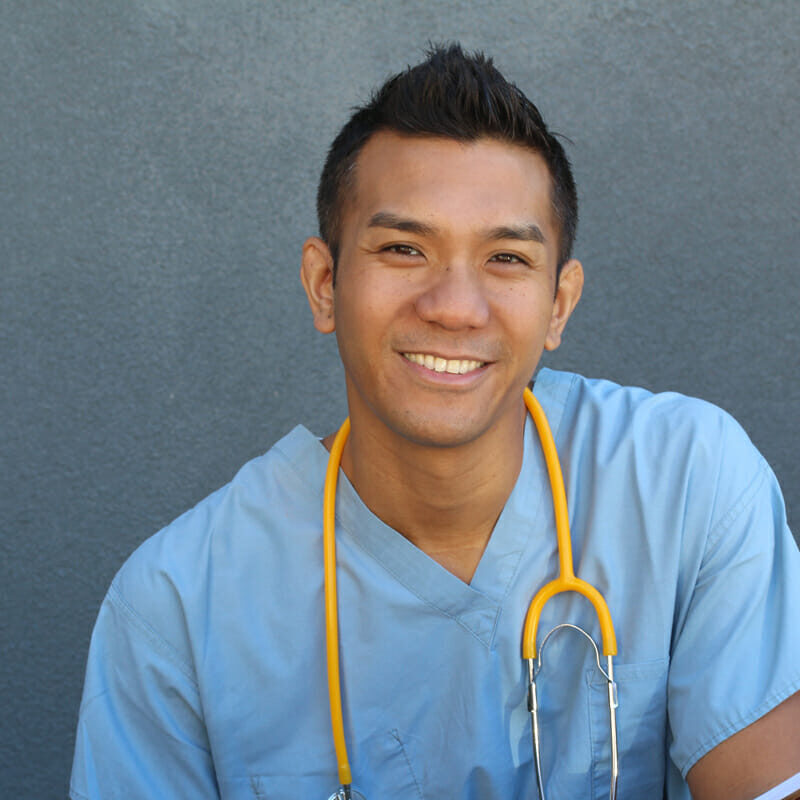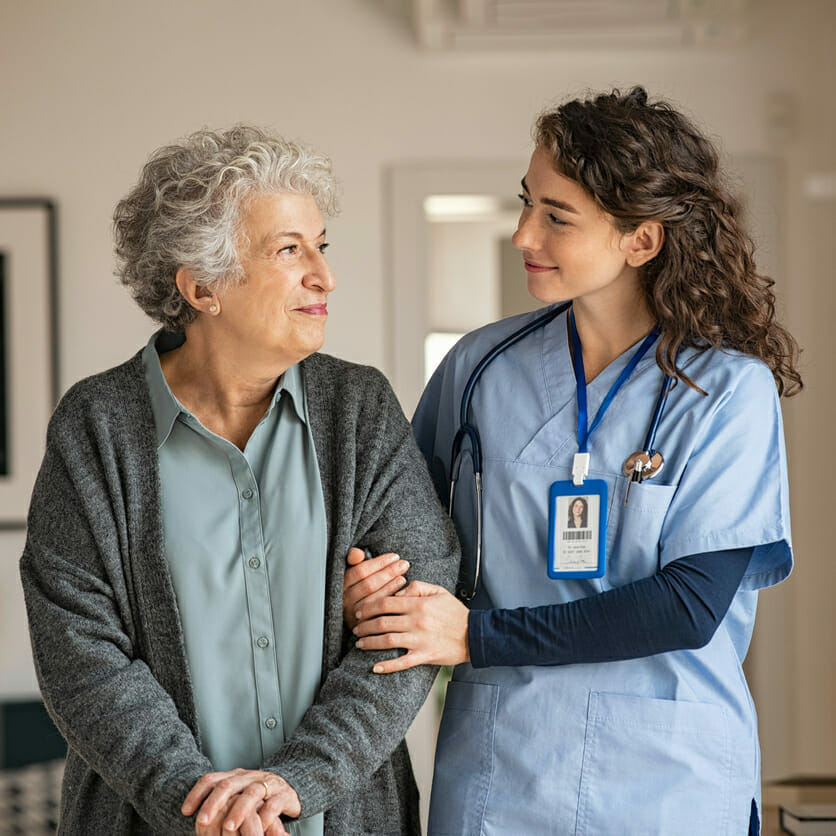 Pick your job placements
You tell us the types of nursing jobs that you want. We'll match you with roles and give you all the details, so you can do what you like best.
Have a team that supports you
NurseRegistry is dedicated to supporting nurses—as you take a break from high-stress jobs, or explore new nursing roles and opportunities. We're there for you every step of the way.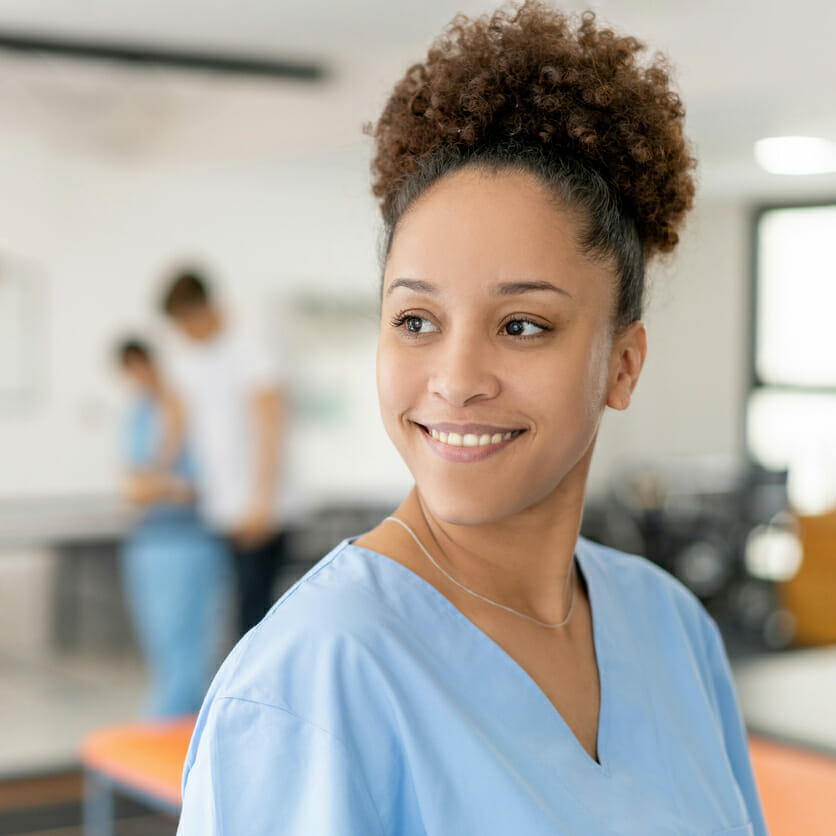 Get Alerts
Get SMS texts when you match with a shift or patient visit near you.

Accept and Go
Accept the shifts and patients visits you want.

Get Paid
Get paid the next week with direct deposit or a mailed check.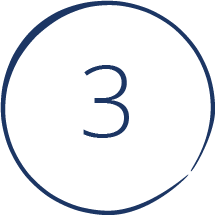 Authorize Background Check
The background check usually clears in under a week.
More Reasons to Love NurseRegistry

Know the Client Case
Before Accepting Jobs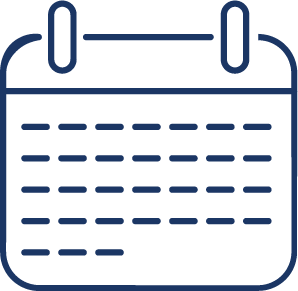 Compensation for Late
Client Cancellations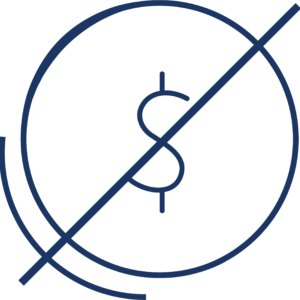 No Subscriptions
No Fees

2-hour Minimum Shift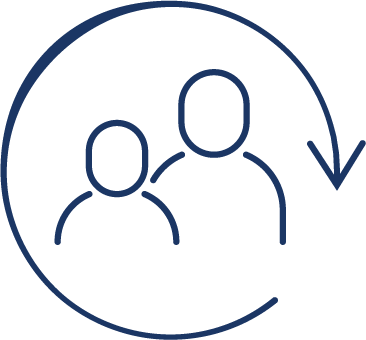 Dedicated Coordinators
and Nurse Support

24/7 Support
Nurses Needed
Urgent need for nurses in the following roles and locations.
If you're interested, please complete your profile, all medical documentation, and references (requested in the background check). We'd love to get you working as soon as possible.
Frequently Asked Questions
When will I be paid?
Nurses are paid the very next week, after completed shifts—without waiting for client payment.
How will I be matched?
Shifts and patient visits are matched based on your interests, experience, availability, and rates.
When can I start working?
As soon as you like. You can start working in less than a week.
After you submit all the required documents and your background check clears, you'll be added to NurseRegistry. As soon as a nursing job arises that we think you'll like, we'll let you know.
What nursing positions does NurseRegistry staff?
We have a wide variety of positions that include per diem work, contingent facility staffing, and private duty nursing care. Full-time positions are rare. Direct-to-hire roles are also few and far in between.
We provide staffing for facilities such as outpatient surgery centers, skilled nursing facilities, doctor's offices, and mental health treatment facilities.
We work with specialty infusion pharmacies, home health agencies, and hospice organizations.
Individuals also contact us looking for one-on-one private duty nursing care.
Have more questions? Check out our FAQs.

I love working with NurseRegistry. They are the best, reliable, professional team you can ever count on. Someone is always there for you 24/7 to answer any of your questions/concerns. I respect there compassionate about patient care. They are very well organized & managed. I love NurseRegistry!
-Freshta, LVN

Highly recommend to all the nurses that want to have extra income.
-Oxana, RN

NurseRegistry is very responsible company who care about the clients and the nurses. They value each nurse and make sure we are heard! They have amazing talent to find the right assignments making clients and nurses happy! I love working with NurseRegistry!
-Svetlana, NP

NurseRegistry has been the best at communicating and listening. All staff is extremely friendly and accomodating. One the best companies I have ever worked with!NurseRegistry has been the best at communicating and listening. All staff is extremely friendly and accomodating. One the best companies I have ever worked with!
– Claudette, LVN

NurseRegistry has been a excellent bridge to lots of work experience, working alongside with amazing coordinators, and great rapport built with clients and facilities along the way.
-Ember, RN

I recommend NurseRegistry to every, single, nurse, I work with, always! The staff is kind, accommodating, and professional! Great way to make extra side money.
-Dolores, LVN

All the staff are kind and professional. Outstanding in coordinating schedules.
-Shirley, RN

I have been with NurseRegistry for almost 10 years and have always had the best experiences in my nursing career thanks to this company. I have gained so much experience in so many different areas of nursing that I would never have had out applying to jobs one by one.
-Melissa, LVN
Get $500 for Every Nurse You Refer
Earn a $500 referral bonus when you refer a licensed nurse to NurseRegistry.
Referral bonus is payable upon completion of three successful visits or shifts. Currently available only in California.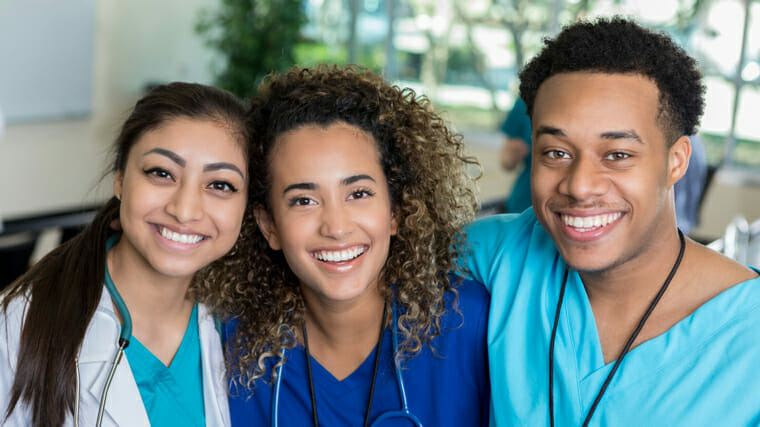 Have questions?
Get the answers you need about pay, hours, taxes, insurance, and more in our FAQ, or contact us.