NurseRegistry is Acknowledged for Consistent and Excellent Nurse Staffing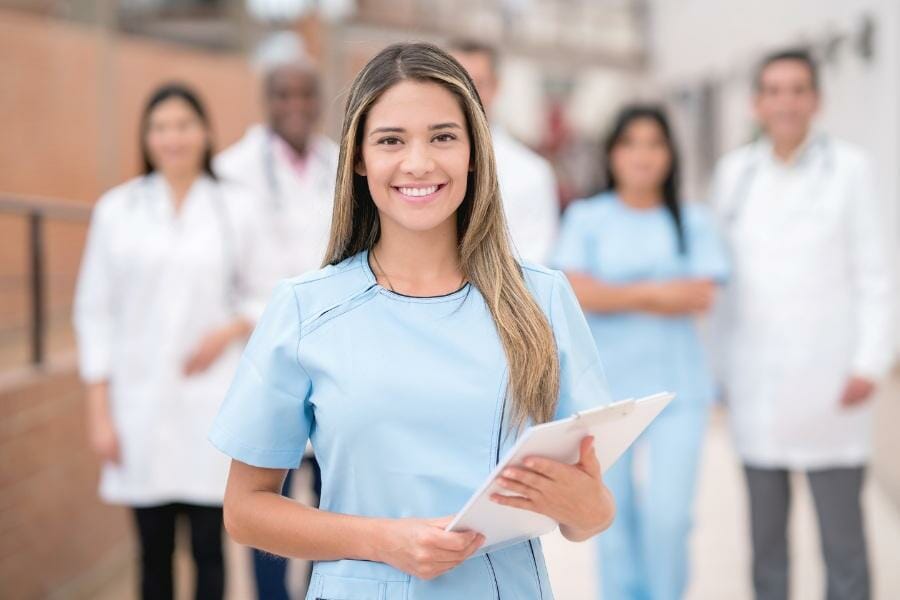 Get Exceptional Nurse Staffing Solutions

NurseRegistry has 500+ high-qualified nurses and extensive resources to actively recruit for any unique, nuanced task you need.

When you work with NurseRegistry, you're joining California's largest network of per diem nurses. That means the constant turnover, drained resources, and endless nurse recruiting are over.

From SNF nurses for NOC shifts in Palo Alto to an LVN for a Residential Eating Disorder Facility over the weekend, we have you covered. You'll receive a happy, licensed nurse that is the perfect match for your organization and will be eager to return.

With flexible scheduling and over 500 high-quality nurses on hand, you can quickly get the right nurse when and where you need them most.

Book a single nurse on a per diem basis, or a dozen nurses on a long-term contract. Nurses are available for per diem, short-term, long-term, and direct hire assignments. Our goal is to become your continual one-stop shop for nurse staffing needs.

Every nurse we select is either an RN or LVN. We ar highly selective when choosing which nurses we partner with to ensure you only receive the best professionals.

We thoroughly screen each and every nurse candidate and run local and national criminal records, reference checks, license verifications, and more.

It can be incredibly time-consuming and resource-draining to continually find and vet nurse candidates. At NurseRegistry, we offer convenience, peace of mind, and hassle-free nurse staffing that you won't find anywhere else.

We will match you with a nurse that has the exact experience and skillset necessary to smoothly transition to your workplace and perform at a high level. Our flexible staffing options allow your facility to maintain patient care standards, even during staff shortages. Plus, you can have access to your preferred pool of nurses.