Nurses for Covid-19 Testing
Screening Resources For Businesses and Schools
Businesses have increasingly implemented control measures to eliminate or reduce exposure to COVID-19. As an employer, you want your employees to feel confident and safe in the workplace.
Increase employee confidence with a professional nurse who can do COVID-19 tests, temperature checks, and health screenings—all on site.
For over a decade, organizations across California have come to rely on NurseRegistry for exceptional nurses, customized solutions, and superior customer service. Contact us for nursing resources for your business or school.

Relieve anxiety. Staff will feel safe knowing a medical professional is on site and available.

Promote a healthy workplace. Touch free temperature checks, testing options, and other nursing services can help reduce viral spread.

Keep business up and running. We'll help develop a customized solution specific to your needs—with no up front costs.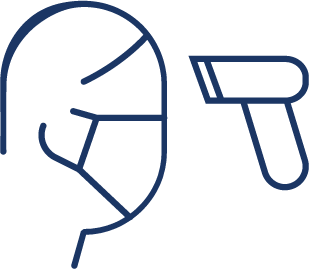 Temperature Checks
Your first line of defense—touch free temperature checks by a medical professional.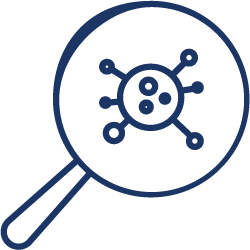 Health Screenings
A nurse can conduct health assessments and screen for symptoms, so your employees feel at ease.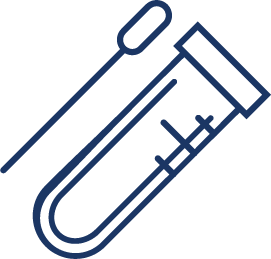 Testing for Covid-19
Onsite nurses can administer antibody and diagnostic testing kits—from nasal swabs to blood draws. Home testing is available, too.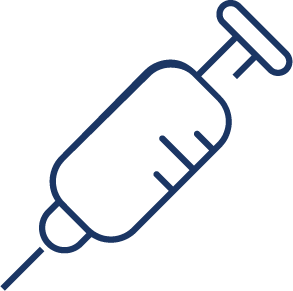 Nurses Available for Flu Clinics
The 2020 flu season is quickly approaching. In addition to implementing preventative measures for COVID-19, businesses are planning onsite flu vaccine clinics. Experienced nurses are being scheduled now to administer flu shots on location to reduce the risk of an outbreak this fall.
Contact us to secure nursing resources for your upcoming flu clinics.