Join the Video Contest!
As we're winding down another year, NurseRegistry has continued growing and exceeding patients' expectations. And we owe so much of that success to YOU.
We hope that you've enjoyed working with NurseRegistry as much as we have enjoyed working with you. It truly is a powerful community.
To help continue growing this community, we are hosting a contest!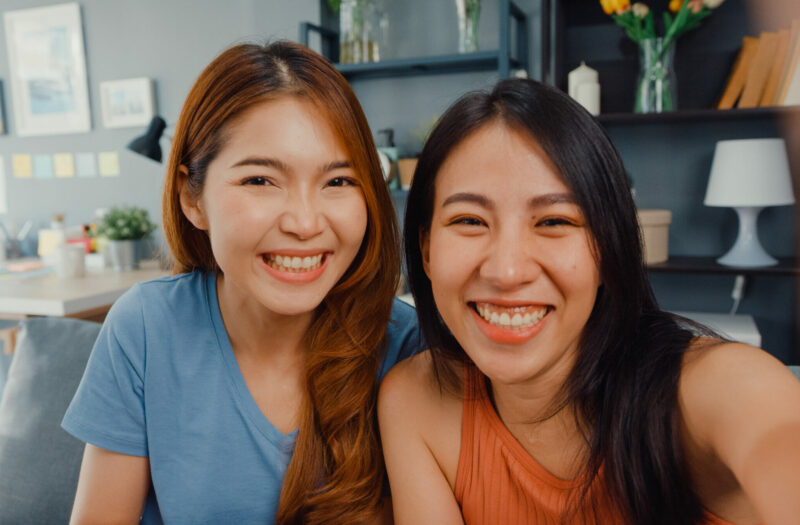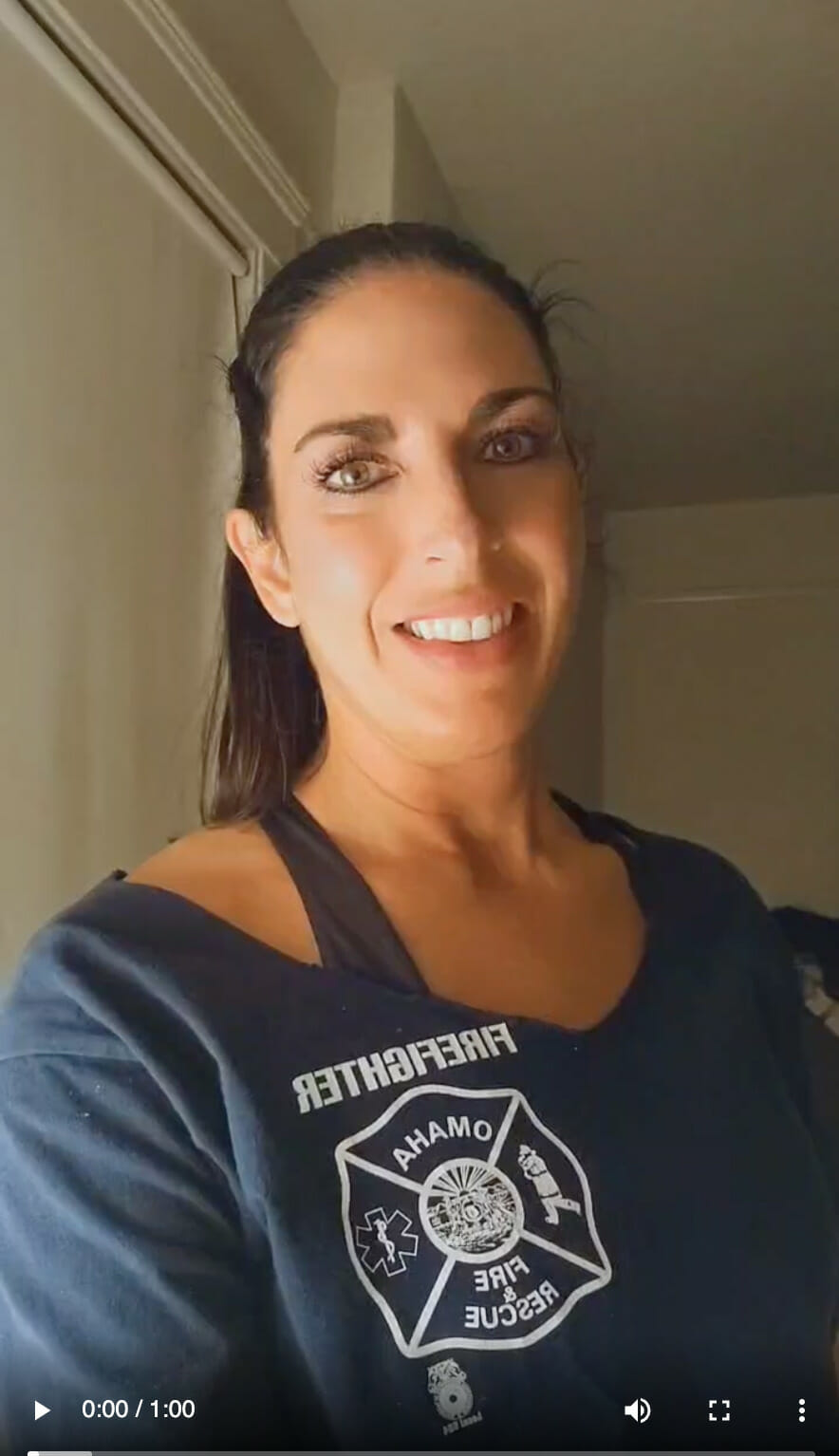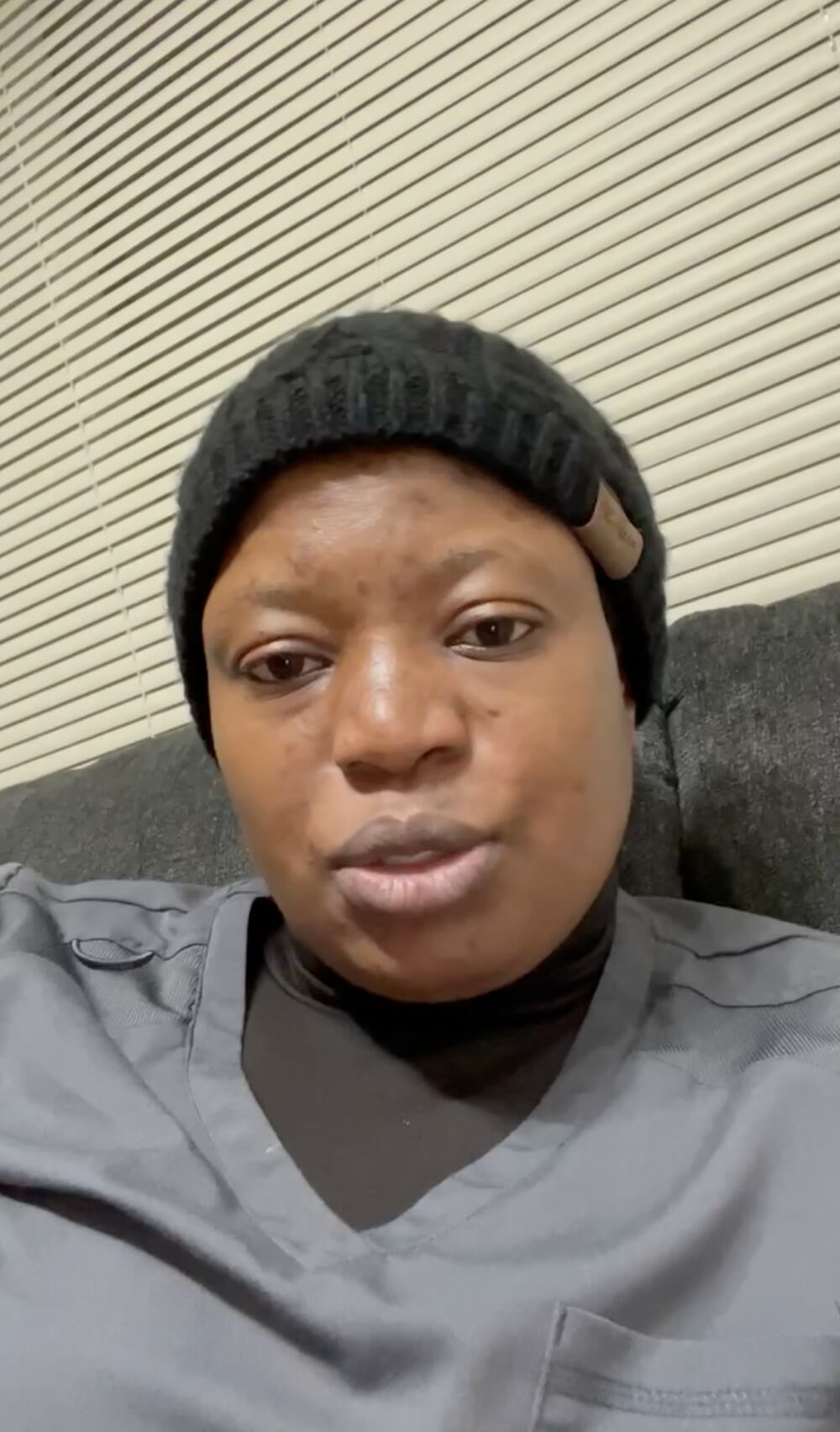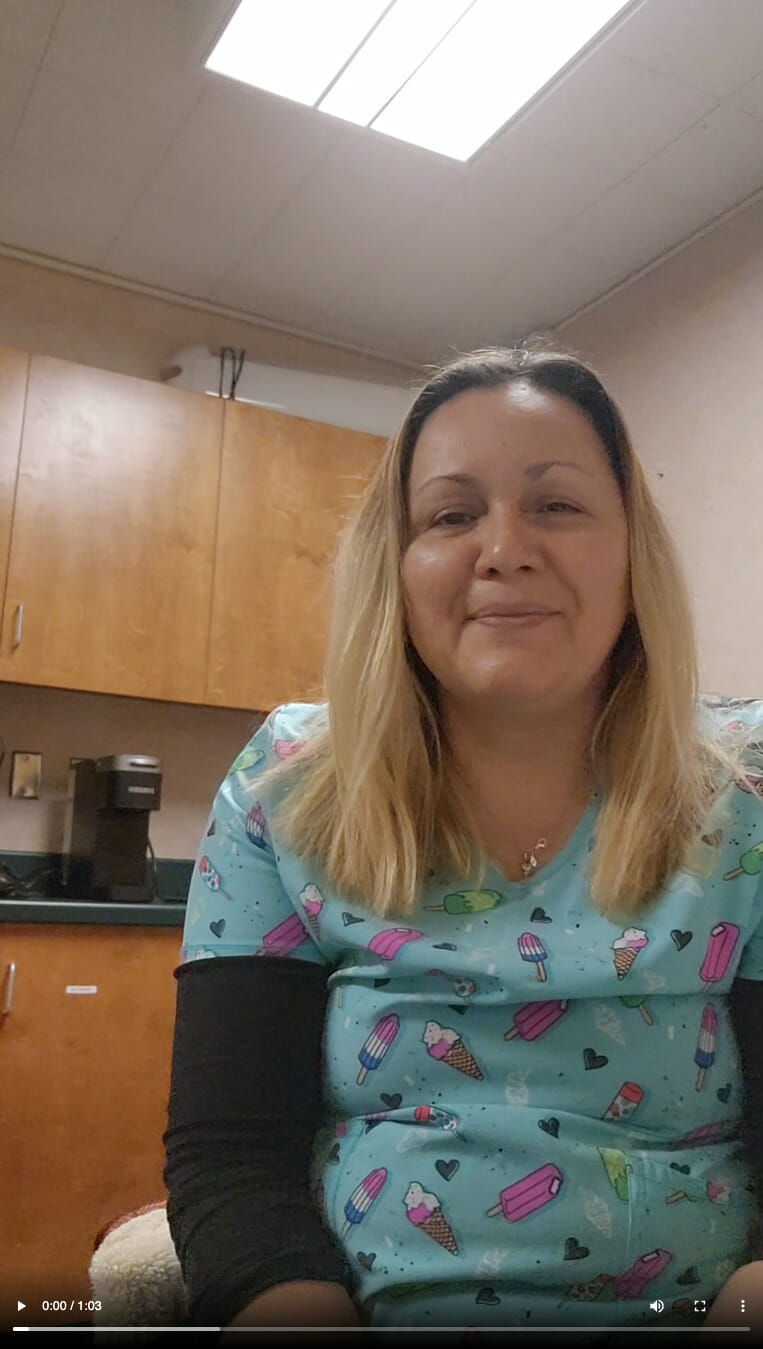 Video Entries Coming In
It's so wonderful to see the bright and smiling faces of those of you who have submitted videos!
Remember, the contest ends Friday, December 16th. Submit your video before then for a chance to win.
Win $50 Plus a Custom Sweater
We are looking for short, 15 to 30-second testimonial videos that explain what you like about NurseRegistry, how this working relationship exceeded your expectations, and what you love most about your day-to-day.
The top 3 video testimonials will win a $50 Gift Card on Tango—which will allow you to choose your gift card—and a custom NurseRegistry sweater!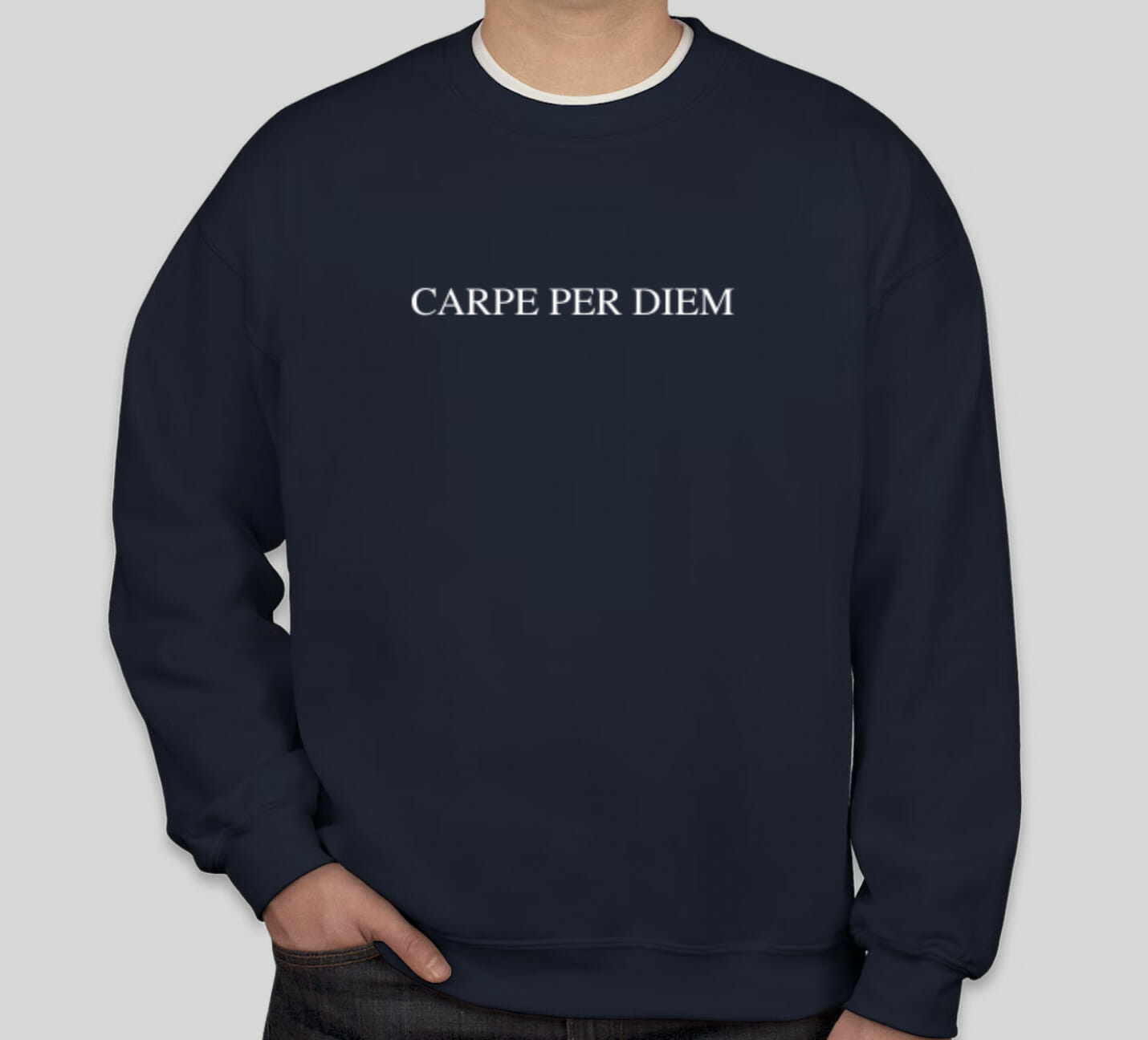 What's your favorite part about NurseRegistry?
Tell us what you love about working per diem with NurseRegistry.

Total Flexibility
Setting your own schedule, travel distance, job type, and more…do you love the freedom you get with NurseRegistry?

Good Pay
It can be empowering to set your pay rate and be in charge of how much you work—and earn.

Job Variety
Maybe it's the endless variety of really cool jobs—from fertility clinics and schools to movie sets.
Upload your video here for a chance to win.
Use the form to upload your video testimonial, and if you have any questions please refer to the FAQ below.
This contest is closed.
Thank you to everyone who participated!
FAQ
Find answers to all your questions.
Terms & Conditions
You must include all required information on the form submission (your first name, last name, email address, and video). You must be an active nurse with NurseRegistry or have worked with NurseRegistry in the past year.
See the Official Entry Rules here.