Exclusively for NurseRegistry Nurses
Perks Discount Program
Now, as a NurseRegistry Nurse you get exclusive discounts to your favorite shops.
From stethoscope cases to compression socks and badge reels, you can save money and buy the stuff you love.
Nurses supporting nurses
Feel good while you shop. Most of the shops that we've partnered with are run by nurses for nurses. Standing together never felt so good.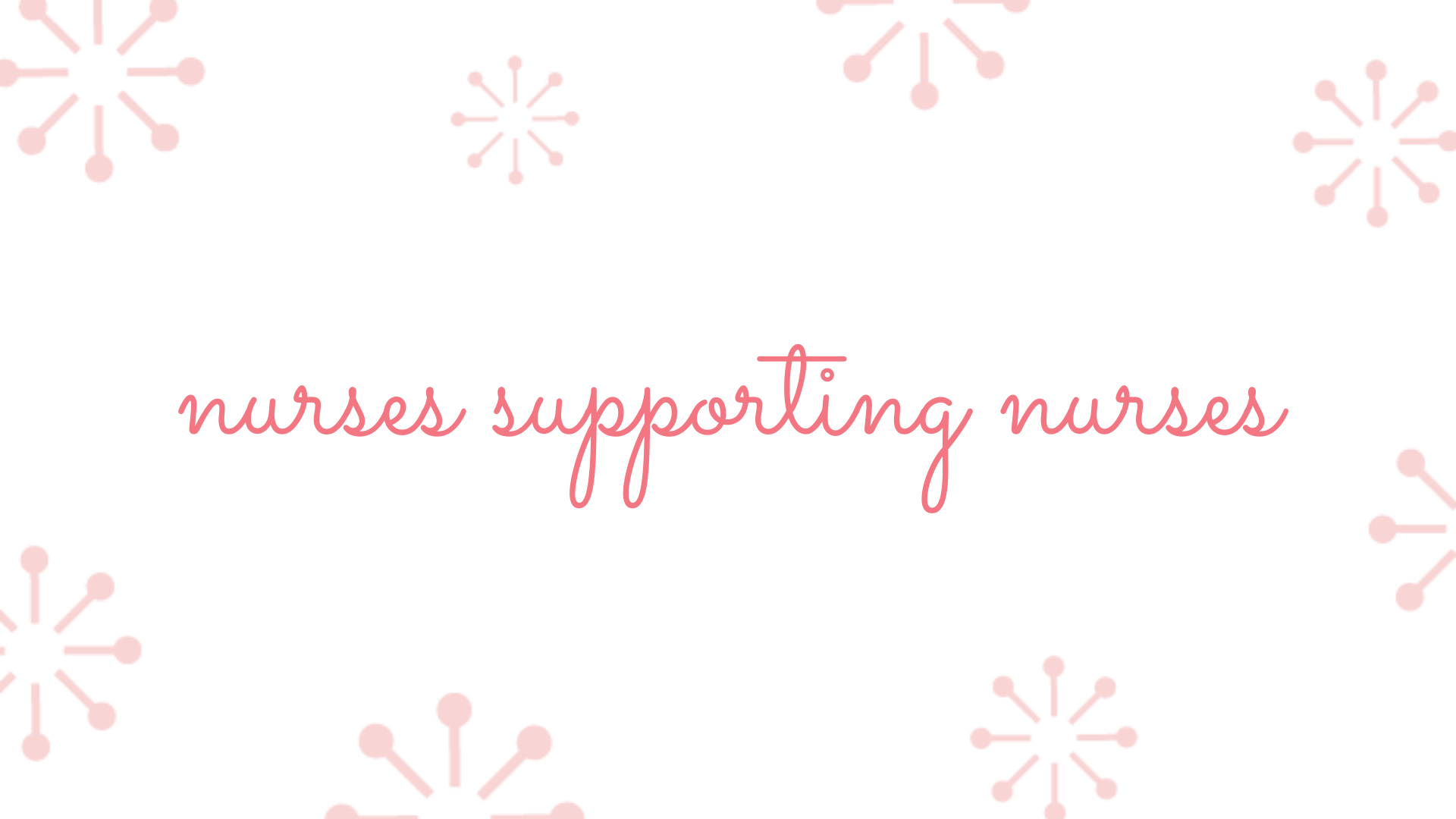 Have questions?
Get the answers.
Award-Winning Agency
NurseRegistry is the proud recipient of the Best of Staffing® Award for Talent Satisfaction, based exclusively on ratings from the nurses we work with. Nurses are four times more likely to recommend NurseRegistry to a friend than the average staffing agency.
Learn more at NurseRegistry.com/blog/staffing-award/