Current Job Openings
Nurses have the option to work as independent contractors, which allows you to be autonomous—you have the ability to accept or decline an assignment at any time. We also have clients looking to directly hire a nurse; so if working as an independent contractor is not something that interests you, we have options for you too!
Apply to any of our open positions below or submit a general inquiry form, and our Recruiter will contact you shortly. Once you have completed the interview process, our Care Coordinators will reach out to you with opportunities catered to your skills and experience level.
We always have new opportunities.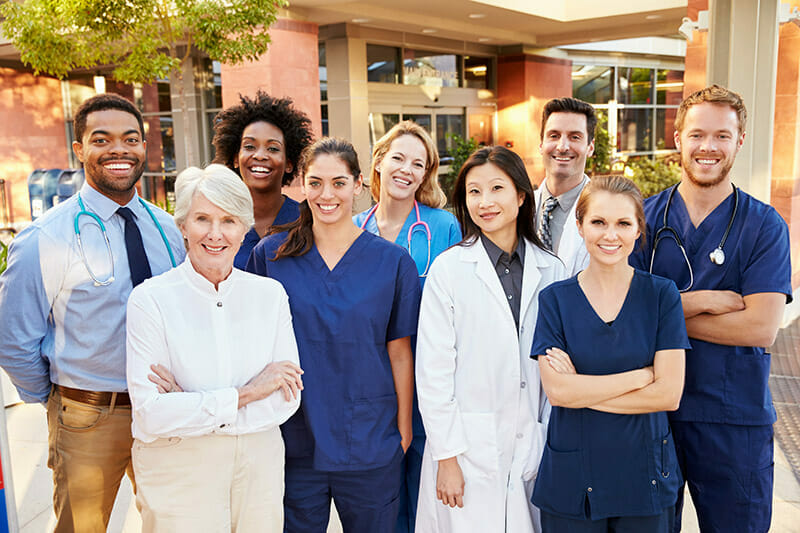 If you are an RN or LVN interested in job opportunities at NurseRegistry, please submit an online application.