Skilled and Private Nurses
Whether you need a private nurse for convenient care at home, or reliable nursing staff for shift scheduling, we are available 24/7 to support your needs.
IMPACT
Hundreds of families and facilities count on us to find dependable, reliable nurses.
500,000+
Staffed over half a million hours in nursing shifts
475+
Nurses in our network
Get Nurses Quickly and Easily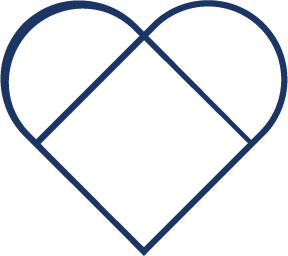 Reliable Care
Local communities rely on NurseRegistry for dependable nurses.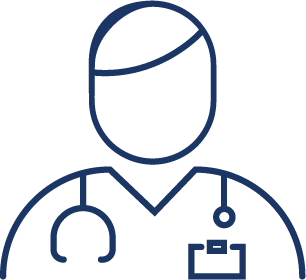 Nursing Experts
Call NurseRegistry to be matched with private nurses or hire nursing staff.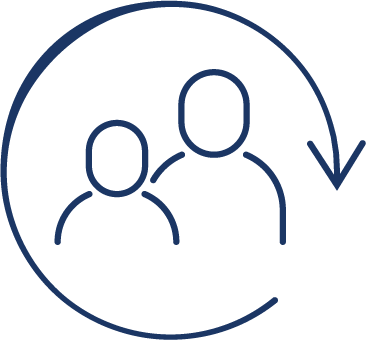 Care for All Ages
NurseRegistry can provide nurses for people of all ages, from infants and adolescents to seniors.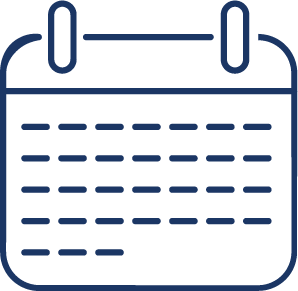 Flexible Scheduling
Whether you need a nurse for two hours or 24/7, we've got you covered.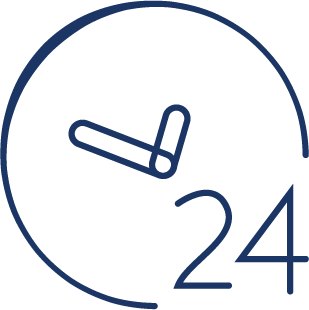 Available 24/7
You can depend on our team to be available 24/7 for your nursing needs.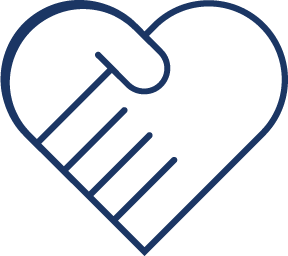 Trusted Partner in Health
NurseRegistry will work with your healthcare team to provide the care you need.
Learn More About NurseRegistry
Get More Information Below
Committed to the Care of Individuals, Families, and Communities
Our nurses care for patients in both California and Southern Florida.
Contact us to learn more about coverage in your specific location.
Committed to the Care of Individuals, Families, and Communities Across California and Florida
Our nurses care for patients across the West Coast; from the greater Bay Area and  Southern California to Miami, Florida.
Contact us to learn more about coverage in your specific location.
Downtown Palo Alto
125 University Avenue, Suite 260
Palo Alto, CA 94301
(650) 462-1001
San Francisco
100 Pine Street, Suite 1250
San Francisco, CA 94111
(415) 942-5742
Santa Monica
1541 Ocean Avenue
Santa Monica, CA 90401
(424) 353-5247
Miami
1110 Brickell Avenue, Suite 430
Miami, FL, US 33131
(305) 449-9676
"NurseRegistry has been wonderful to work with! They promptly filled my need to manage medications for a very difficult client. After describing the need, a very efficient nurse was sent. My client loves her! She is very efficient, meticulous, professional, friendly. She has quickly endeared herself to the client and all of the pets in the home!"
-Dusty White, CLPF
"My mom needed more care than I could handle after her surgery and NurseRegistry went above and beyond to make sure she received the care she deserved."
-Tessa O.
"NurseRegistry made a difficult time much easier and for that we are grateful."
-Diana S.
"NurseRegistry is our top go-to-service that we refer our patients to. They are absolutely trustworthy—if they say that they are going to send a nurse, a nurse is sent."
Ian Kroes, MD
"I believe that having a nurse within my home really facilitated the recovery process and I would highly recommend NurseRegistry."
E.R.
"Without their help, I would have been overwhelmed."
-Denis C.
Jobs for Nurses
You set your pay rate, hours, and preferences.
We find the jobs and handle scheduling. It's that easy. Click below to get started.