Private Case Management with a Nurse
Organize your health care with a qualified nurse.
Get Organized with a Nurse
At NurseRegistry, we match licensed nurses with private clients at home. We have hundreds of nurses on call who can coordinate aspects of an individual patient's care.
This includes assistance with scheduling medical appointments, managing medications, and coordinating other healthcare services.
Health care can be stressful. At NurseRegistry, we advocate for you and ensure that your questions are answered, your medical needs are covered, and nothing stands in the way of your health care.
Case management nurses communicate within, between, and outside of facilities with the goal of improving quality of life for the patient and their family.
Case management services include:
Communication with all members of the patient's care team, including the doctor, physical therapist, and other healthcare professionals
Scheduling of and accompaniment to doctor's office and other healthcare appointments
Ordering of necessary medical supplies
Coordination with family, caregivers, and other medical providers
IMPACT
Hundreds of families count on us to find dependable, reliable nurses.
500,000+
Staffed over half a million hours in nursing shifts
475+
Nurses in our network
Get Nursing Care Quickly and Easily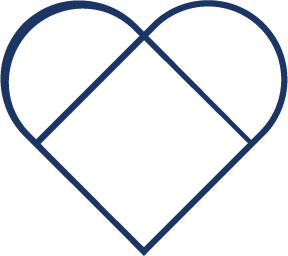 Reliable Care
Communities across the West Coast rely on NurseRegistry for dependable nurses.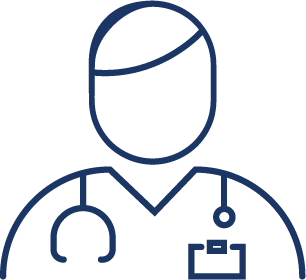 Nursing Experts
Call NurseRegistry to be matched with private nurses or hire nursing staff.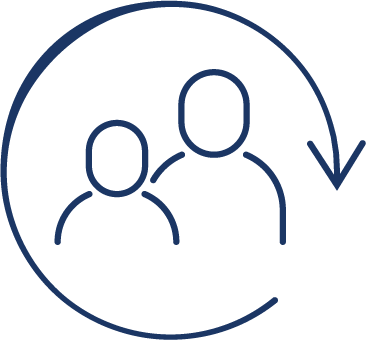 Care for All Ages
NurseRegistry can provide nurses for people of all ages, from infants and adolescents to seniors.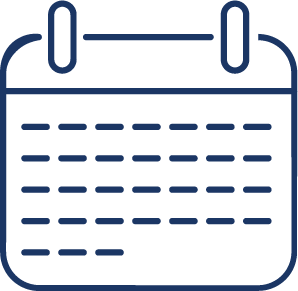 Flexible Scheduling
Whether you need a nurse for two hours or 24/7, we've got you covered.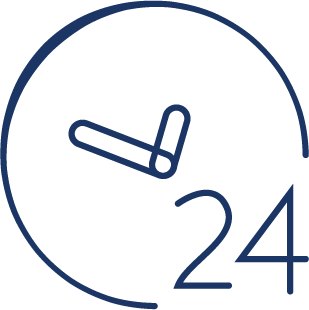 Available 24/7
You can depend on our team to be available 24/7 for your nursing needs.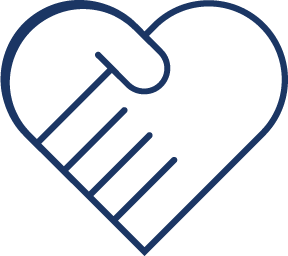 Trusted Partner in Health
NurseRegistry will work with your healthcare team to provide the care you need.
Frequently Asked Questions
What does a nurse case manager do?
A nursing case manager creates and implements care plans for patients who are recovering from injuries, dealing with chronic illnesses, or who are in their later stages of life. They can work both inside and outside of the hospital.
Does NurseRegistry provide case management nurses?
NurseRegistry often provides exceptional nurses who can manage more of you or your loved one's case. We can also assist in the search for a nurse specialized in case management.
Do you provide nurse case manager services for children?
NurseRegistry services are available for people of all ages, including infants, children and adolescents. The private nurses we provide are able to help in managing your child's appointments, care plans, medication, and more.
Are NurseRegistry nurses licensed and insured?
Yes. Each and every one of our nurses is licensed and insured. In addition, to help ensure the safety and well-being of our clients, we perform a criminal history background check on all of our nurses. To learn more about the requirements for our nurses, click here.
How do I get started?
To get started, call us at (650) 462-1001 or fill out the form located here. When you are done, a member of our team will contact you. You will also have the option to schedule an appointment.