Get Organized with a RN Case Manager
At NurseRegistry, we match licensed nurses with private clients at home. We have hundreds of nurses on call, including RN Case Managers, who can coordinate all aspects of an individual patient's care. This includes assistance with scheduling medical appointments, managing medications, and coordinating other healthcare services.
Health care can be stressful. At NurseRegistry, we advocate for you and ensure that your questions are answered, your medical needs are covered, and nothing stands in the way of your health care. Case management nurses communicate within, between, and outside of facilities with the goal of improving quality of life for the patient and their family.
Case management services include:
Communication with all members of the patient's care team, including the doctor, physical therapist, and other healthcare professionals
Scheduling of and accompaniment to doctor's office and other healthcare appointments
Ordering of necessary medical supplies
Coordination with family, caregivers, and other medical providers
Get Nursing Care Quickly and Easily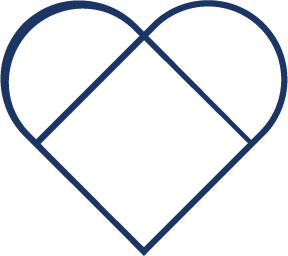 California Care
Communities across California rely on NurseRegistry for dependable nurses.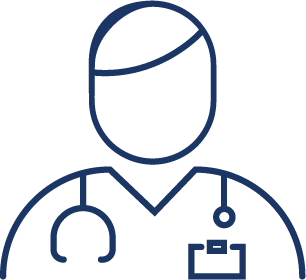 Nursing Experts
Call NurseRegistry to be matched with private nurses or hire nursing staff.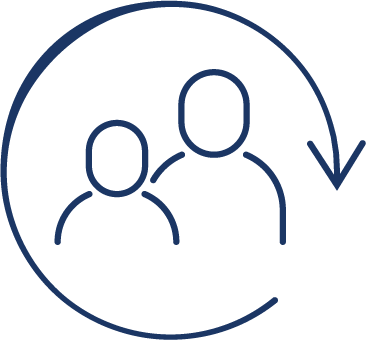 Care for All Ages
NurseRegistry can provide nurses for people of all ages, from infants and adolescents to seniors.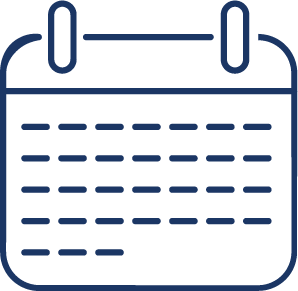 Flexible Scheduling
Whether you need a nurse for two hours or 24/7, we've got you covered.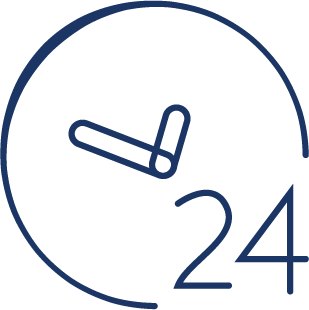 Available 24/7
You can depend on our team to be available 24/7 for your nursing needs.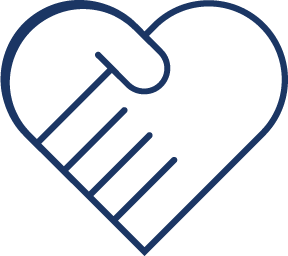 Trusted Partner in Health
NurseRegistry will work with your healthcare team to provide the care you need.