Today's nurses are constantly on the move. There are many instances where nurses might need vital information at a moment's notice and they do not always have access to the resources they need. 
Whether you want to stay organized, manage your time, or get access to an endless amount of important care-related information, these apps will improve your ability to provide the best care possible.
NurseRegistry is always looking for ways to improve the work-life balance of nurses. With the following healthcare apps available for your smartphone or tablet, you can conveniently access info wherever you are:
1. NurseRegistry Skedulo App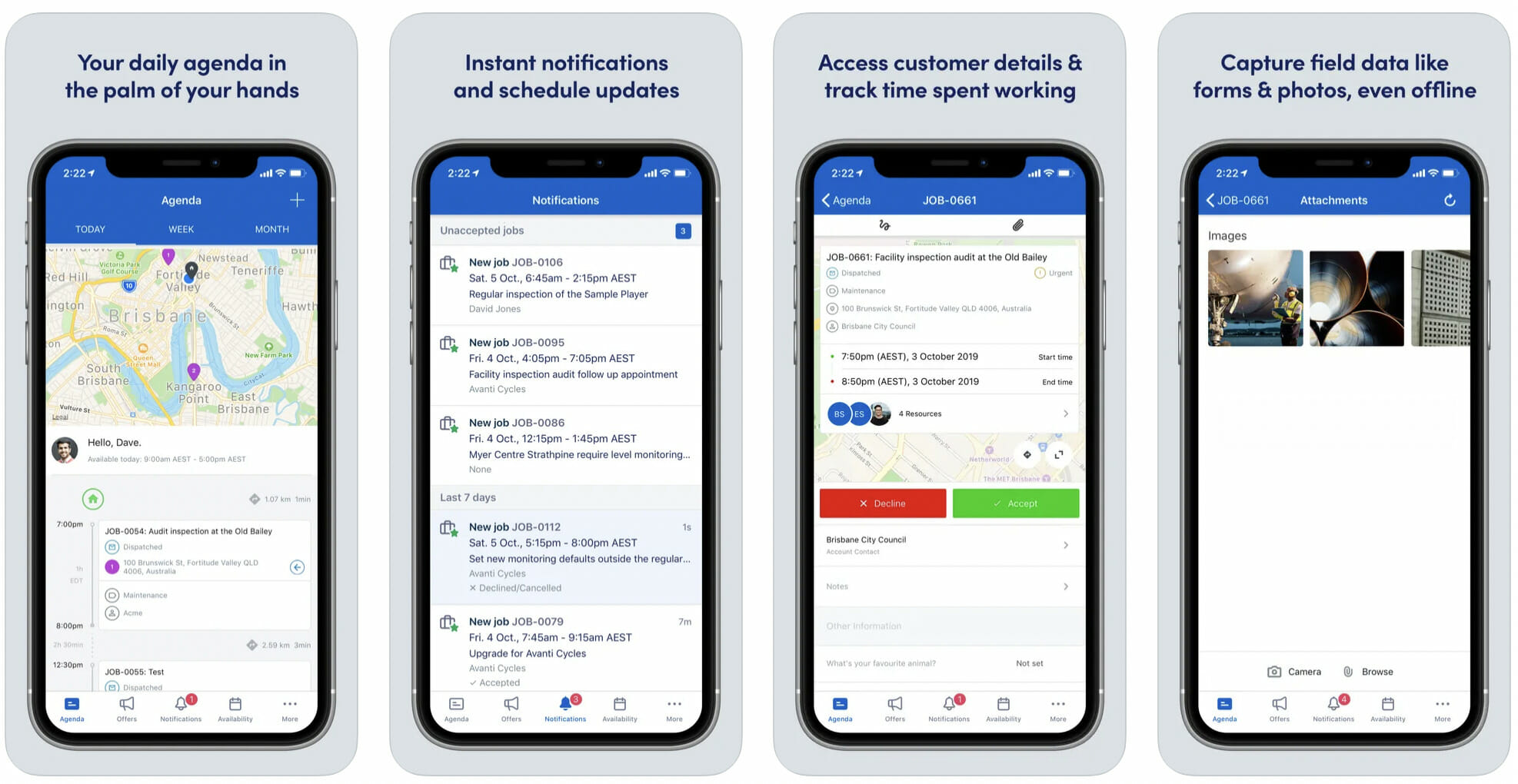 Skedulo is a mobile workforce management application where users can set their daily agenda, get instant notifications when their schedule changes, and get job notifications sent to their mobile phone or tablet. NurseRegistry schedulers will send you job offers based on the schedule and work preferences you provided during the application process. If you are interested in learning more, visit our "How to Apply" page.
The NurseRegistry Skedulo App is available for both iOS (Apple) and Android mobile and tablet devices.
2. Medscape Mobile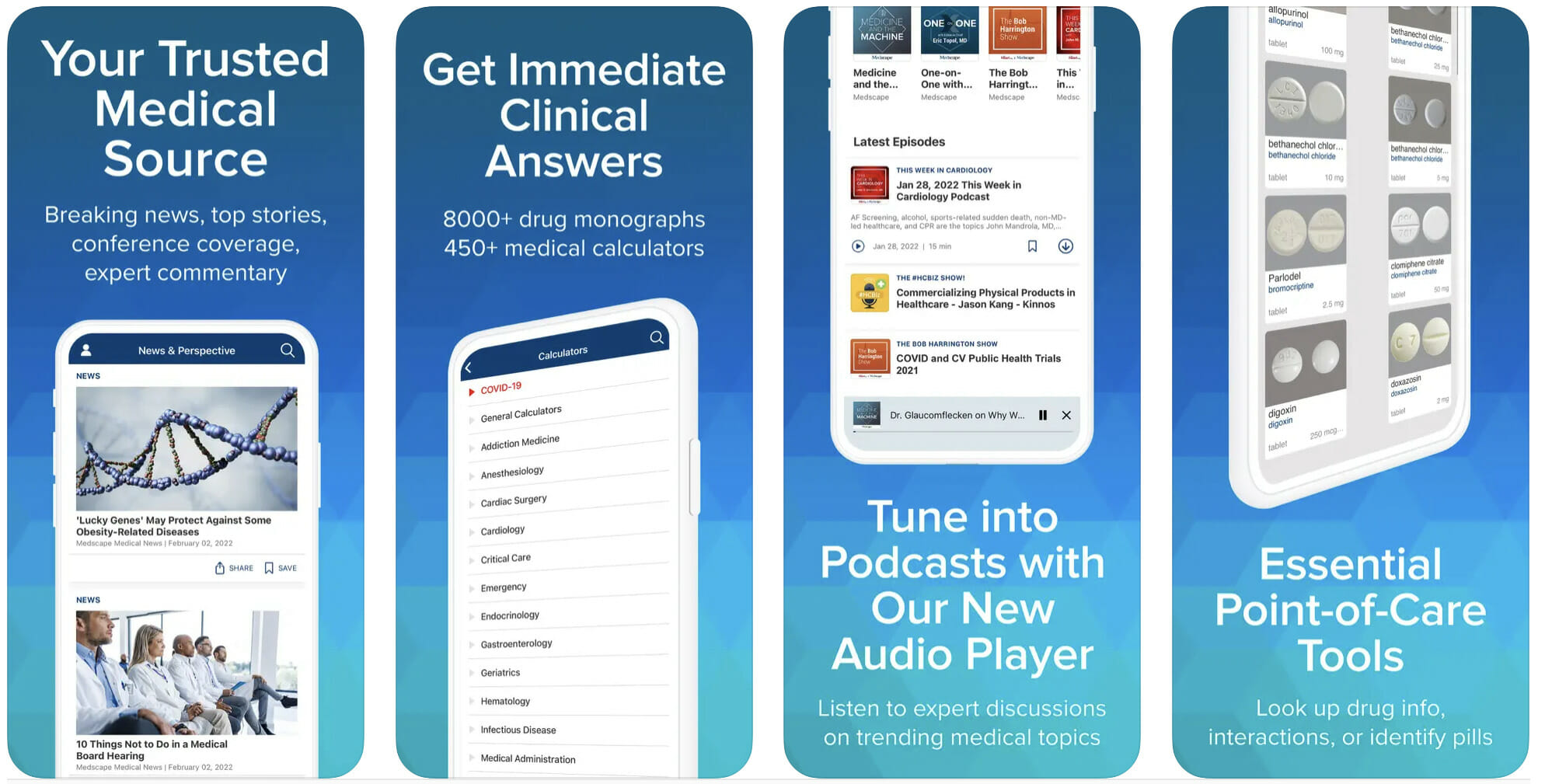 Download it on the Apple App Store, or get it on Google Play.
3. Epocrates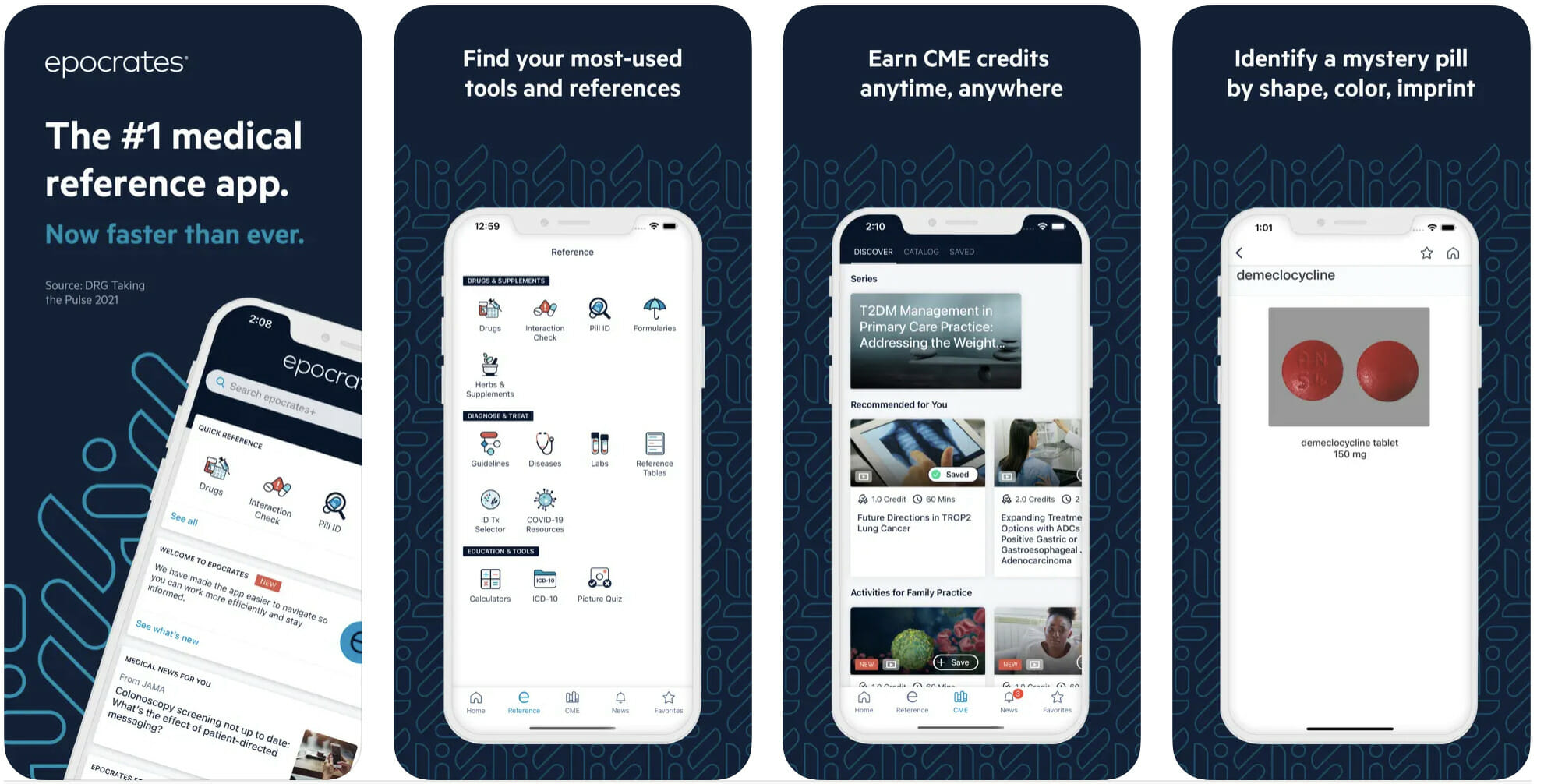 More than 1 million healthcare providers use Epocrates for clinical decision support, infectious disease treatments, alternative medicines, and lab and diagnostic information. Epocrates has been called the gold standard of current, accurate prescription data.
You can get the app on the Apple App Store and on Google Play.
4. Lippincott Nursing Advisor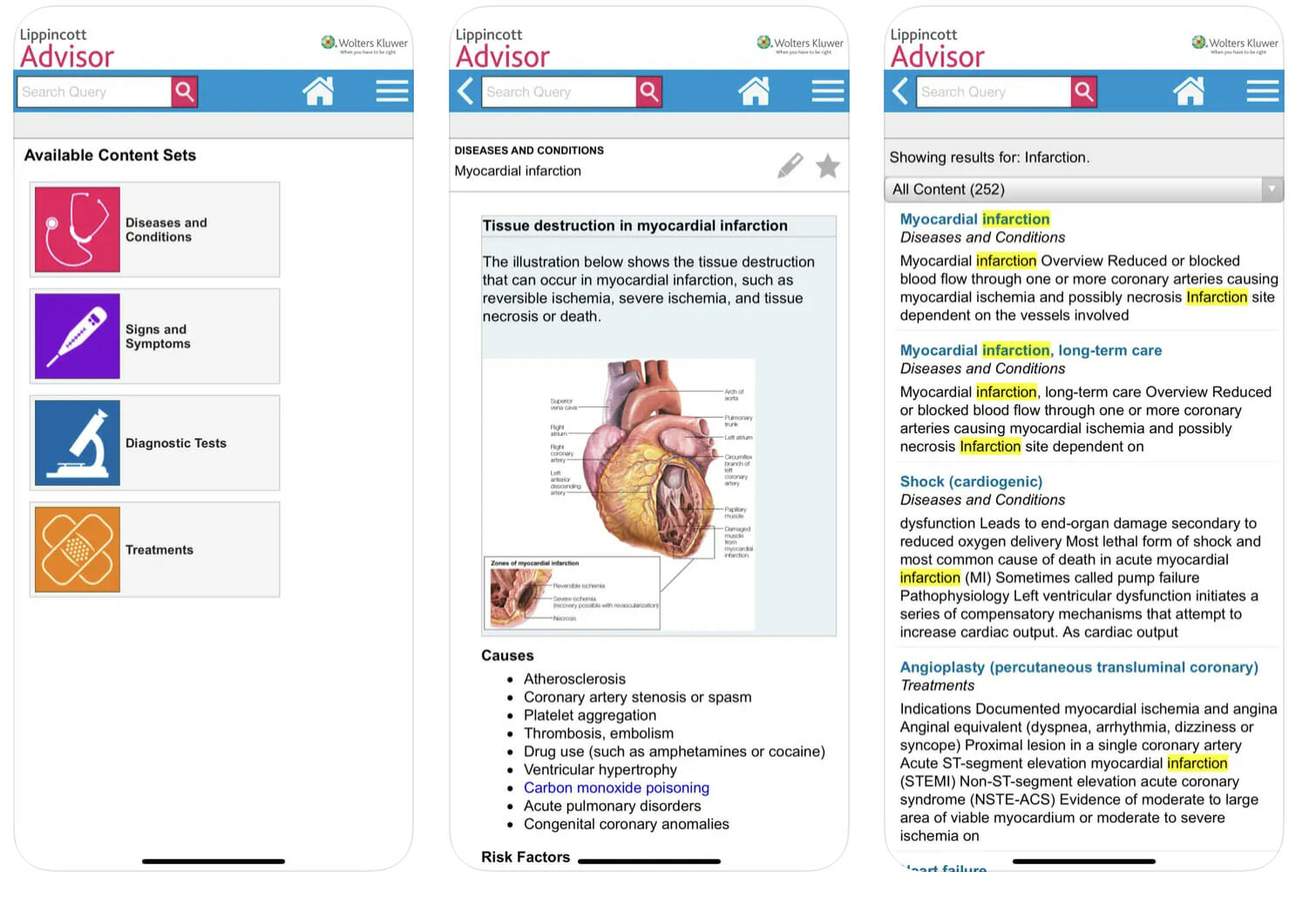 The Lippincott Nursing Advisor app is loaded with thousands of evidence-based, clinical entries that are written by nurses for nurses.  You can get answers to questions related to diagnostic tests, treatments, diseases and health conditions, and which signs and symptoms to watch out for.
Download the app on the Apple App Store or on Google Play.
5. Nursing Central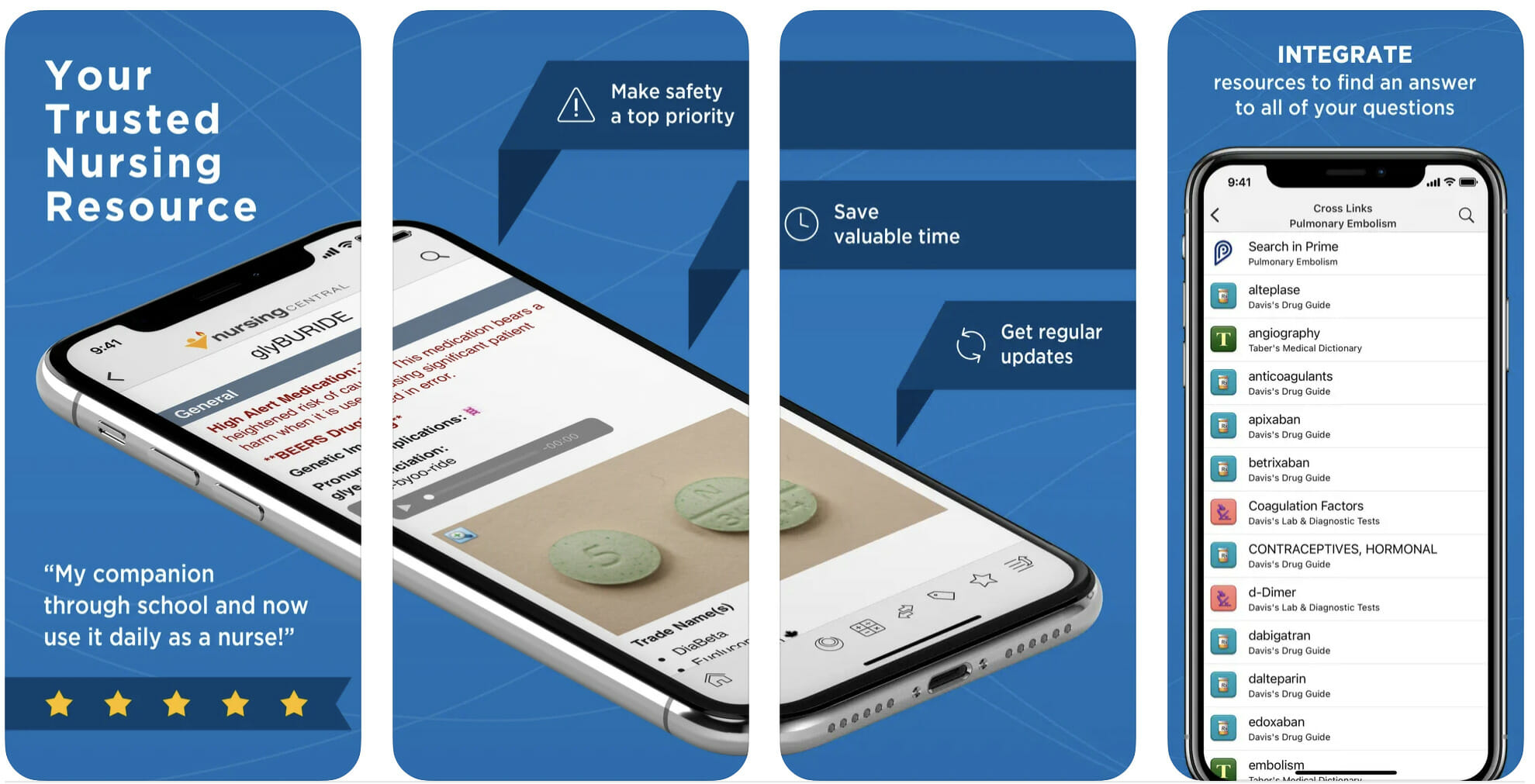 Nursing Central has been referred to as the complete mobile solution for both nurses and nursing students. With this app, you will have access to over 22 million journal entries, care-related articles, and an online medical dictionary. You can also use this app to find current and reliable information on 5,000 drugs, diagnostic and laboratory tests, and disease treatments and information.
Download the app on the Apple App Store and on Google Play.
6. Pedi STAT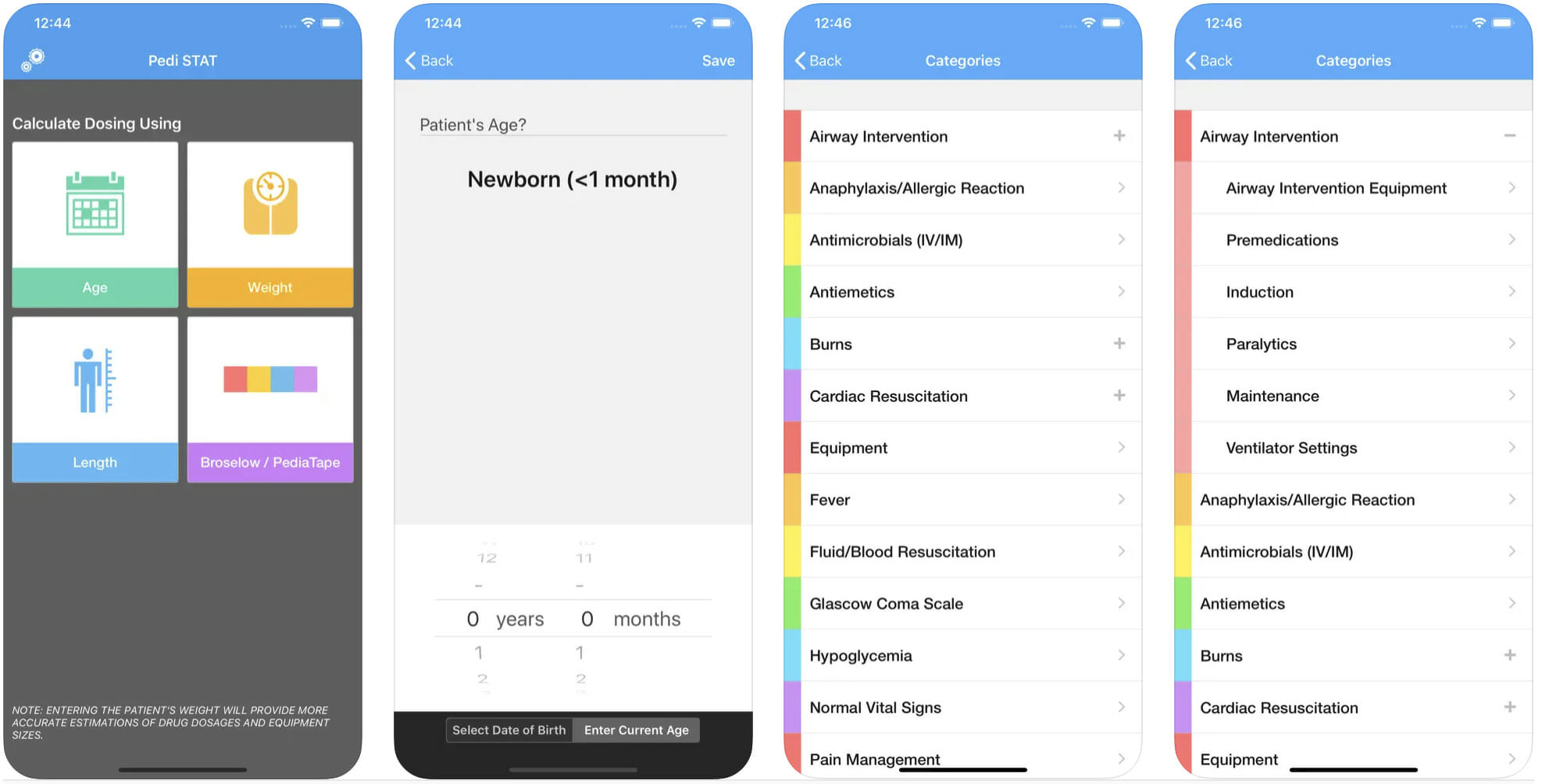 This app is useful for RNs, paramedics, physicians, and other healthcare professionals caring for pediatric emergency and critical-care patients.
Using this app, nurses can access information on weight-based medication dosages, medical management for anaphylaxis and allergic reactions, management of hypoglycemia, and cardiac resuscitation data for weight-based medications, cardioversion, and defibrillation.
Download the app on the Apple App Store and on Google Play.
7. Headspace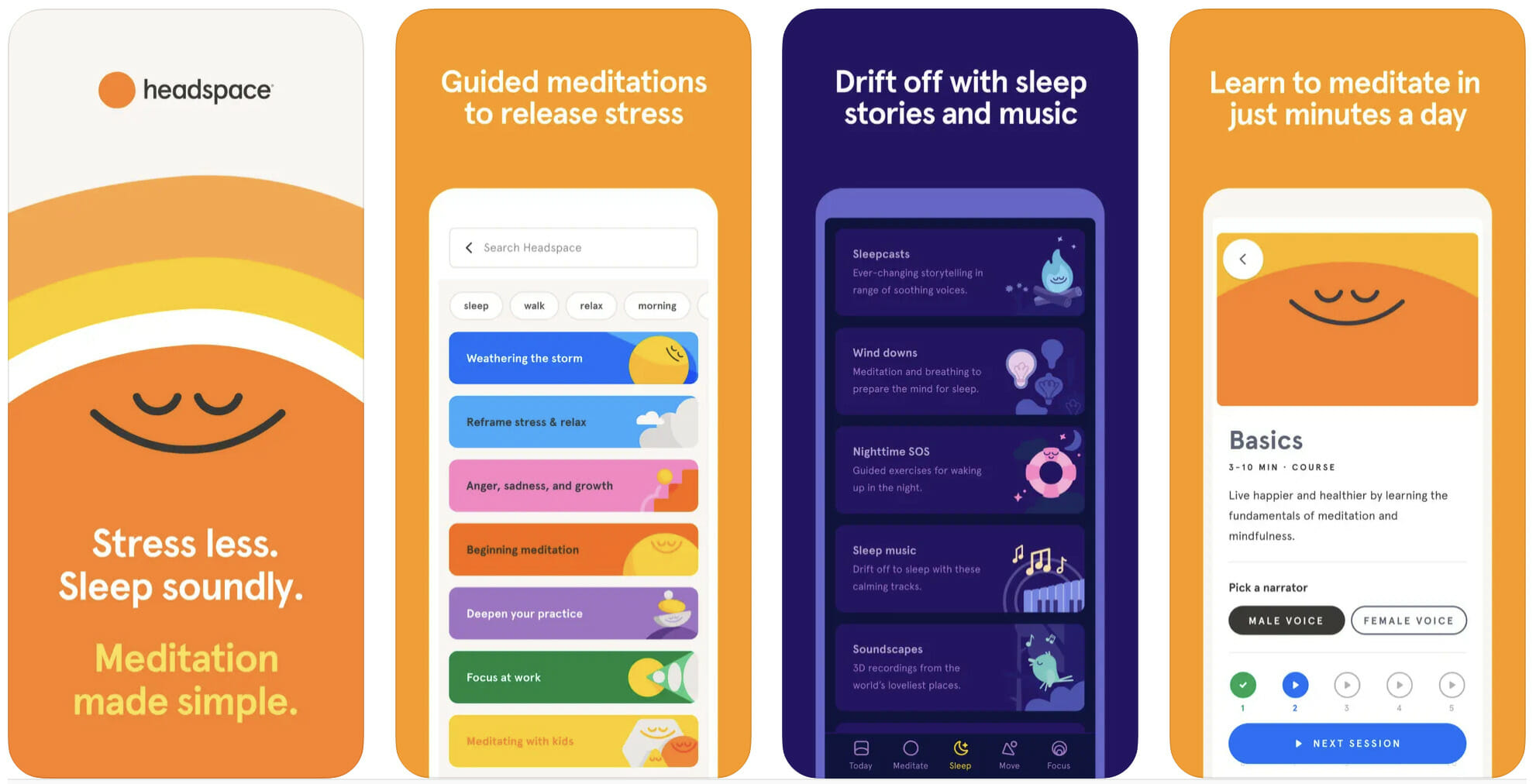 It is important for Nurses to take time for self-care to avoid burnout while taking care of their patient's needs. Headspace can help you learn relaxation techniques that will ease the stress of your job and result in better sleep and more efficient coping mechanisms.
Headspace offers guided meditations, mindfulness exercises, and emergency sessions if you are feeling overwhelmed and stressed.
Download the app on the Apple App Store and on Google Play.
Recommended Articles