Skilled Care for All Ages
Private duty nursing is skilled care provided by a Registered Nurse (RN) or Licensed Vocational Nurse (LVN). This type of care can be provided in the home, hospital, nursing home, or any other medical facility.
At NurseRegistry, our skilled nurses provide one-on-one medical care and respond to your changing healthcare needs, so you get the right care at the right time.
Whether you need a short visit or 24/7 care, we offer flexible scheduling to fit your unique needs. Our nurses provide care for people of all ages—from infants to seniors—and support to families.
Our full range of services includes:
Call (650) 462-1001 to speak with our Intake Specialist about how a private duty nurse can help you or your loved one.
"My wife recently suffered a sudden onset of terrible pneumonia. She was rushed to the ER and then transferred to its ICU, where she spent 12 days.
I contacted NurseRegistry before my wife was discharged. The people I spoke with were empathetic, competent, and professional, in the best sense of that word. When we arrived home from the hospital, a nurse was waiting for us. Since then, we have had three nurses from NurseRegistry. Each nurse has been superb—highly skilled, sympathetic, intelligent, and a pleasure to work with and be with. Without their help, I would have been overwhelmed."
Denis C.
"Finding skilled, professional nurses who are comfortable working outside of the hospital or clinic setting is challenging. When clients choose to return to their home following an acute hospitalization or have a complex medical problem and require professional nursing services, NurseRegistry has never failed to find well qualified staff for our clients. NurseRegistry is highly professional, has extensive experience and is very easy to work with. They understand complex medical care needs and are dedicated to excellence. The Life Care Company manages numerous families with complex medical needs and highly recommends NurseRegistry for professional nursing services at home."
Kathy Berra, MSN, NP-BC, FAHA, FAAN
Get Nursing Care Quickly and Easily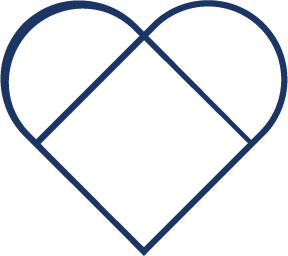 California Care
Communities across California rely on NurseRegistry for dependable nurses.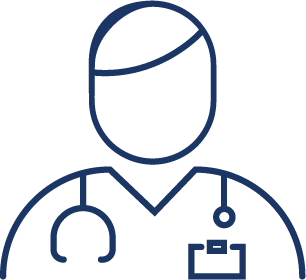 Nursing Experts
Call NurseRegistry to be matched with private nurses or hire nursing staff.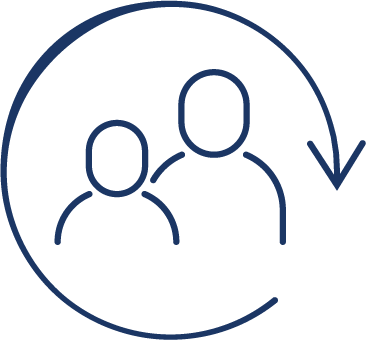 Care for All Ages
NurseRegistry can provide nurses for people of all ages, from infants and adolescents to seniors.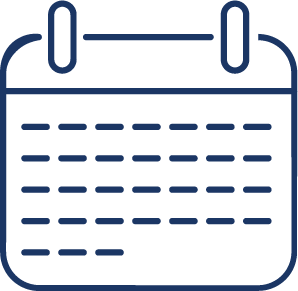 Flexible Scheduling
Whether you need a nurse for two hours or 24/7, we've got you covered.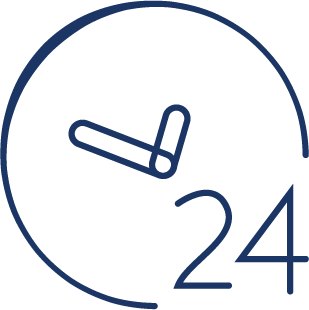 Available 24/7
You can depend on our team to be available 24/7 for your nursing needs.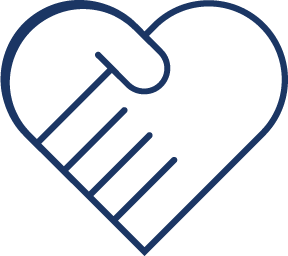 Trusted Partner in Health
NurseRegistry will work with your healthcare team to provide the care you need.